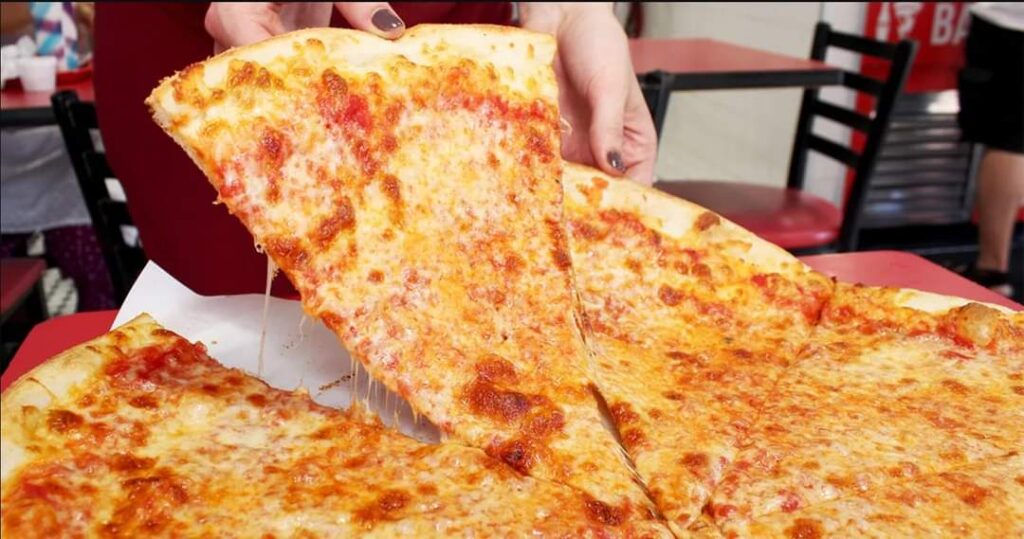 A new kosher pizza store has recently launched in Efrat called Zaidy's.

The pizzeria offers New York-style pizza, including regular pies and Sicilian, a rare treat not often found in Israel. Variations include all of the classic American slices like ziti, white slices, and grandma slices. They also offer garlic knots, cheese pretzels, and calzones.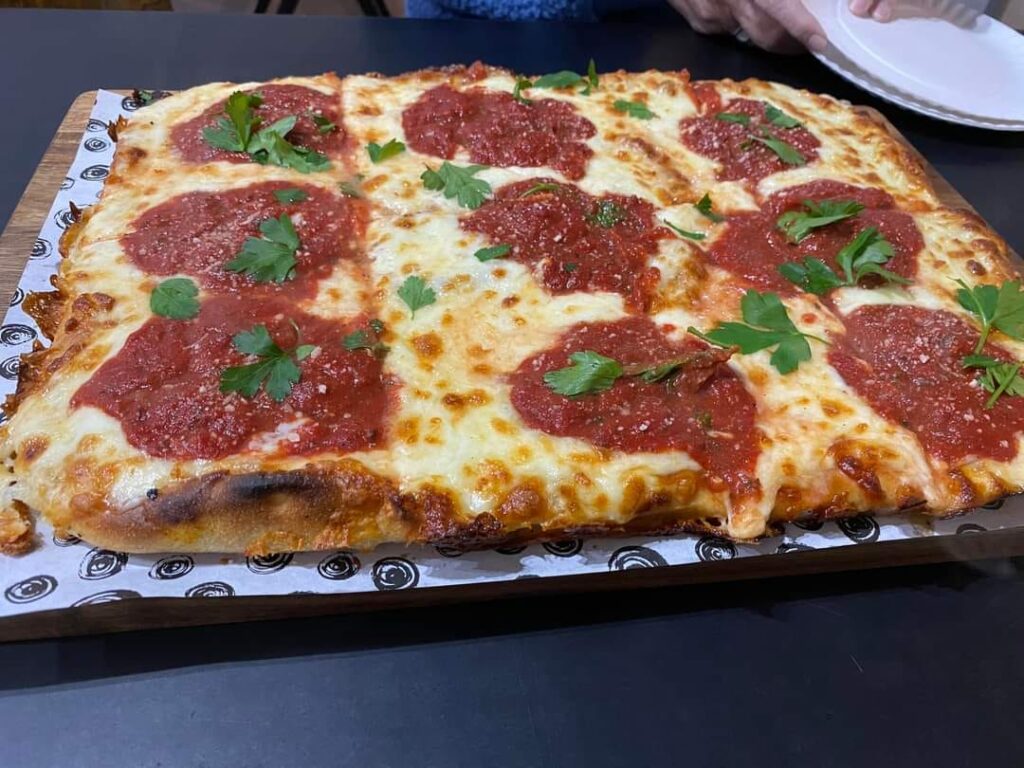 Zaidy's Pizza is located at Hadekel 8, Efrat, Israel. It is kosher-certified by Rabbanut Efrat.
Zaidy's Pizza is open Sunday-Thursday 10am-10:30pm, and Fridays 10am-2pm.
Thank you to Yehudah Jacobs (@theisraelifoodie) for compiling this article.