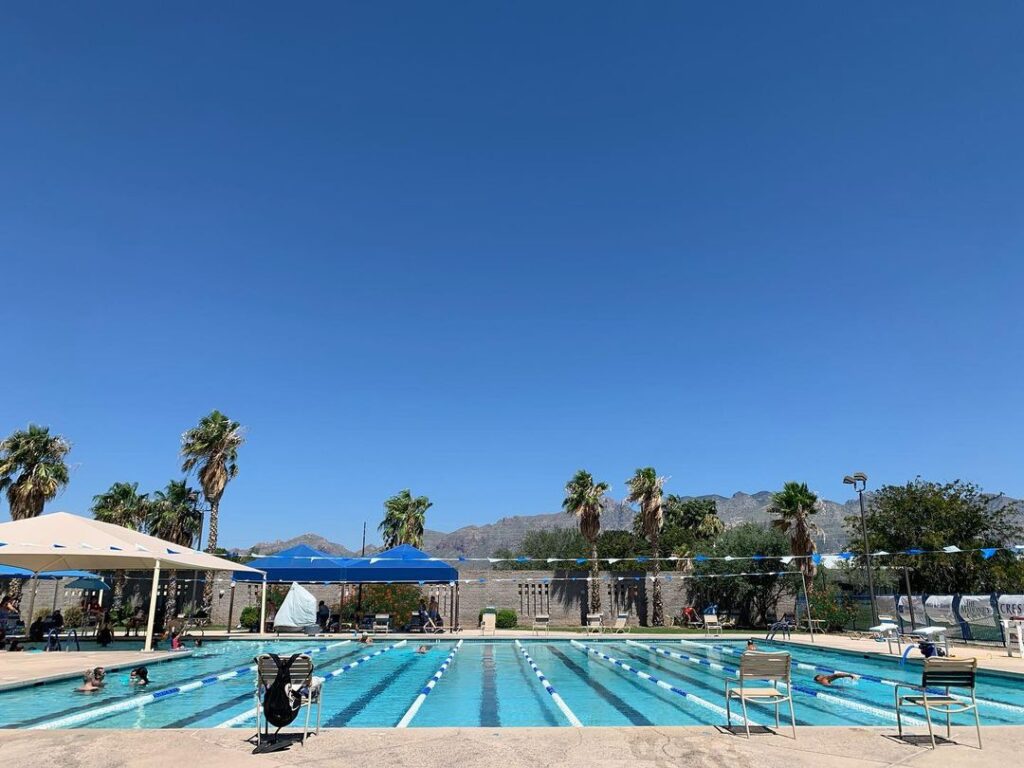 Those with West Coast travel in the future may want to take a look at this. A new kosher pop-up is launching this week on Thursday, January 19th at the Tuscon JCC, where it will operate on the third Thursday of every month through this April. Bistro at the J serves appetizers that include buffalo cauliflower and Asian BBQ brussels sprouts, entrees such as chicken fajitas and shawarma, and desserts from Nadine's Bakery.
The chef in charge is Chef Asher Amar, current owner of Cafe at the J and the previous owner of two other kosher establishments.
Bistro at the J is located at the Tuscon JCC: 3800 E. River Rd, Tuscon, Arizona. It is kosher-certified by Rabbi Billy Lefkowitz.