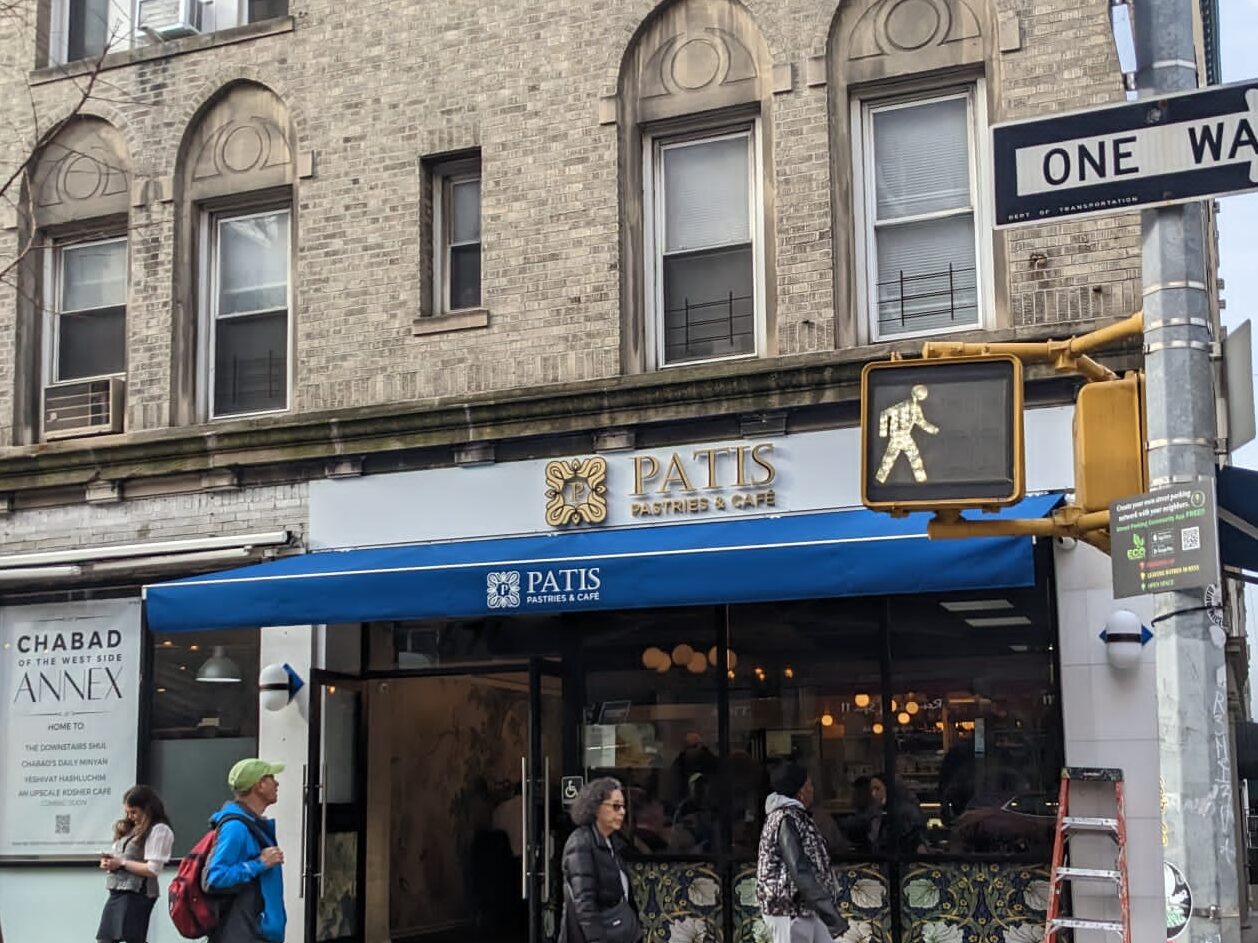 It has been long in the making, but Patis Bakery & Cafe has finally opened their location on 93rd and Amsterdam on Manhattan's Upper West Side, in the former space of Sunflower Cafe. This branch is the bakery's second UWS location, the other one being on 77th St in the Artehouse Hotel.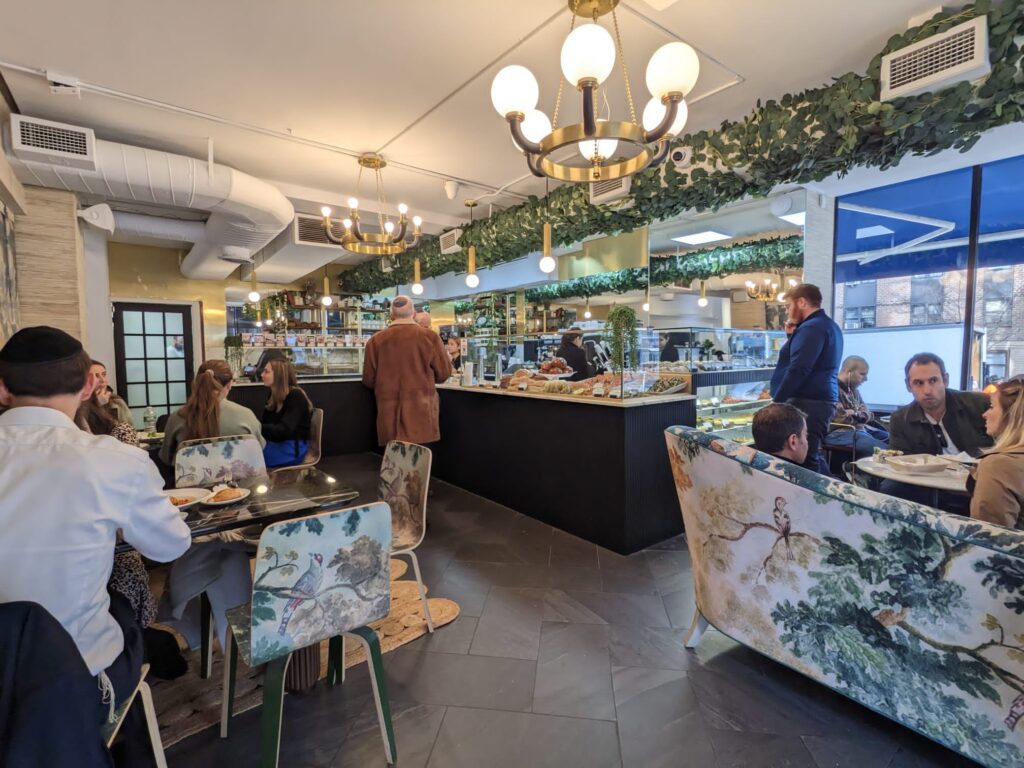 The new Patis shares a storefront with the Chabad Annex, but the spacious cafe still offers plenty of comfortable seating. The menu features all of the traditional Patis goodies, both sweet and savory.
Patis Bakery is located at 670 Amsterdam Ave, New York, NY. It is kosher certified by Rabbi Marmorstein.