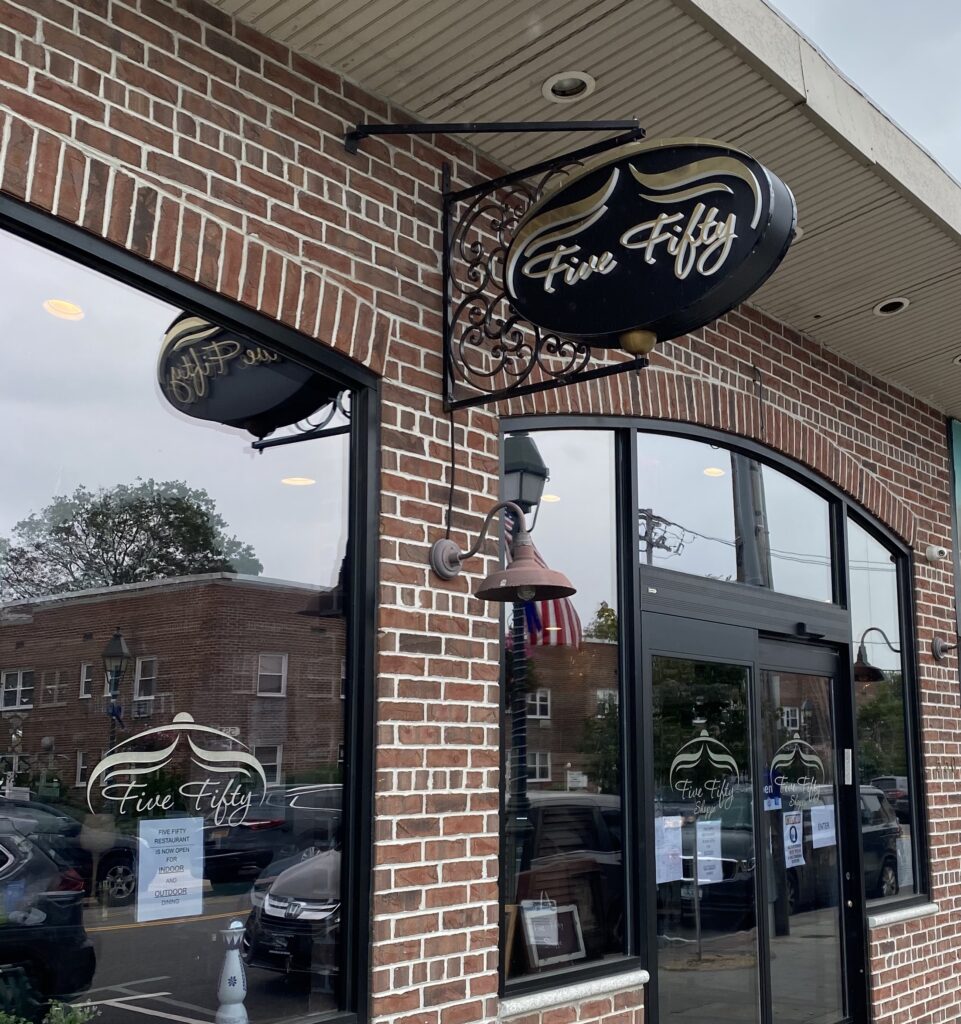 The upscale Cedarhurst restaurant & takeout market, Five Fifty, has been owned by the Attias family for years, bringing their banner fish dishes and to-go items to the 5 Towns since the business's inception as a French-style smokehouse back in 2016.
As of this weekend, the business was sold to the founder of Mechy's Gourmet, a kosher catering and takeout business, with locations in Brooklyn, Queens, and Lawrence's Seasons Market. The restaurant will be reopening shortly.
As a result of the sale, the restaurant has now changed hashgachas, back to the Vaad of the 5Towns (previously: Mehadrin of the 5 Towns). The restaurant under new ownership is still open and operating. The restaurant is in process of updating its menu, which will be released in the new future (stay tuned for that). Mechy's ownership has indicated to YeahThatsKosher that they intend the new Five Fifty vibe to be like a classic steakhouse – that of consistently good quality food continued with Chef Jose Soto who remains at the helm of the Five Fifty kitchen.
For fans of the smoked fish and to-go items in the Five Fifty market, the same items from Banner Smoked Fish will continue to be available for shoppers.

The aptly named restaurant is located at 550 Central Ave, Cedarhurst, NY.