This Israel-based start-up is making it easier than ever to eat healthily. Veg It Out, founded by Bayla Haskel in 2019, is a subscription service of ready-to-eat, plant-based meals that get delivered straight to your door every week. The nutrient-dense meals can be quickly microwaved, saving you time and energy cooking or dining out.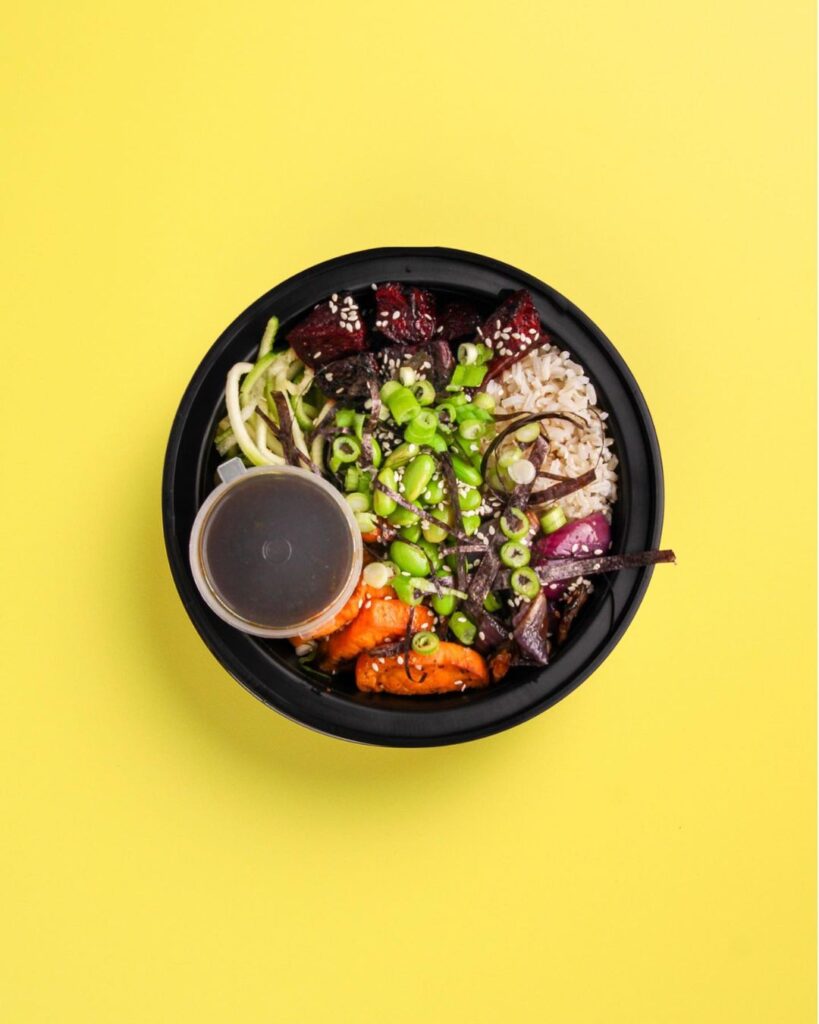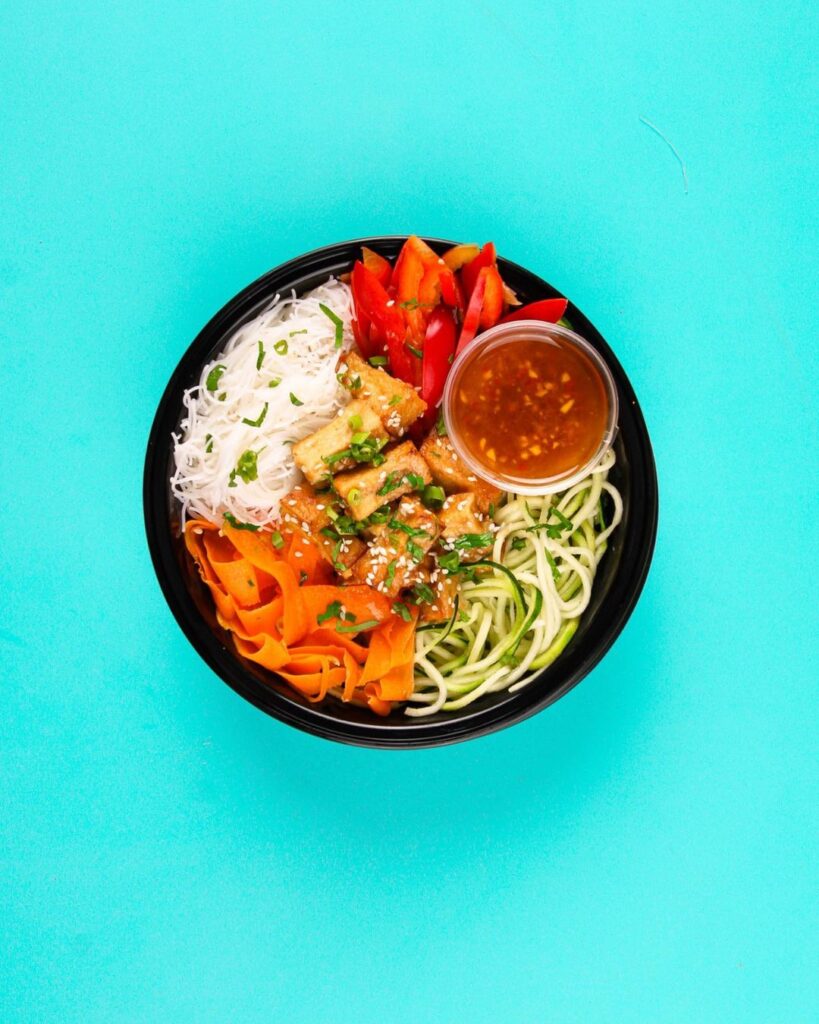 Subscribers can choose their meals each week from a wide range of frequently changing options that include a beet curry bowl, a falafel bowl, and an Asian schnitzel tofu bowl. Sauces like chimichurri, gingery lemon techina, and teriyaki can also be added on to your order. Meals start at ~49.50 NIS per serving.
Veg It Out delivers to most major Israeli cities in the Jerusalem and Mercaz regions. Veg It Out is kosher-certified by the Rabbanut of Raanana. Click here to get started.