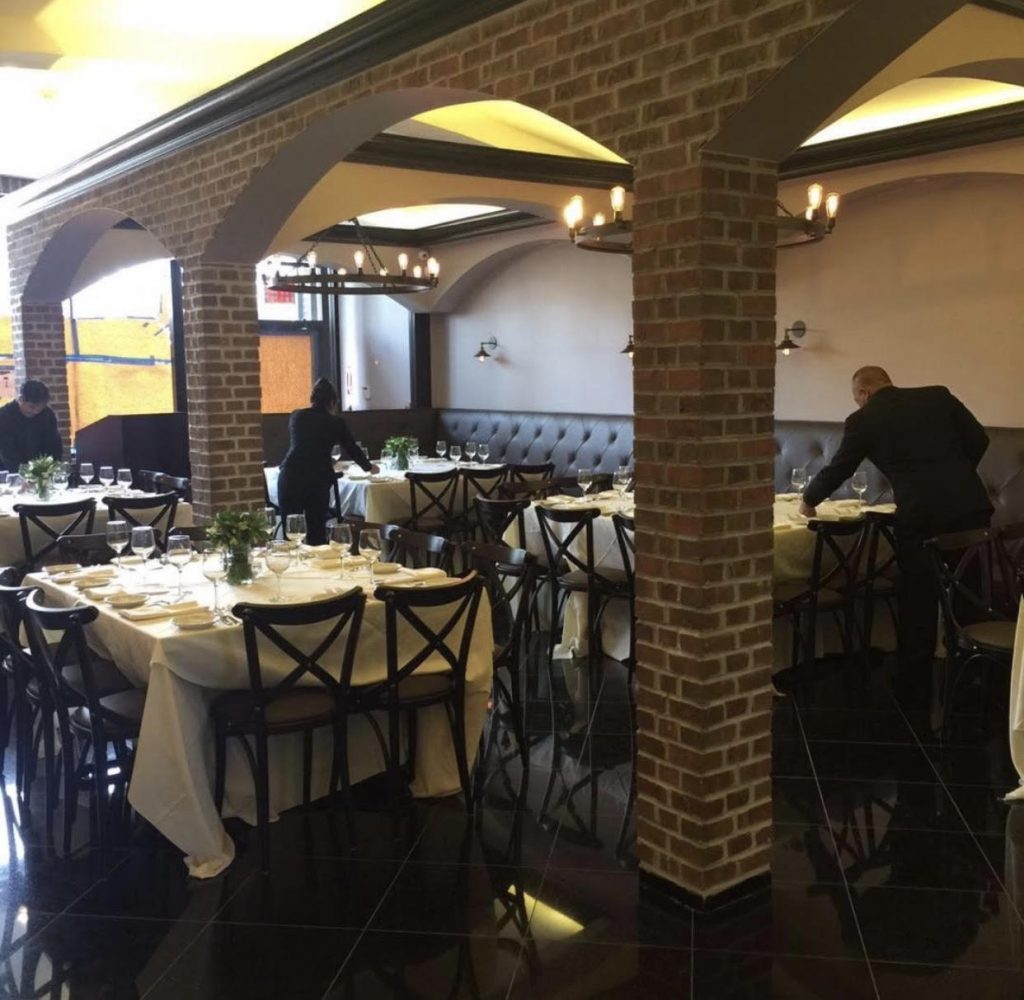 With a soft opening last night, Five Fifty in Cedarhurst (easily found at 550 Central Ave) will finally open after years of teasing the 5 Towns community and after the old King David restaurant had closed years ago.
Reservations are required. The official grand opening is not for another few weeks.
Five Fifty is a French style smokehouse, offering smoked meats and fish, aged meats, with the decor of modern France.
While the menu has not been finalized, items that'll be added to it will include: 30 day aged steak, smoked black cod, sea bass, smoked fish platter, lamb chops, veal fried-steak, truffle fries, and more. This is the menu from opening night, which is subject to change. The restaurant will have a full bar (once the liquor licensed in cleared).
Hours for Five Fifty are 5:50pm – 11pm.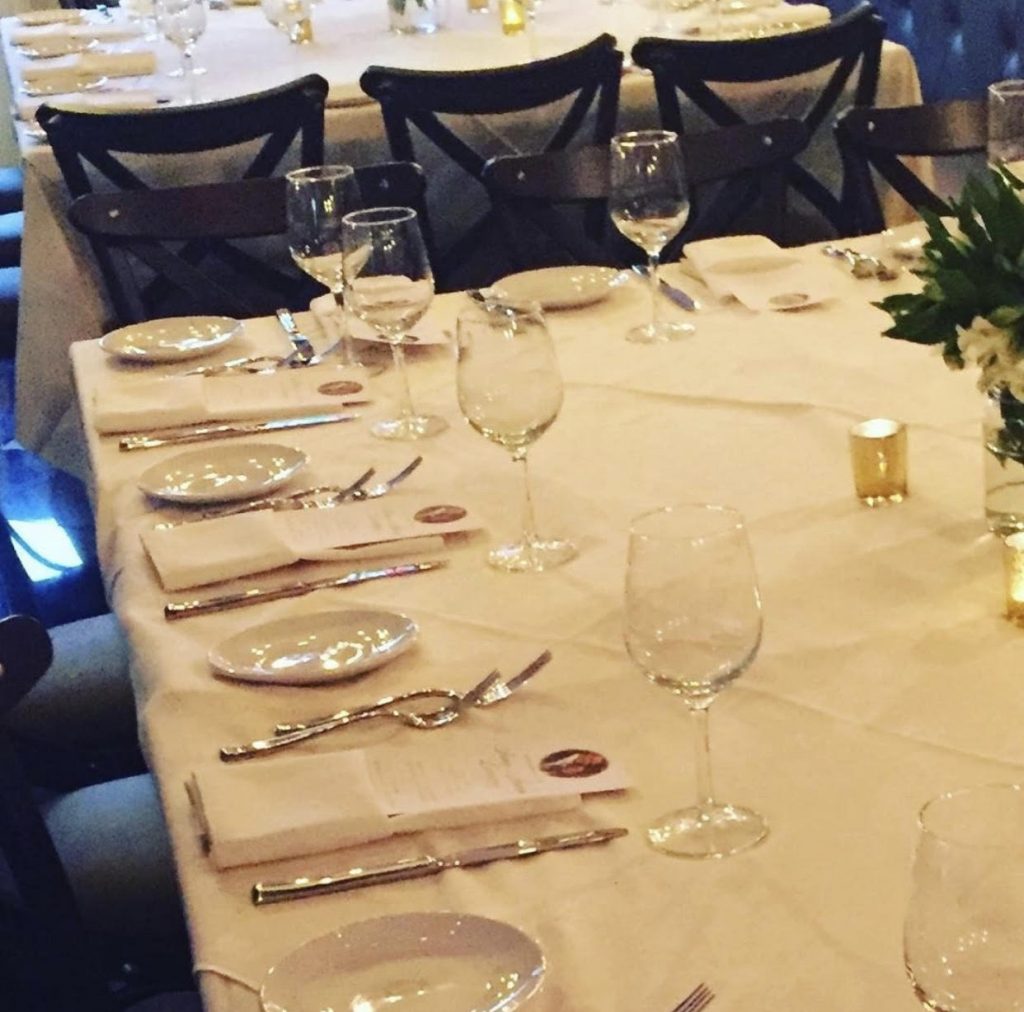 Kashrut under the Vaad of the Five Towns.