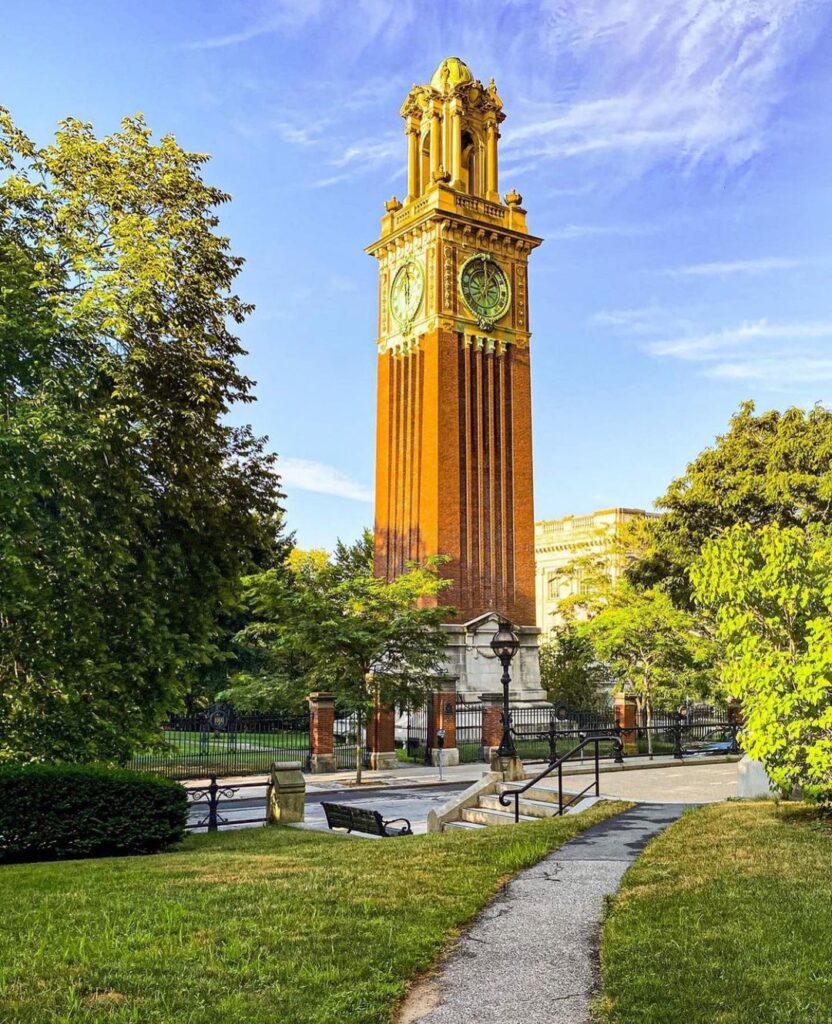 Sharpe Refectory, Brown University's largest dining hall, is currently in the process of adding a dedicated kosher kitchen to the eatery. Kosher options have previously been available at the university, but have been provided by outside catering.

The Providence, RI campus's kosher kitchen will have separate meat and dairy kitchens as well as a full-time mashgiach, and Brown is working with the Star-K to ensure that the chefs are adequately trained. The kosher kitchen is expected to open in the Fall of 2023.
The same project that will yield the kosher kitchen is also building an allergy-friendly kitchen and working to enhance Halal options.