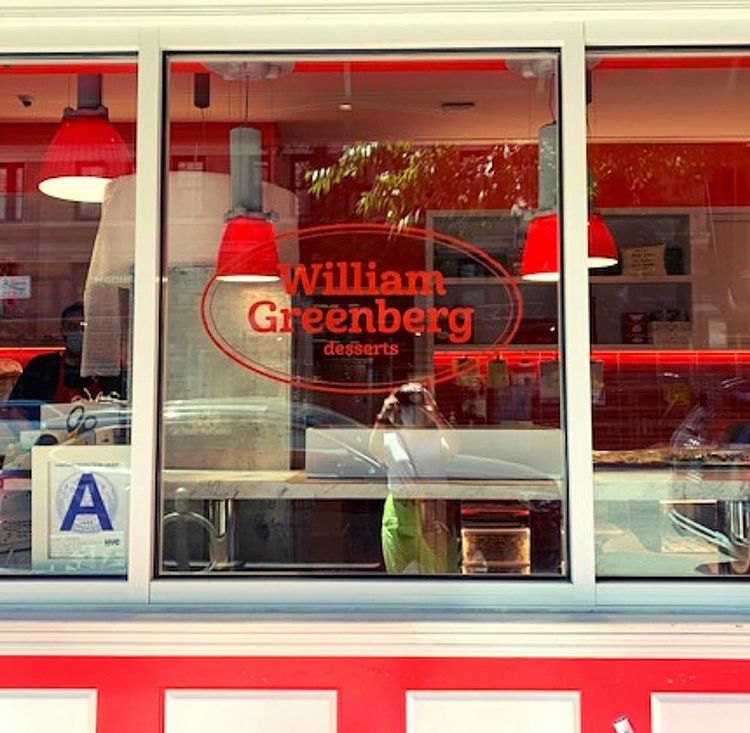 A popular New York City bakery with locations on the Upper East Side and in Hudson Yards has recently become kosher certified. William Greenberg Bakery is known for their elegant baked goods that include Jewish classics like black and white cookies and rainbow cookies.

The bakery offers other pastries as well such as their fruit tarts, macarons and croissants.
William Greenberg Bakery has also recently opened an Upper West Side location on Broadway and 72nd.
William Greenberg Bakery is located at 1100 Madison Avenue New York, NY and Level 3 30 Hudson Yards New York, NY.
William Greenberg is kosher certified by Rabbi Mehlman