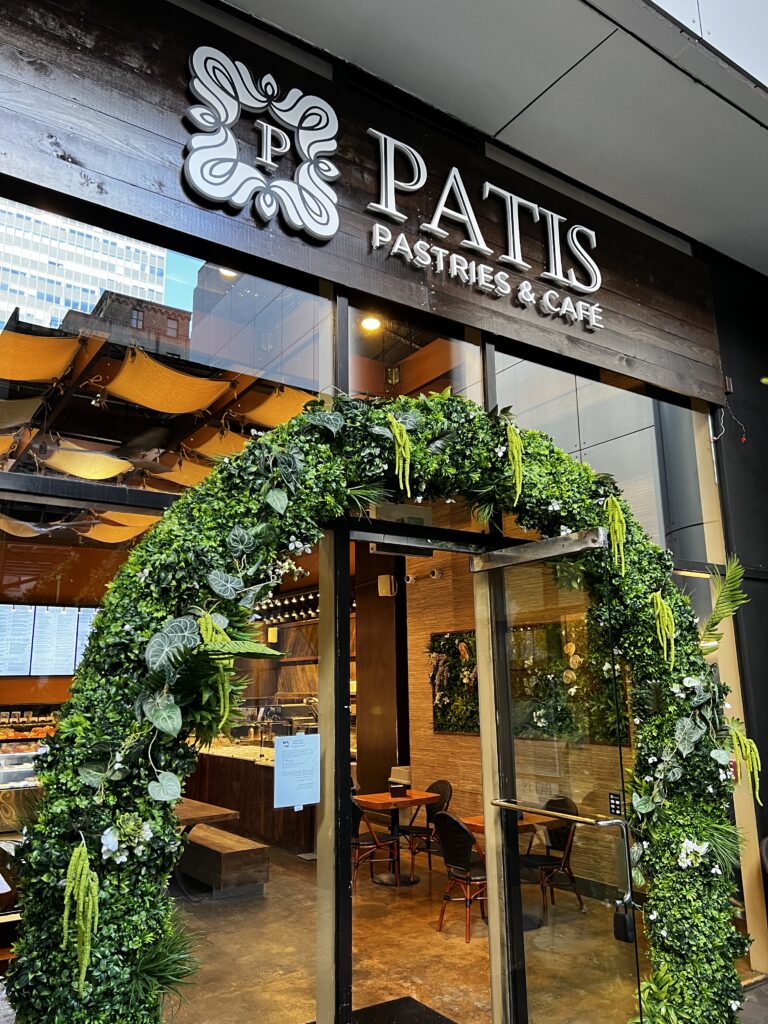 The ever expanding Patis Bakery has recently opened their 4th Manhattan location, joining branches on the UWS, UES, and Midtown West. The new Midtown East eatery is beautifully designed with light wooden furniture, greenery, outdoor space and plenty of natural light.
Patis Bakery offers an array of pastries, sandwiches and breads, which include croissants, sourdough and more. Paninis, salads, soups, juices, blended coffee drinks and more are also available.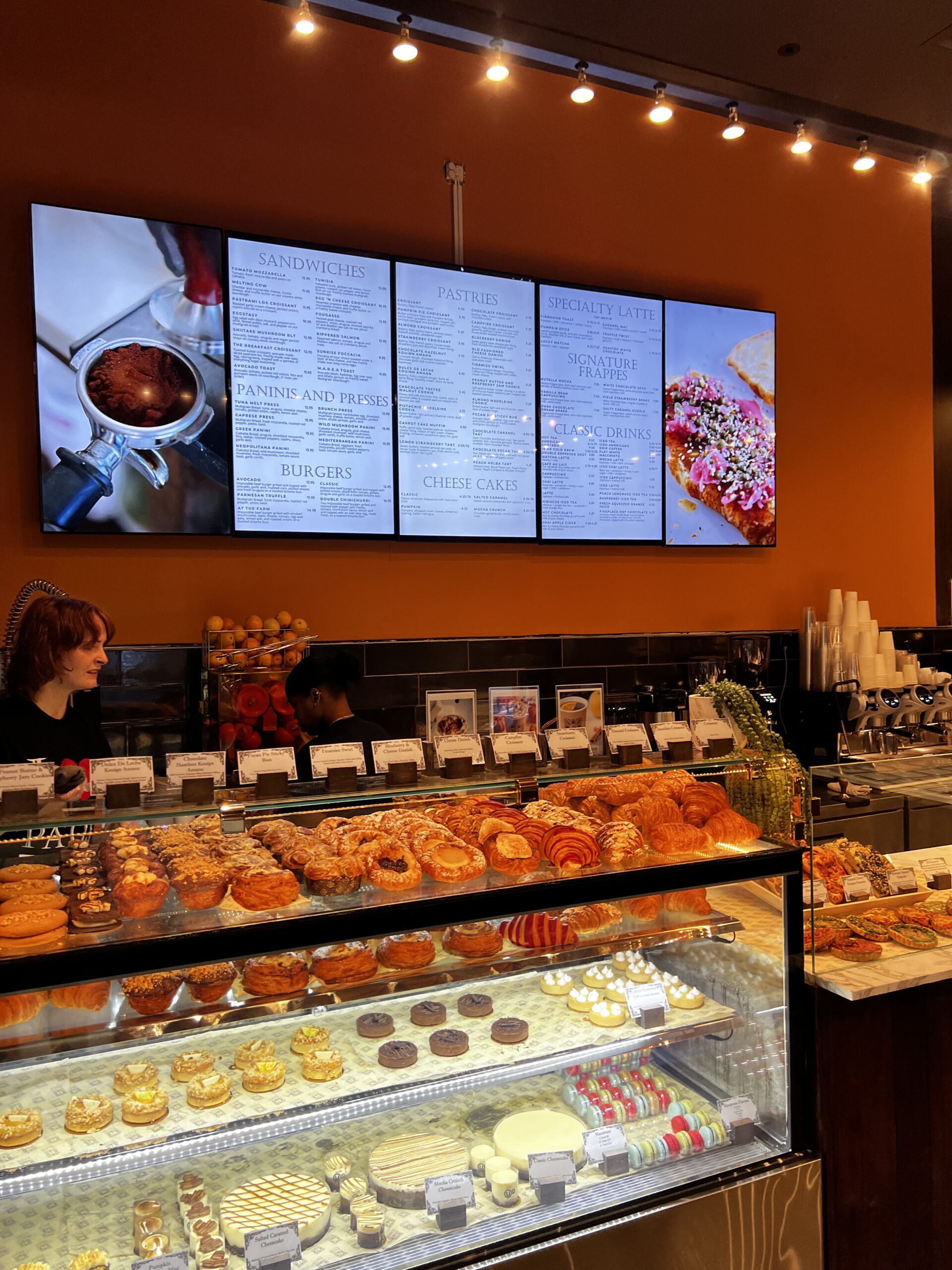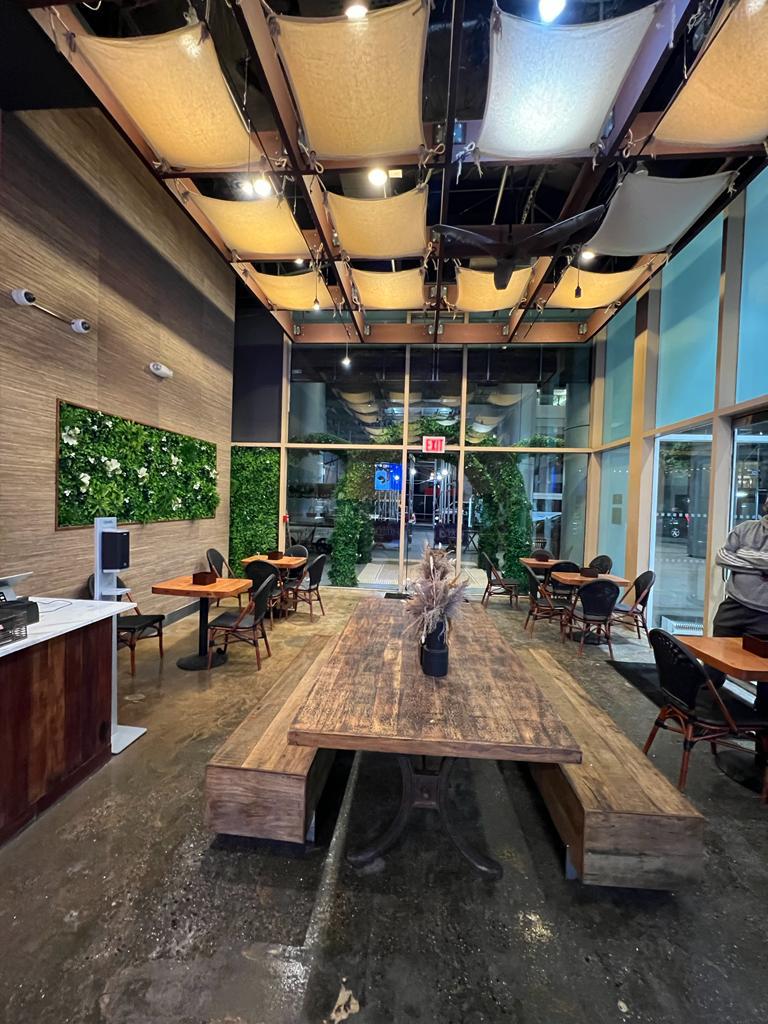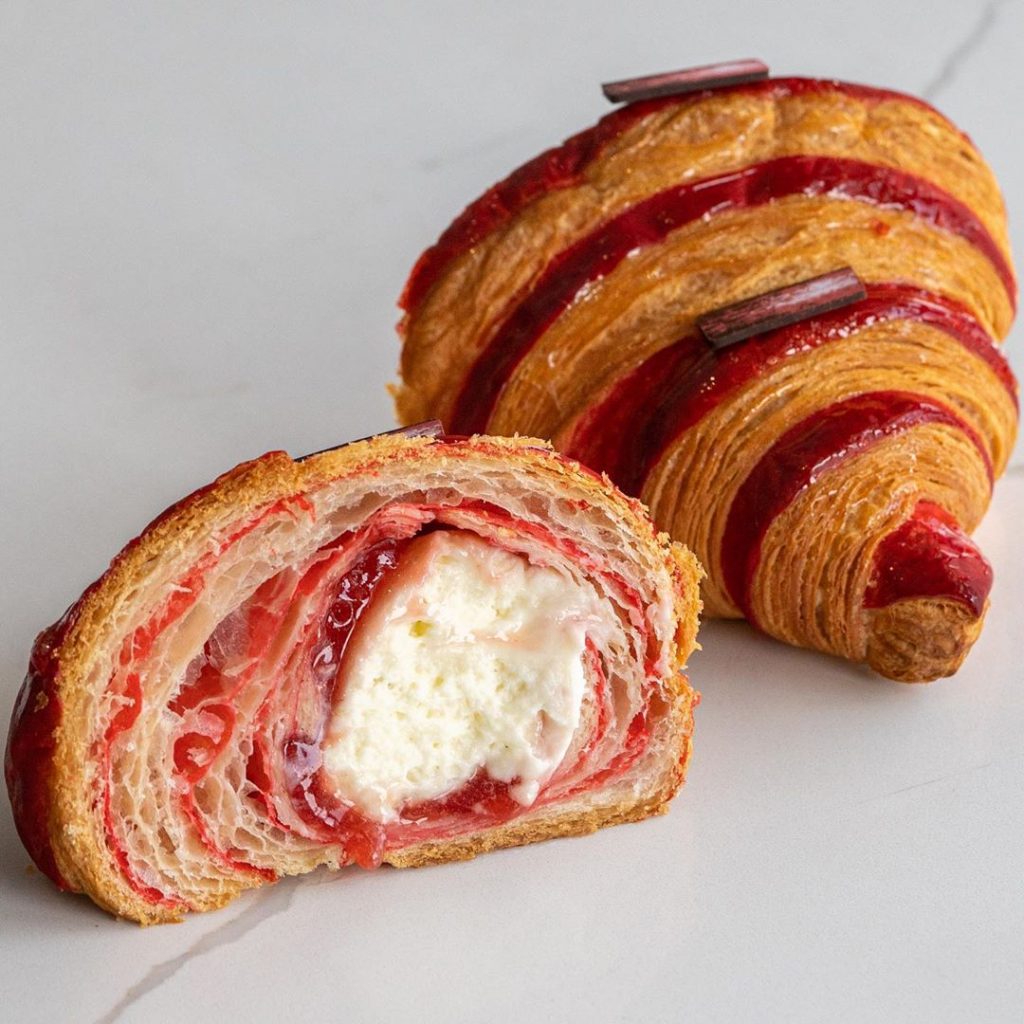 In addition to these Manhattan locations, Patis has 2 locations in north Jersey, with more cafes in Brooklyn and the 5 Towns. This new Patis Bakery & Cafe location is located at 140 E. 45th St. It is kosher certified by Rabbi Marmorstein.