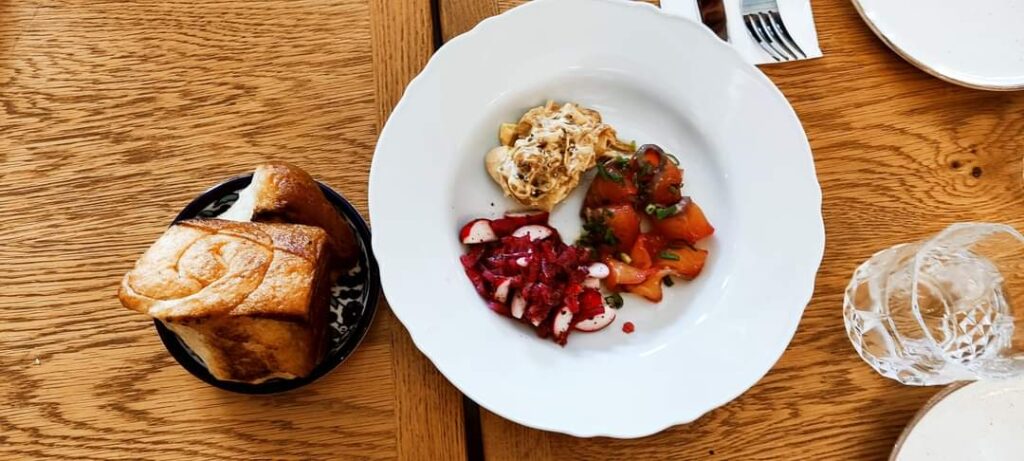 A new kosher culinary center, that serves daily breakfast and Friday brunches has opened on King George Street in central Jerusalem.

Shukriya is a culinary culture center that is not only a restaurant, but also a learning and social hub; it regularly hosts cooking workshops, private chef dinners, and events.

The culinary center is the brainchild of chefs that have worked at many Jerusalem restaurants, and who were inspired to create a culinary hub that pulls dishes from old eastern European recipes, Arab recipes of East Jerusalem, and North African cuisine.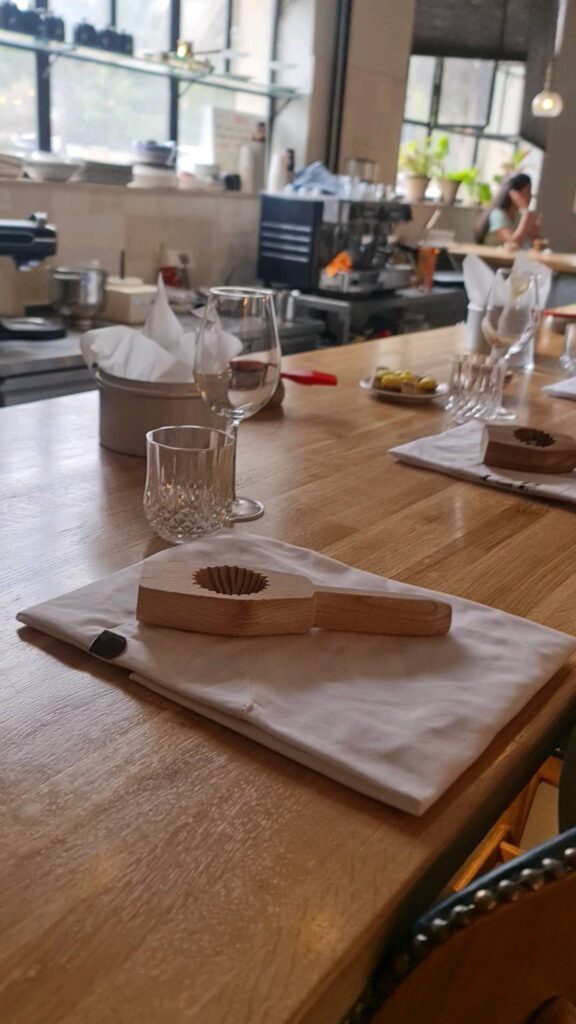 Dishes include gravlax brained with beets and arak, served with a Yemenite kubaneh bread, and fire-roasted wild eggplant with Greek scordelia on a Jerusalem bagel.

The desserts are very different and creative as well, such as the pecan banana bread with creme fraiche, and the brioche bread with citrus essence.

Shukriya is a new and creative place to try and get an amazing breakfast in Jerusalem.
Shukriya is located at King George St 37, Jerusalem. It is kosher certified by Tzohar.
Thank you to Yehudah Jacobs (@theisraelifoodie) for compiling this article.