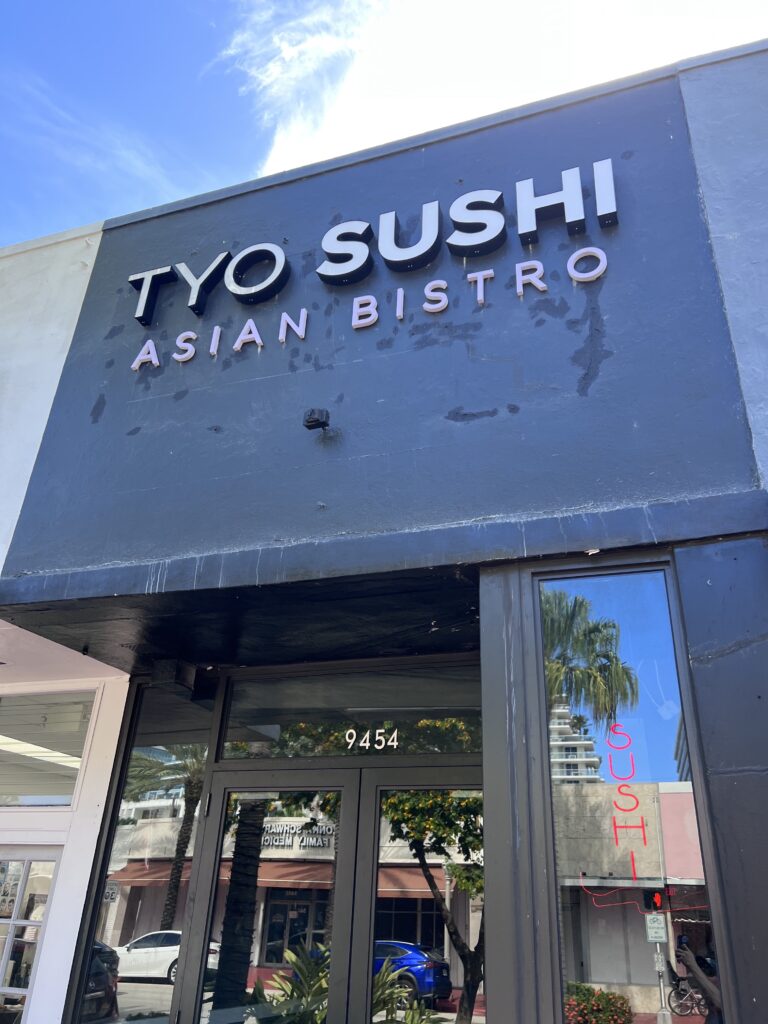 Harding Ave in Surfside, Florida may as well have been dubbed the "Surfside kosher strip," given the sheer number of kosher restaurants along the two-blocks just south of Bal Harbour. TYO Sushi Asian Bistro is the latest restaurant to open up on the block earlier this Autumn.

TYO is a high-end Asian bistro with authentic Japanese inspiration. The restaurant formerly had a space down in South Beach that is no longer open.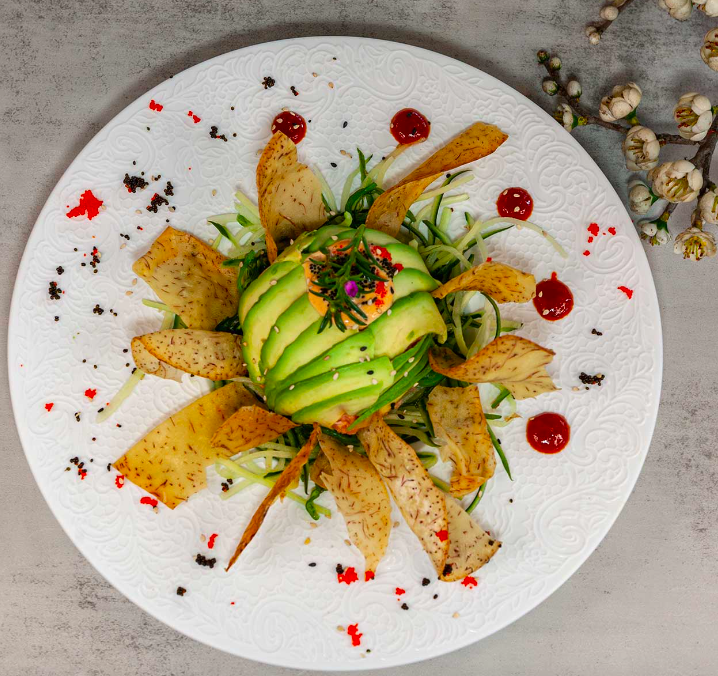 >>> Click here to view the menu
TYO Sushi is located at 9454 Harding Ave, Surfside, FL. It is kosher certified by Kosher Miami.
TYO Sushi is open Sunday-Thursday: 11:00AM-10:00PM. Friday: 11:00AM-4:00PM and Saturday: 1 Hour After Shabbat – 11:30PM