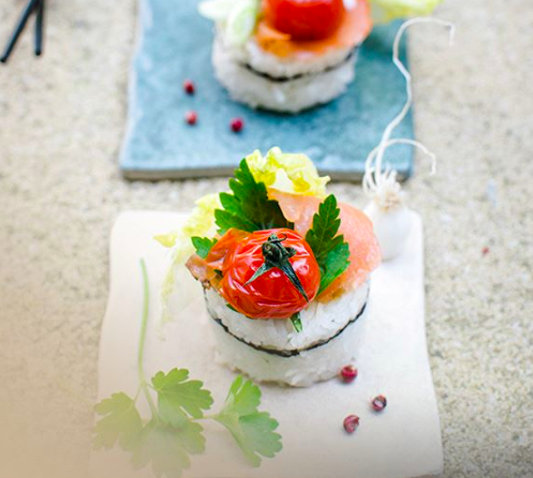 TYO, a new kosher sushi spot, will soon be opening its doors in Lincoln Eatery, a food court in Lincoln Mall in Miami Beach. This marks the second kosher certified restaurant in the court, the first being Marble & Rye, a classic Jewish deli that opened earlier this year.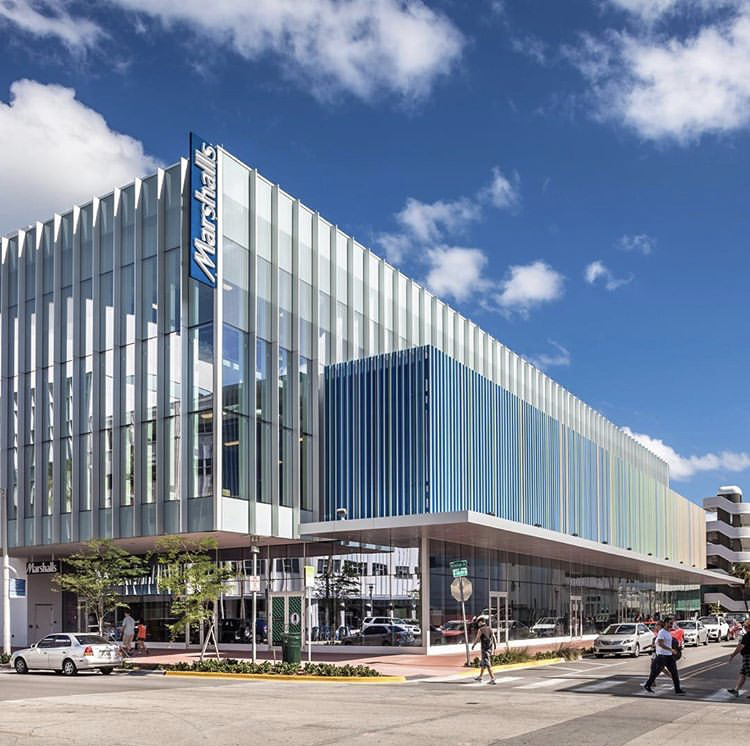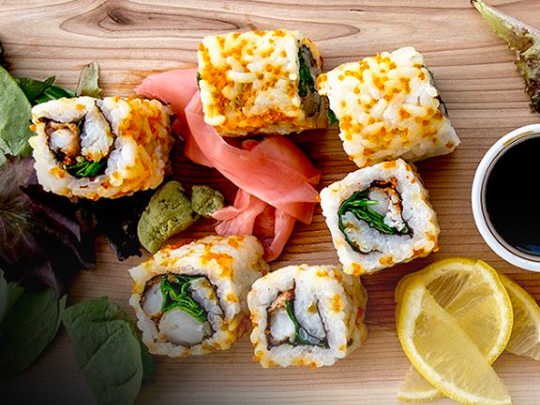 TYO promises to serve innovative and beautifully presented sushi and Japanese dishes.
Their menu includes edamame, bento boxes, catch-of-the-day sushi, and poke bowls.
Click here for TYO's full menu.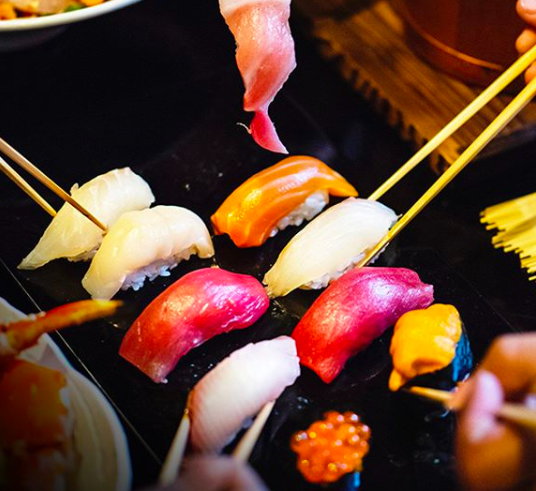 TYO will be located at 723 Lincoln Lane North, in Miami Beach, FL inside of Lincoln Eatery.
They will be kosher certified by MDK Rabbi Manish Spitz.
TYO Sushi is scheduled to open in mid-March 2019.