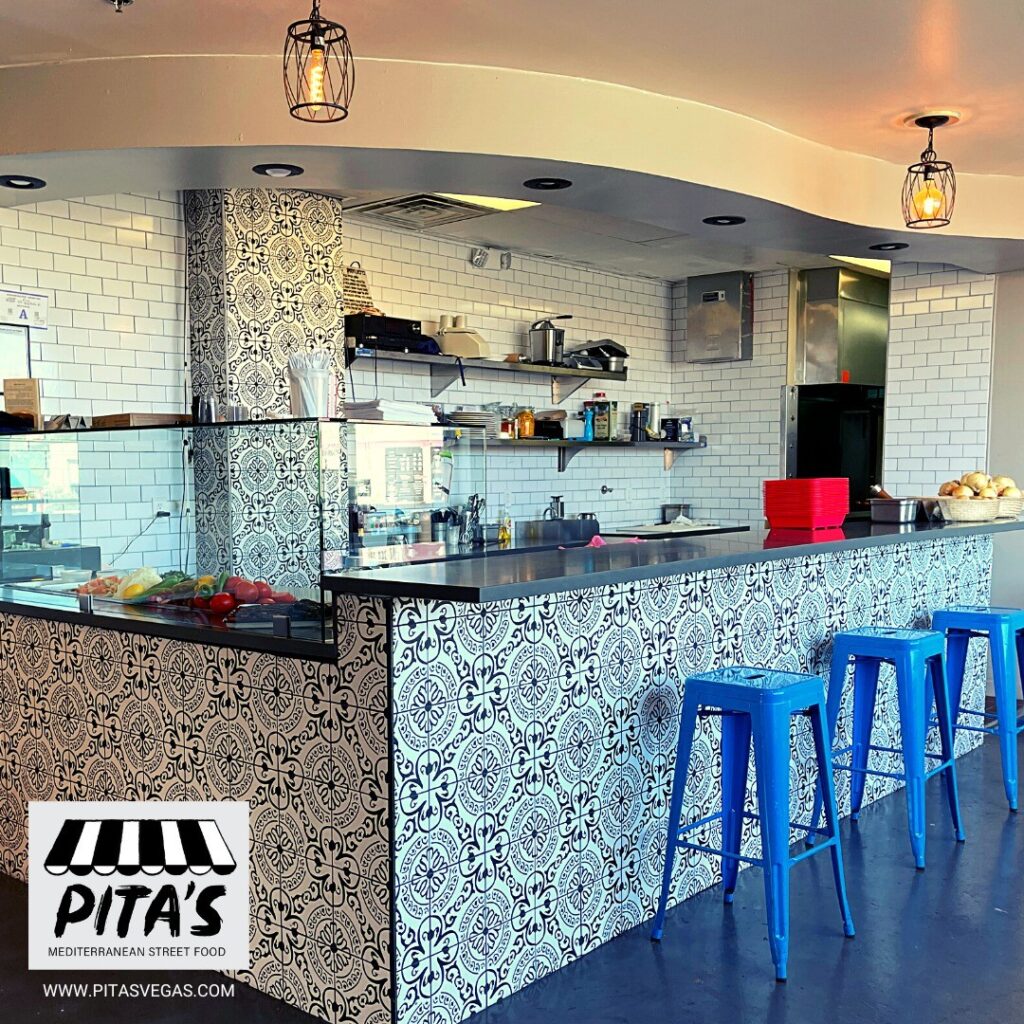 A new Mediterranean inspired restaurant is now open Sin City. The eatery, Pita's Vegas, offers a variety of traditional fare that includes schnitzel, kebabs, falafel and sabich, all which can be served on a plate, or in a lettuce wrap or a pita.
Pita's Vegas takes care to utilize fresh ingredients and authentic spices to create their delicious sounding dishes.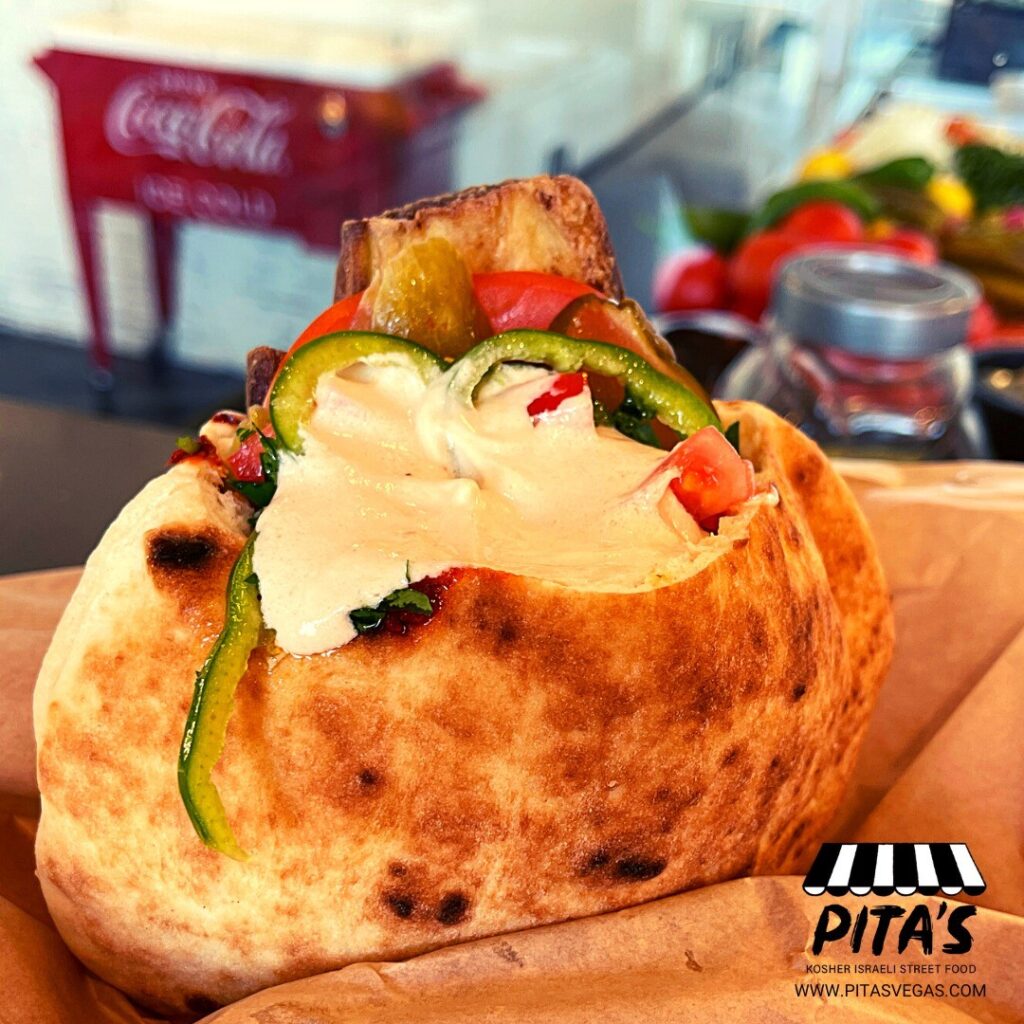 >>> Click here for the full menu
Pita's Vegas is located at 5115 Spring Mountain Rd, Las Vegas, Nevada. It is kosher-certified by Chabad.
Pita's Vegas is open Sunday-Friday 11am-7pm.