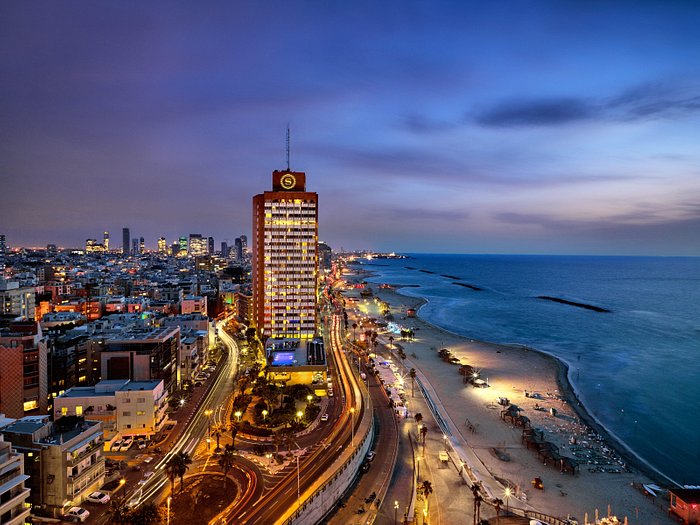 Surfside is a new steakhouse inside the Sheraton Tel Aviv, closely following behind another new restaurant in the hotel, the dairy Manara.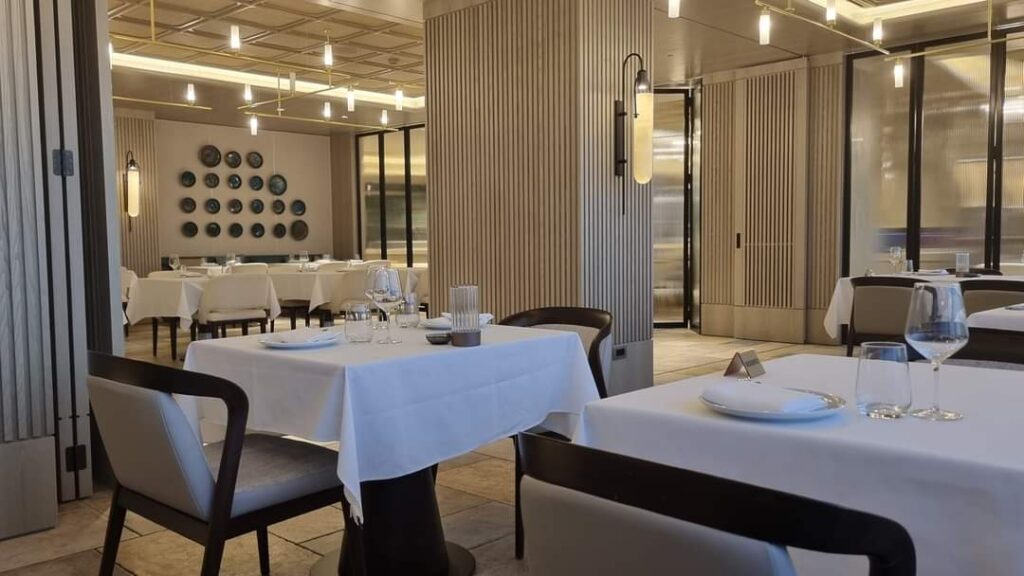 The menu options at Surfside are pretty simple: 5 appetizers, 5 main courses, 3 desserts.

To start, you will find a variety of seasonal salads and fresh breads, meat appetizers such as beef tataki on a bed of tomato seeds and fresh thyme and a slow cured brizola, cured in paprika and spices for over 38 days. The star of the main course is the prime rib, but there are other cuts available like lamb chops and fillet mignon. Desserts include pistachio creme brulee, a chocolate fondant with a techina sauce, and a fruit of the season coulis with fresh mint sorbet.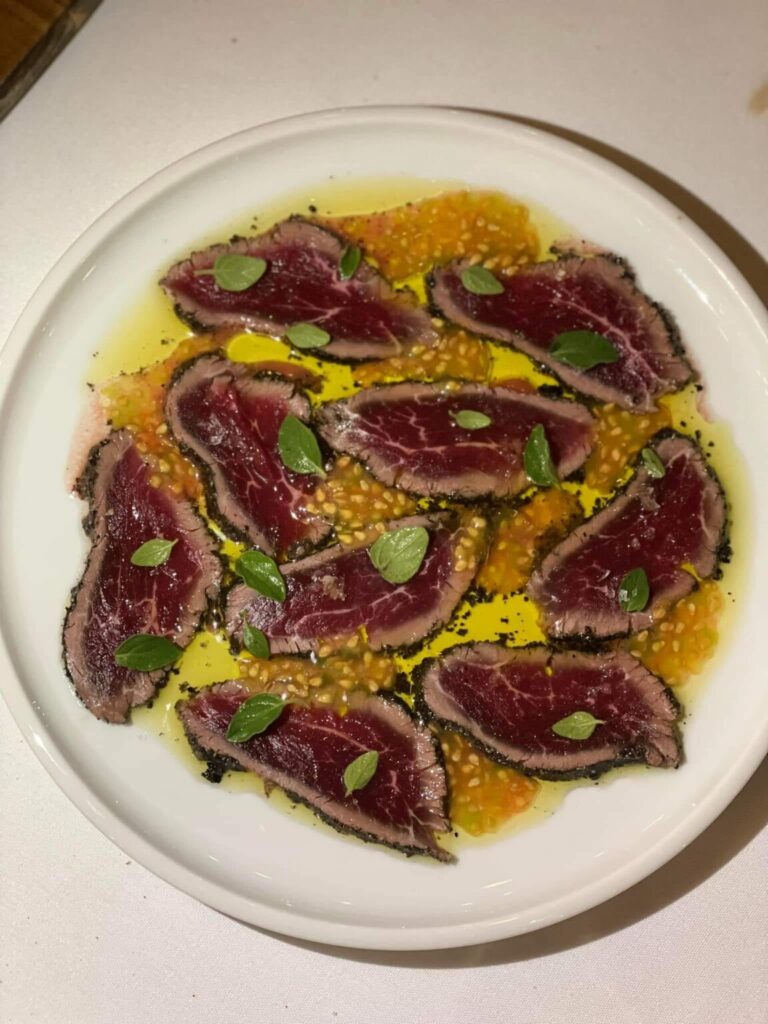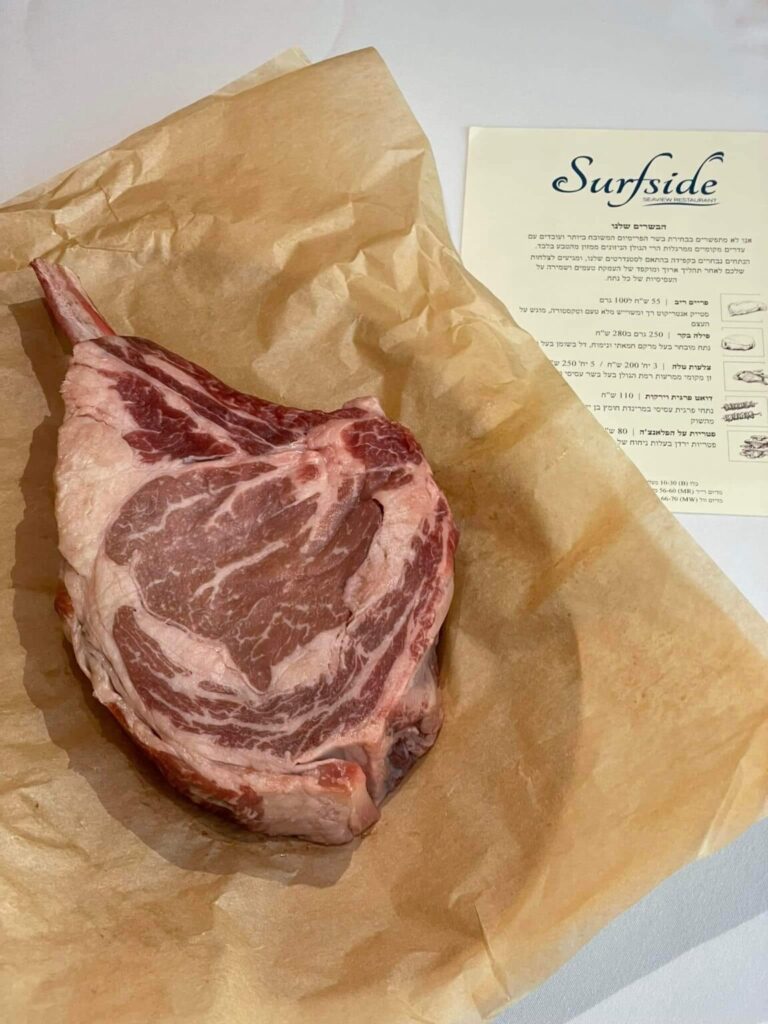 Surfside classy meat restaurant that focuses on the quality of ingredients and the service. The restaurant has an unparalleled view of the Mediterranean and the beautiful TLV beaches and is a great new addition to the blossoming TLV kosher culinary scene.
Surfside is located at the Sheraton Tel Aviv, Hayarkon St 115. It is kosher certified by Rabbanut Tel Aviv.

Surfside is open Sunday-Thursday, 6pm-11pm.
Thank you to Yehudah Jacobs (@theisraelifoodie) for compiling this article.