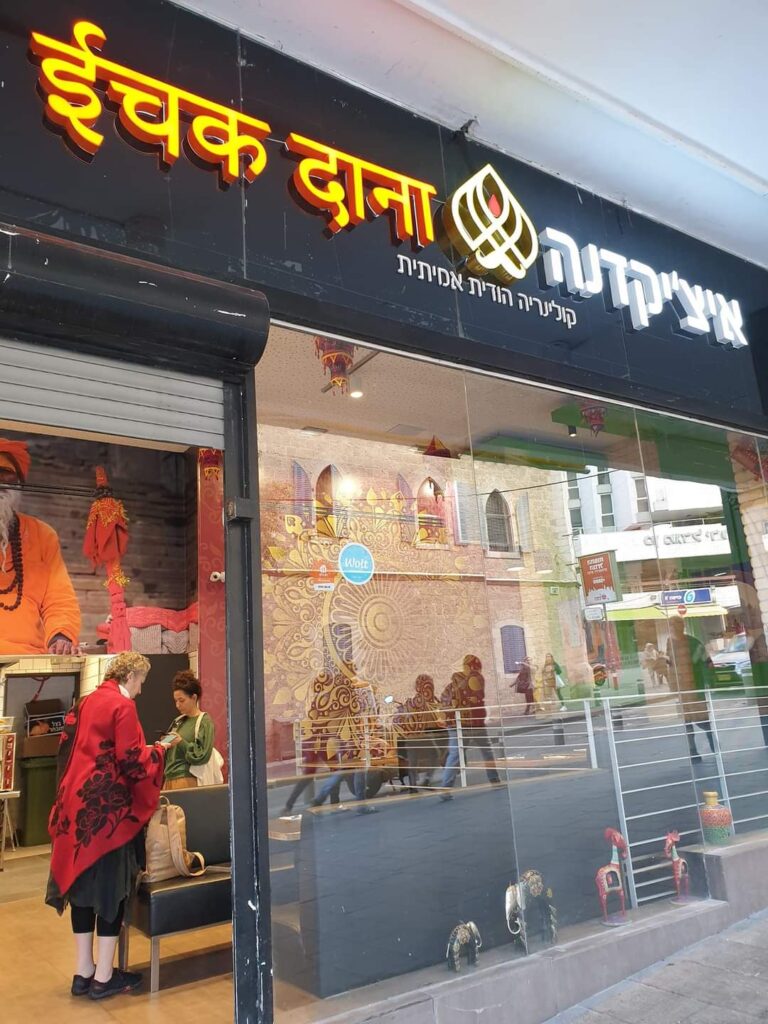 A new dairy Indian restaurant is opening soon on Hillel Street in Central Jerusalem: "Ichikidana."

Jerusalem hasn't had a kosher Indian restaurant in quite some time, making the eatery a welcome new addition to the capitol city's dining scene. Serving up classic dishes like samosas, panipoori, and vegetable curry, Ichikidana is sure to make a mark on Jerusalem's kosher scene.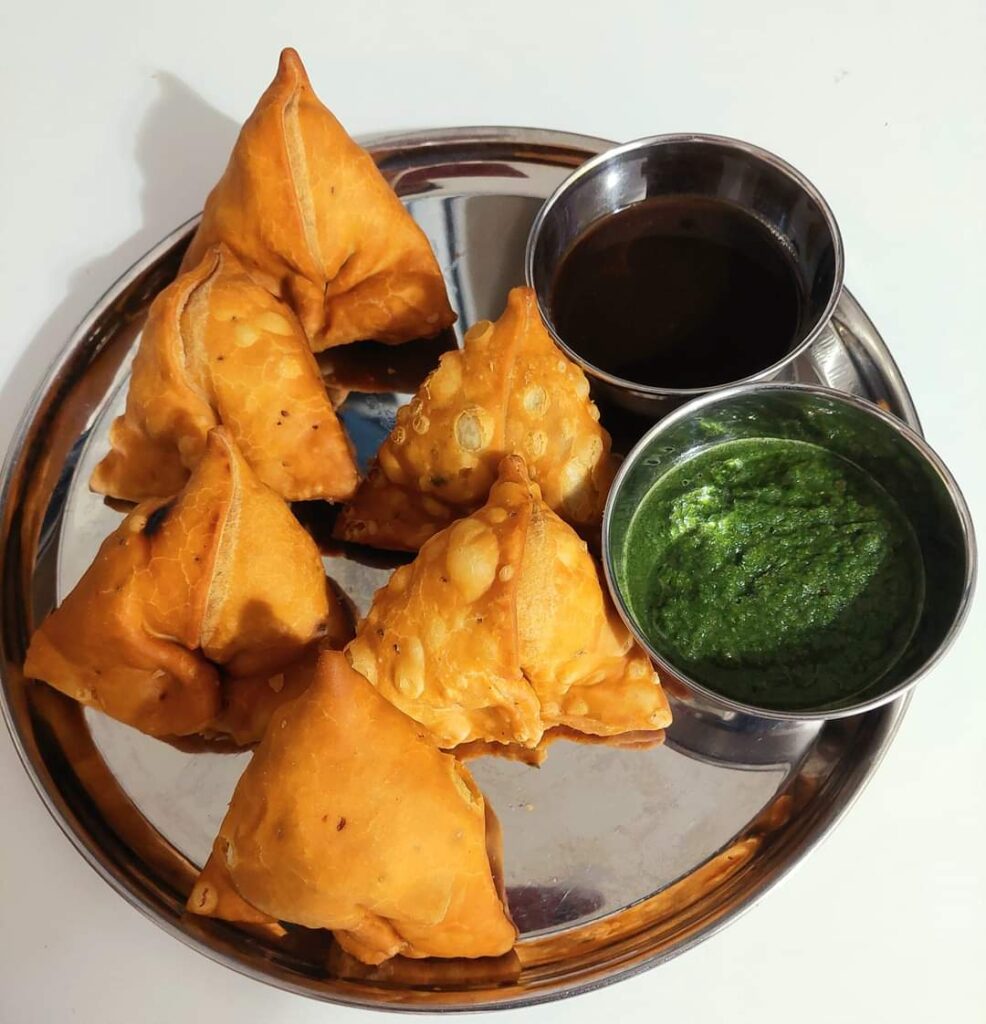 Ichikidana is located at Hillel St 24, Jerusalem, Israel. It is kosher certified by Tzohar.
Thank you to Yehudah Jacobs (@theisraelifoodie) for compiling this article.