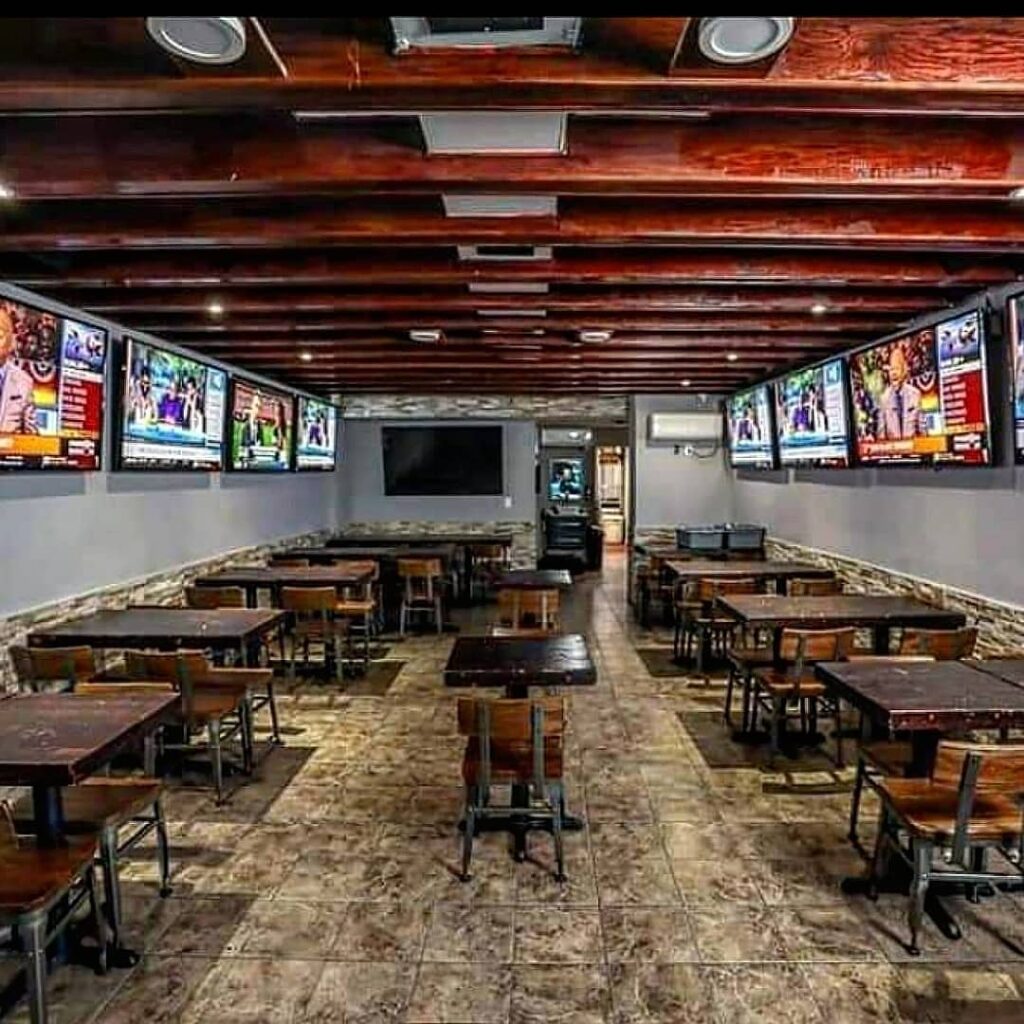 Sports bars are few and far between in the kosher world these days after having a handful in the NY metro area, leaving kashrut observers needing to choose between the meal and the game.

Luckily for foodies, sports enthusiasts, and those who just love a fun atmosphere, Davry Kosher Sports Bar has re-opened after two years of closure.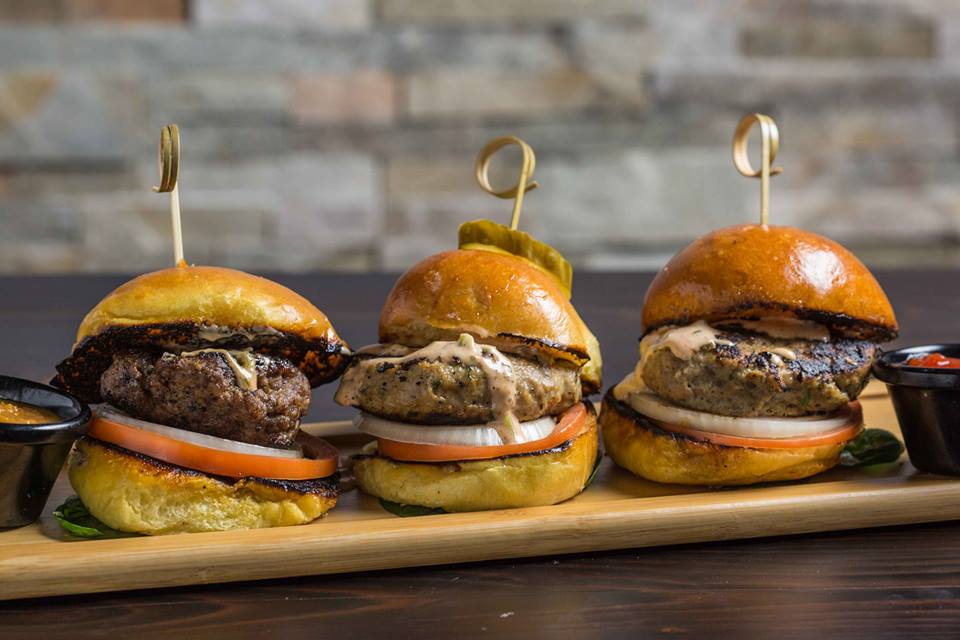 The eatery offers a menu full of "fun" foods, that include dishes like chili cheese fries, short rib eggrolls, wings, nachos, and more. Of course, the menu also features tons of creative cocktails. Davry Kosher Sports Bar offers something for everyone and is the perfect accompaniment to game day.
>>> Click here for the full menu
Davry Kosher Sports Bar is located at 722 Kings Hwy, Brooklyn, New York. It is kosher-certified by Rabbi Taub.