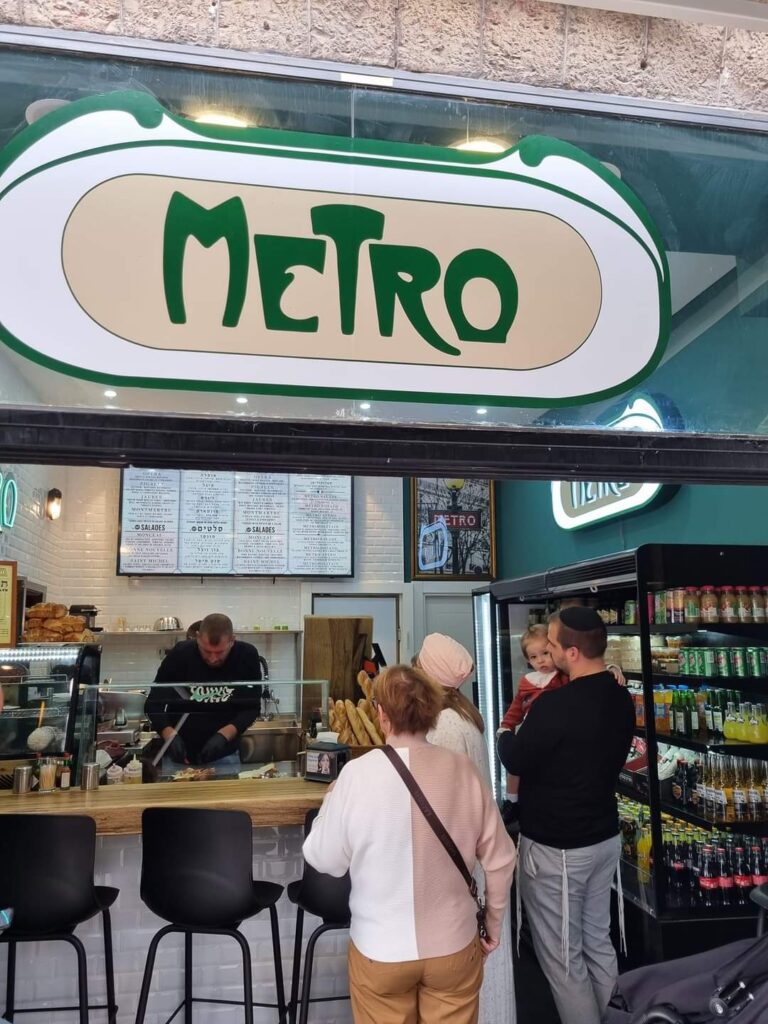 A new French deli has recently opened in the heart of Jerusalem's German Colony on Emek Refaim.
The deli is called Metro, with its logo designed like the Paris Metro, and it offers French-style charcuterie sandwiches on fresh challah.
Available meats include salami, smoked turkey, veal, and beef pastrami, in addition to all beef specialty sausage sandwiches. The menu also includes side dishes like fresh salads and crispy potatoes.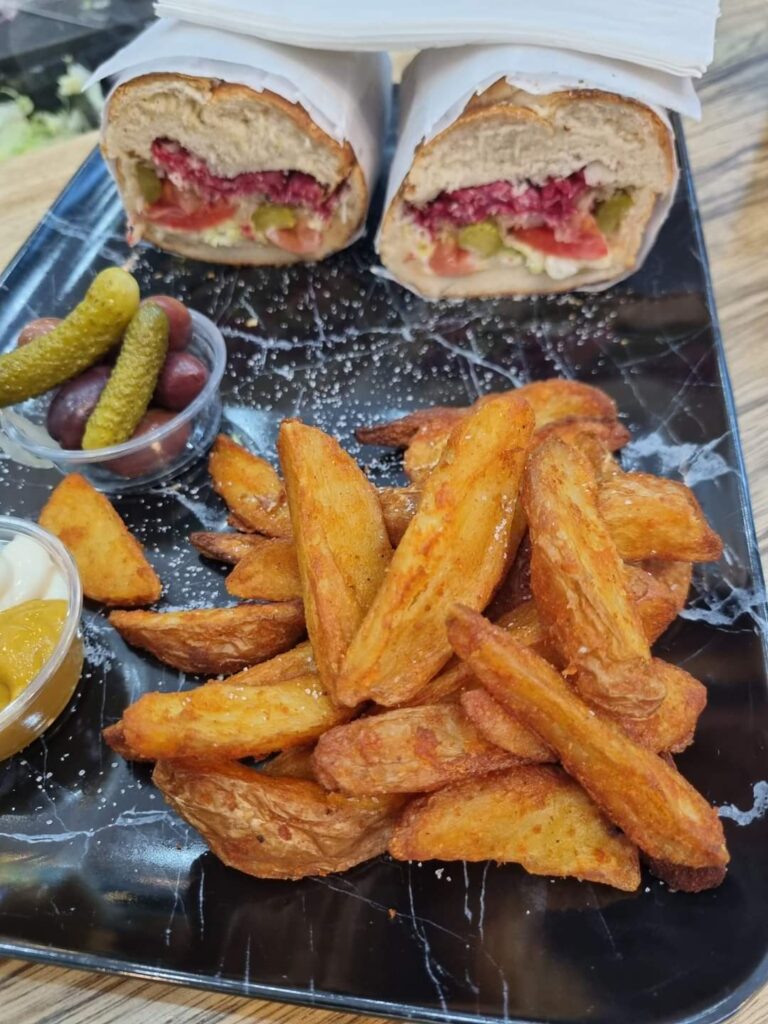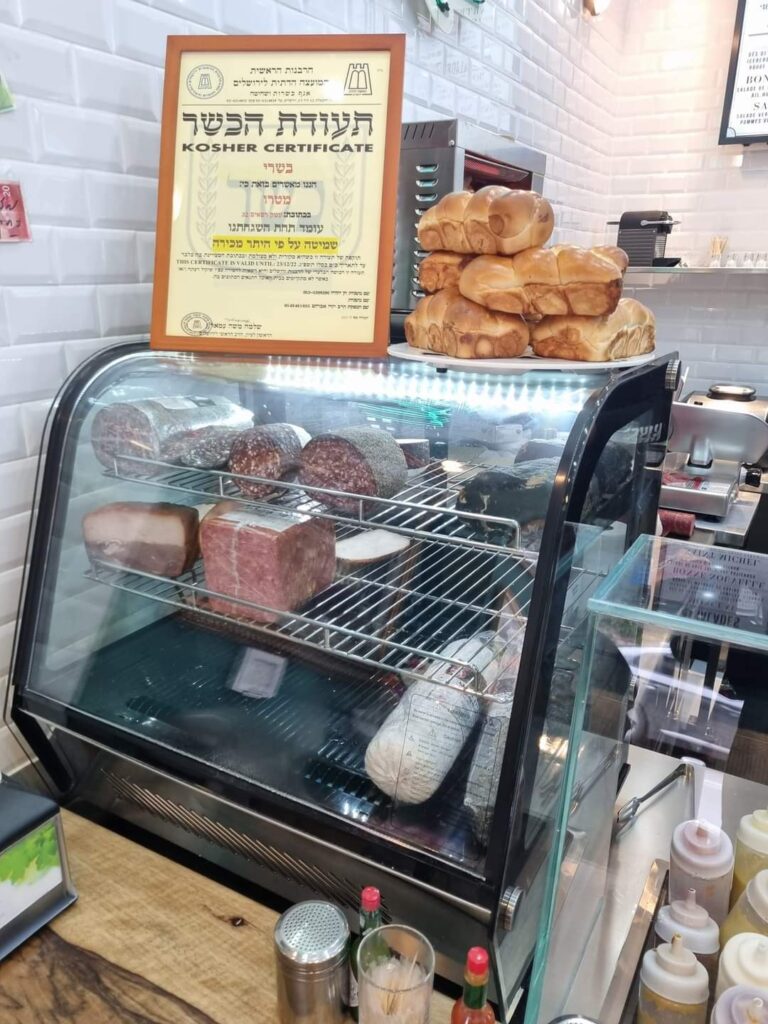 Metro is a great new sandwich place and a refreshing eatery that is helping to revive the Emek Refaim culinary scene.
Metro is located at Emek Refaim 32. It is kosher-certified under Rabbanut Yerushalayim.
Thank you to Yehudah Jacobs (@theisraelifoodie) for compiling this article.