HaSini Shel Broadway (translated as: "The Chinese of Broadway") is a new Glatt Kosher Chinese restaurant on Broadway in Hewlett. The 5 Towns eatery has about 20 seats for casual dine-in and is a great takeout or delivery option.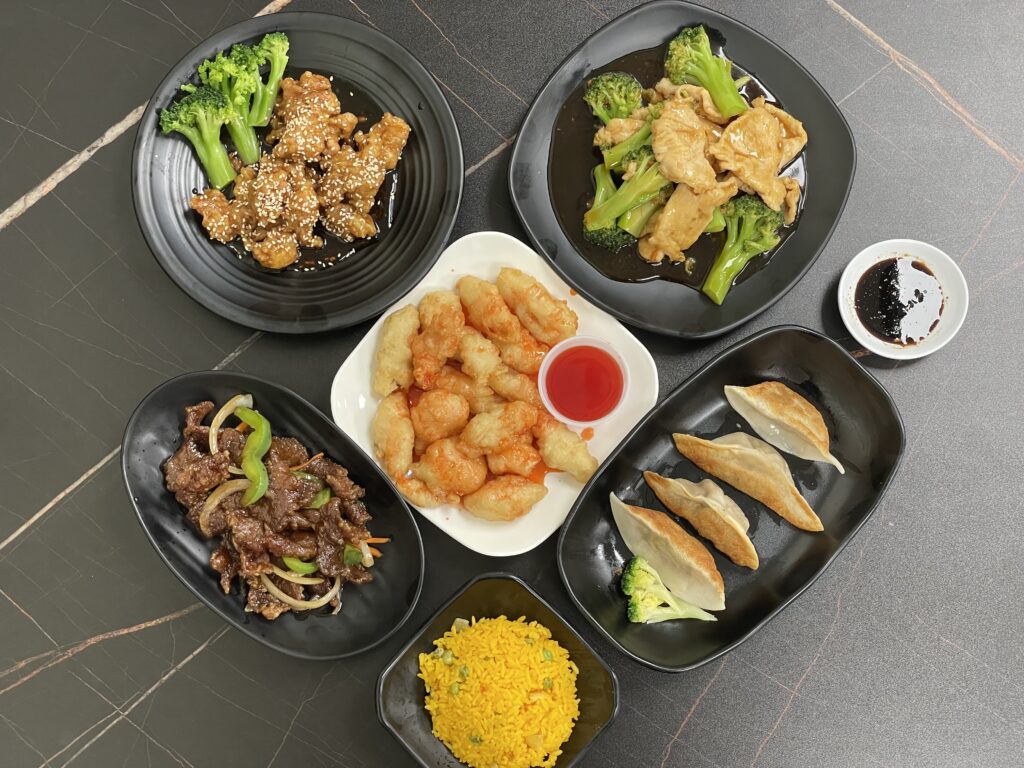 HaSini Shel Broadway is open Sunday-Thursday from 11am-9pm and closed both Friday and Saturdays.
The restaurant is kosher-certified by the Vaad of the Five Towns and Rockaway.

HaSini Shel Broadway is located at 1191 Broadway, Hewlett, NY.