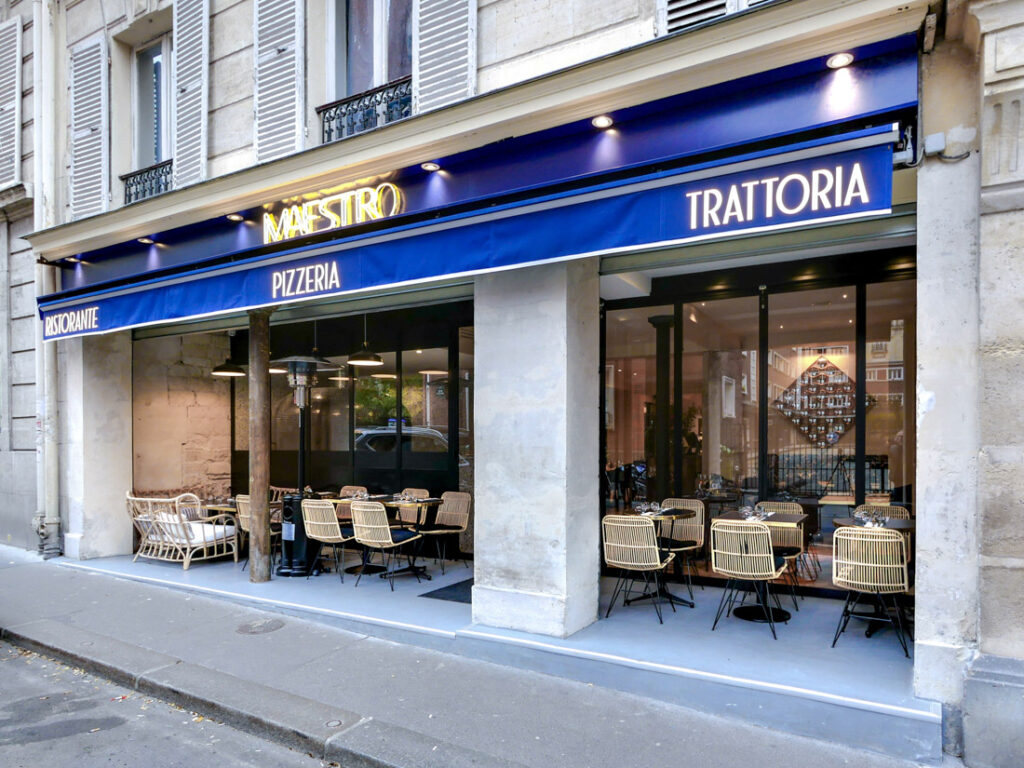 Maestro is a gourmet Italian restaurant that has recently launched in Paris' 17th arrondissement, and it prides itself on using quality, fresh ingredients to create culinary creations under the auspices of its Italian master chef.

The interior of the eatery is designed to invoke a modern yet cozy experience with an Italian flair.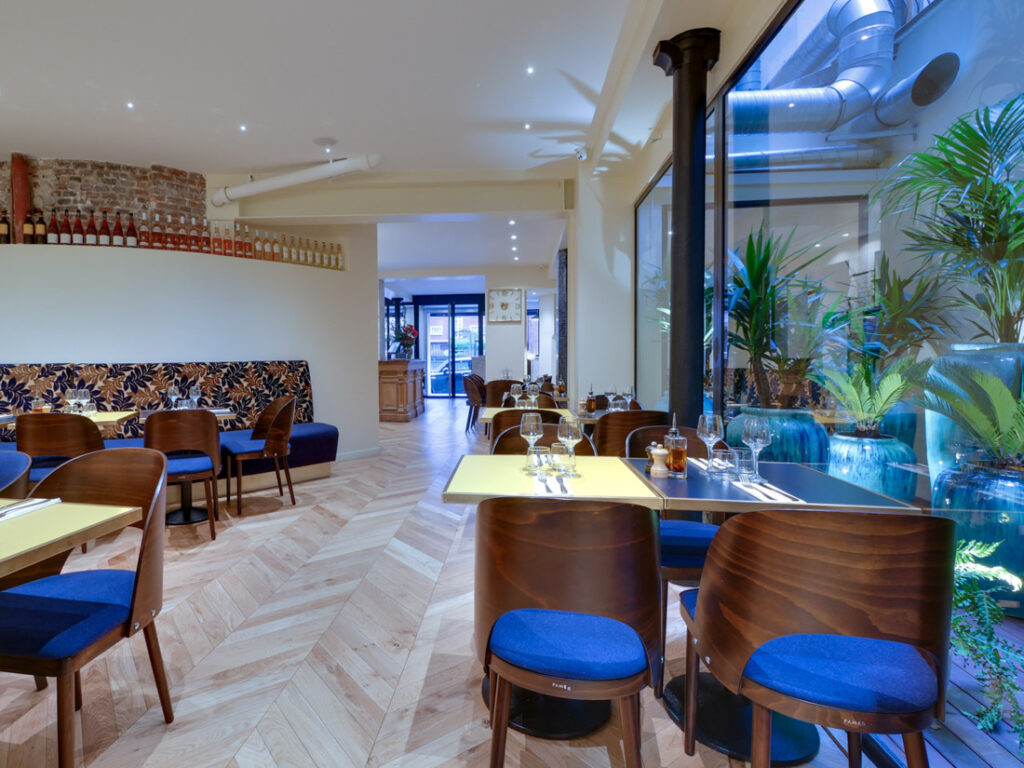 Menu items at Maestro include beautiful pizzas, pastas, antipasti, and high-end Italian desserts. Dishes arrive artfully presented, whether that be a pasta tower or perfectly chocolate-dusted tiramisu.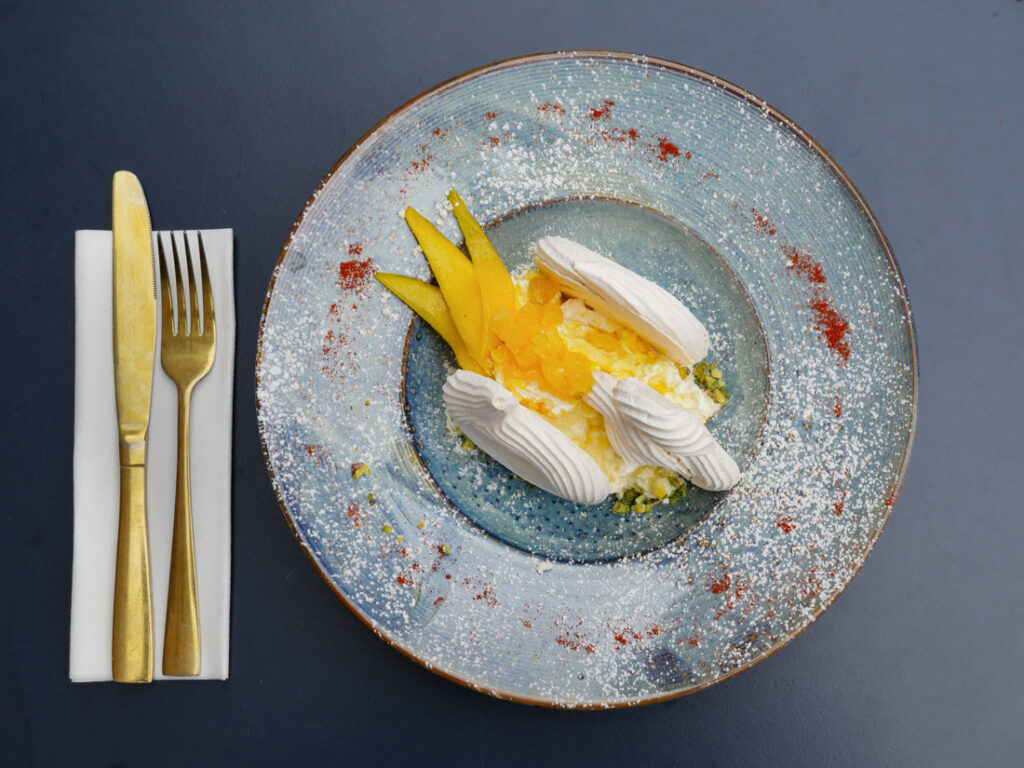 Maestro is located at 51 Rue Bayen, Paris, France. It is kosher-certified by the Lubavitch Rabbinate of France.
Maestro is open Sunday-Thursday 12pm-2:30pm and 7pm-10pm and Friday 12pm-2:30pm.

H/T Yehudah Jacobs @theisraelifoodie