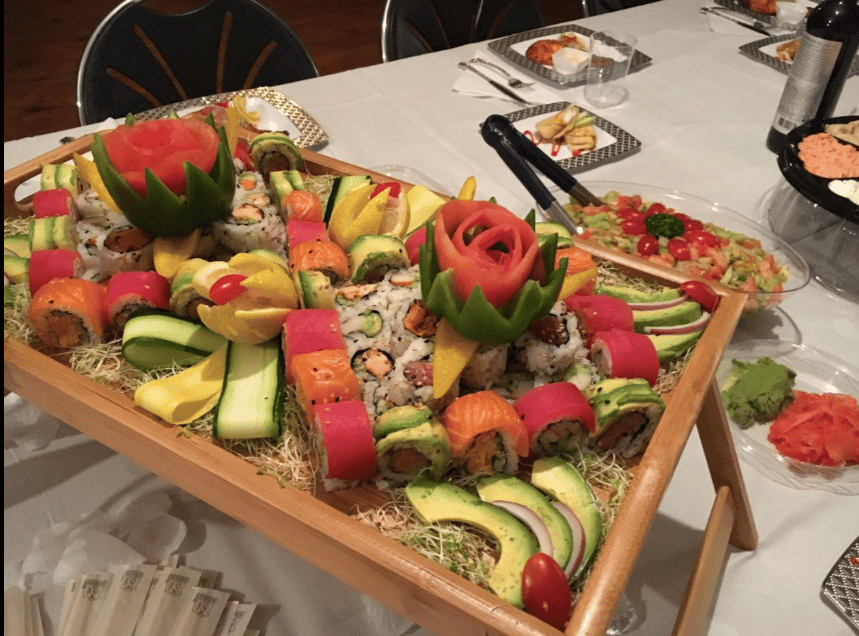 Located in the heart of Williamsburg, Panini La Cafe is a new eatery offering a variety of dairy fare. The vast menu offers patrons customized salads, fresh wraps and paninis, pizza and calzones, fish dishes and even an entire sushi menu. The restaurant also has a dedicated gluten free menu.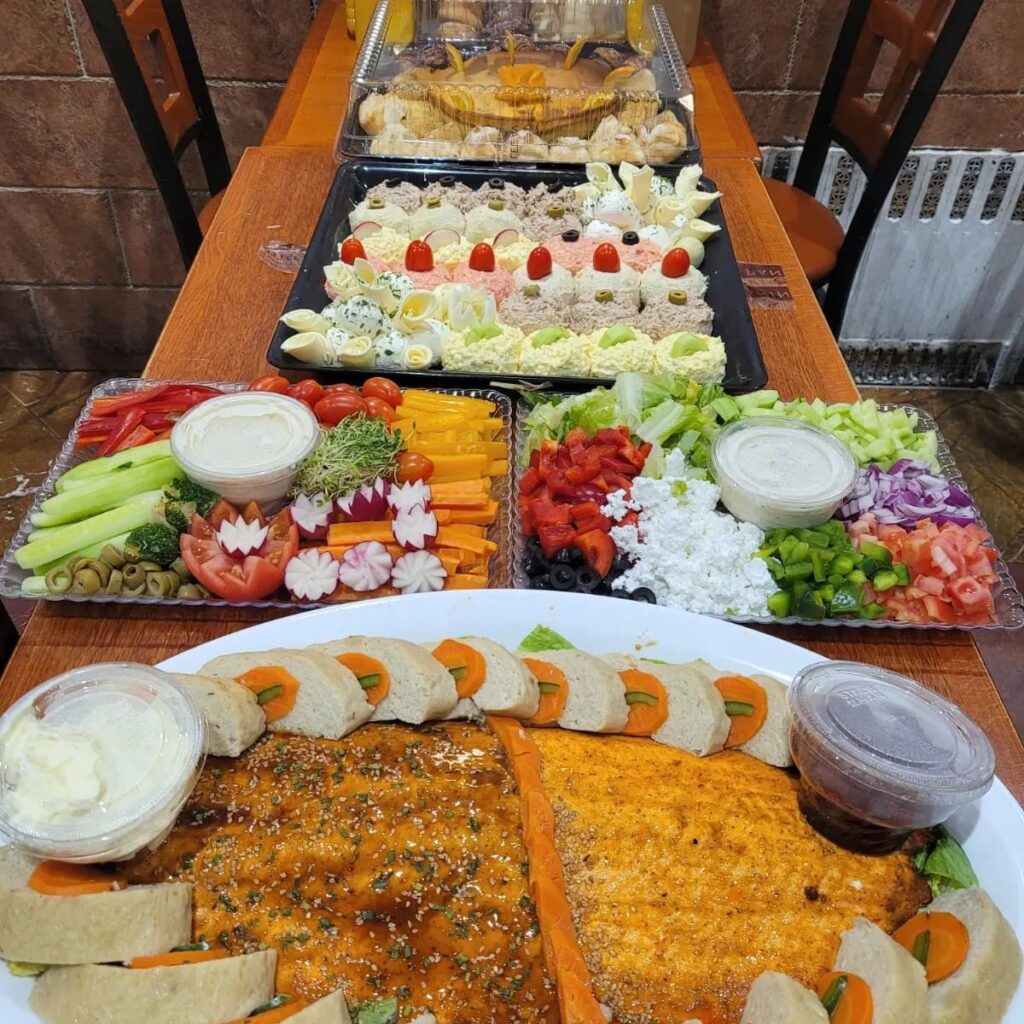 Panini La Cafe is located at 45 Lee Ave, Brooklyn, NY. It is kosher certified by the CRC.
Panini La Cafe is open Sunday-Tuesday 7am-7pm, Wednesday 7am-8pm, Thursday 7am-7pm and Friday 7am-1pm.