Mexico City's latest kosher restaurant is "Milk" and is part of a growing kosher restaurant industry in the city's capital. The eatery is open for breakfast, and lunch, and offers a varied menu that includes eggs, salad, pizza, and sushi.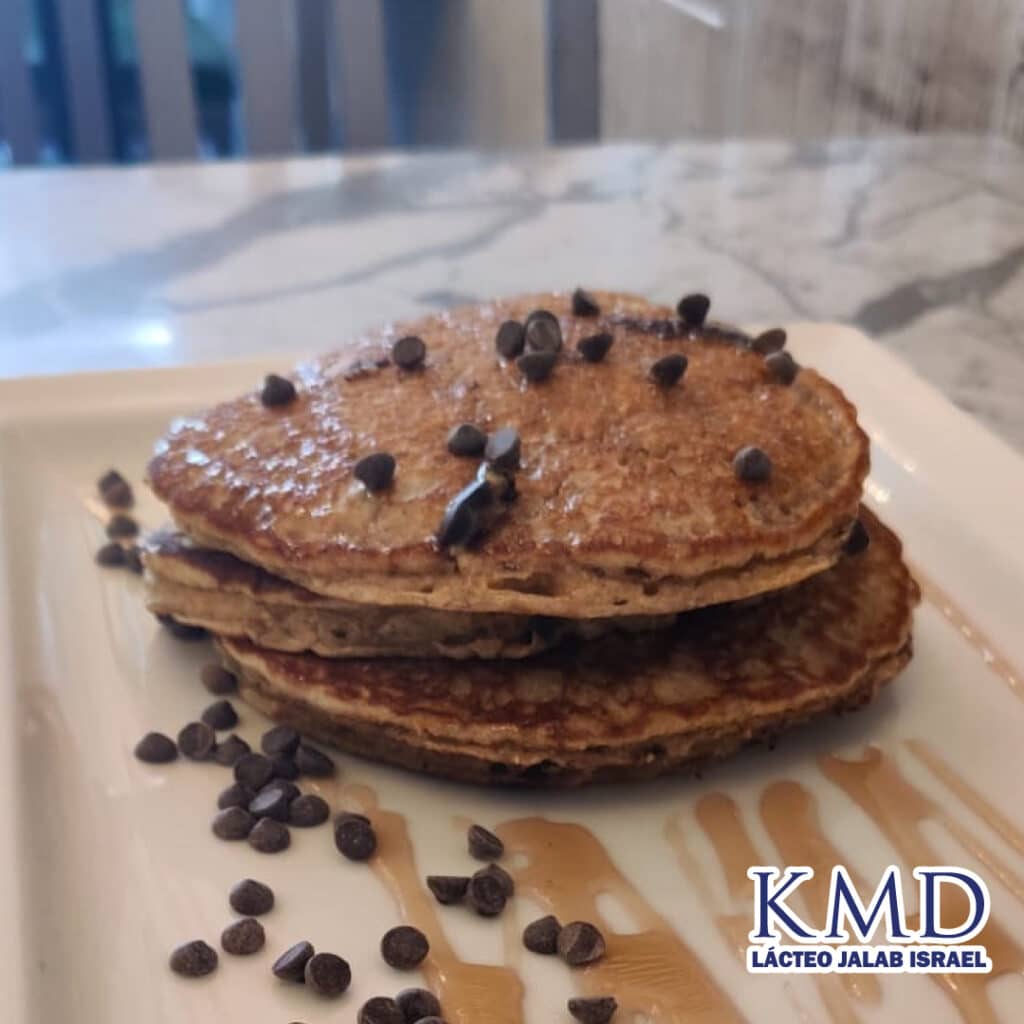 Breakfast menu options at Milk include avocado toast, grilled cheese, crepes, and pancakes, while the lunch menu features dishes such as fettuccini alfredo and Impossible burgers.
Milk is located at Av. Stim 1365, Mexico City, Mexico. It is kosher certified by KMD.