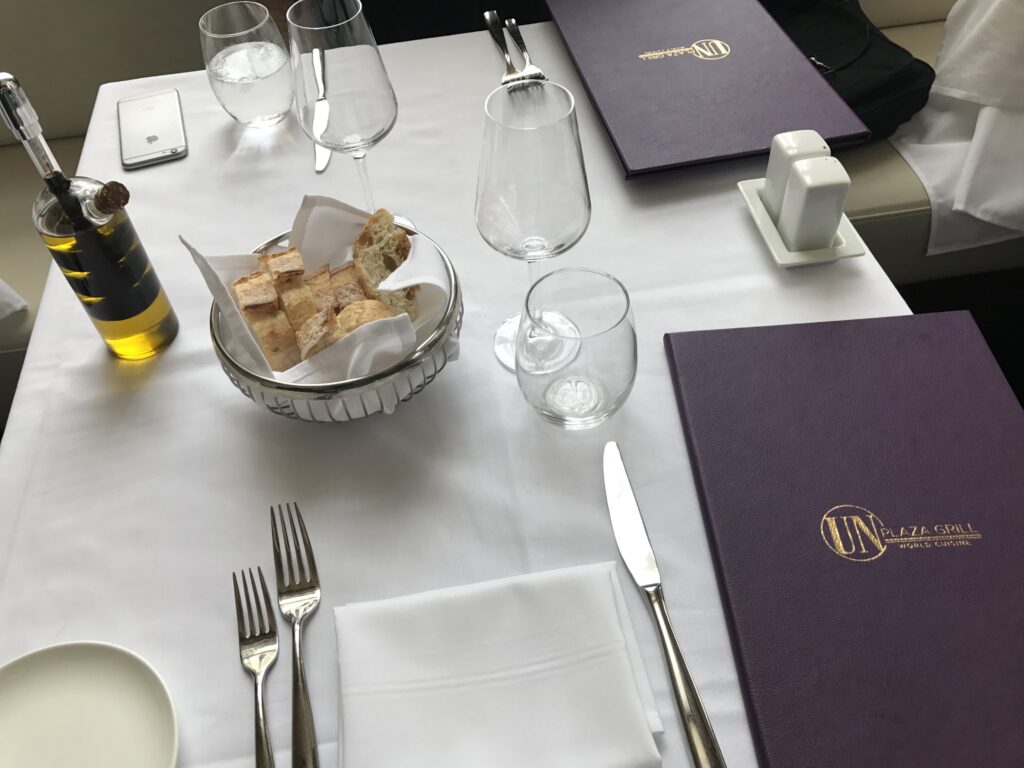 UN Plaza Grill in NYC will be hosting Pre-paid Shabbat Dinners for Families (a special Shabbat kids menu) this month, September 2022. This matters because there are scant options for kosher dining in the city on Shabbat for those visiting, or even for those who live in the city and want a special Friday night out. [For comparison, a number of these Shabbat meal options exist in the Miami area, and very few in NYC]
Dates: Fridays September 9th, 16th, and 23rd.
For adults, it's $90 + tax and tip per person which includes your Choice of Appetizer, Entrée and Dessert, plus 2 glasses of house wine per person. For kids under 10, it's $50 + tax and tip per child and it includes your Choice of Entrée and Dessert plus 2 soft drinks or juice.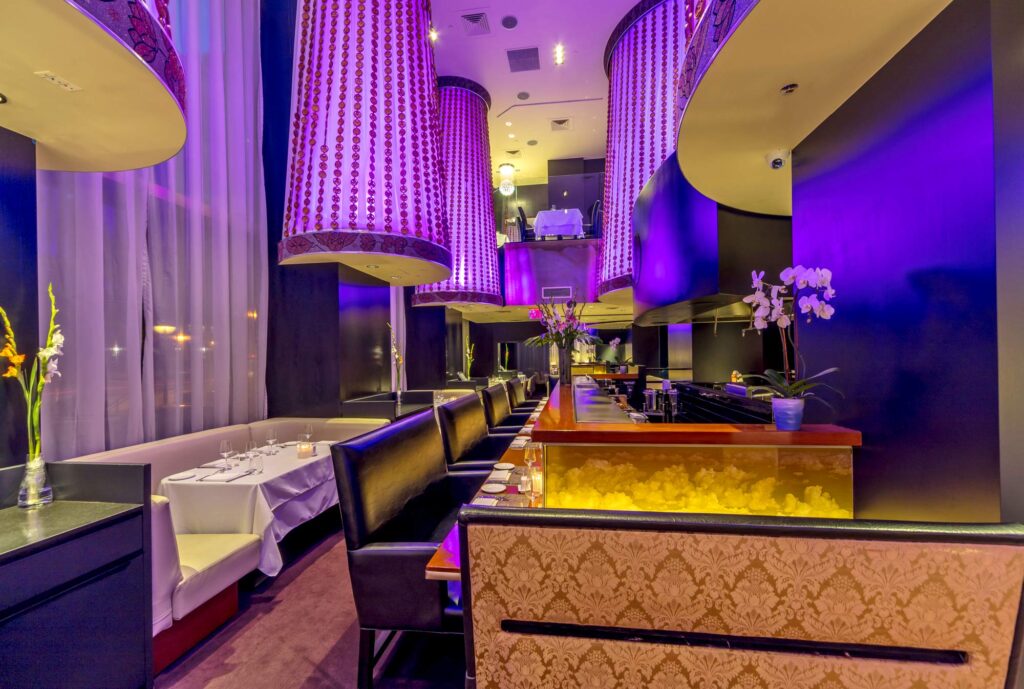 All dinners must be pre-paid reservations on the UN Plaza Grill website: unplazagrill.com.
UN Plaza Grill is located at 47th St. and First Ave.
Shabbat Candles, Challah, wine & grape juice are provided as well.

UN Plaza Grill is kosher certified by the OU.