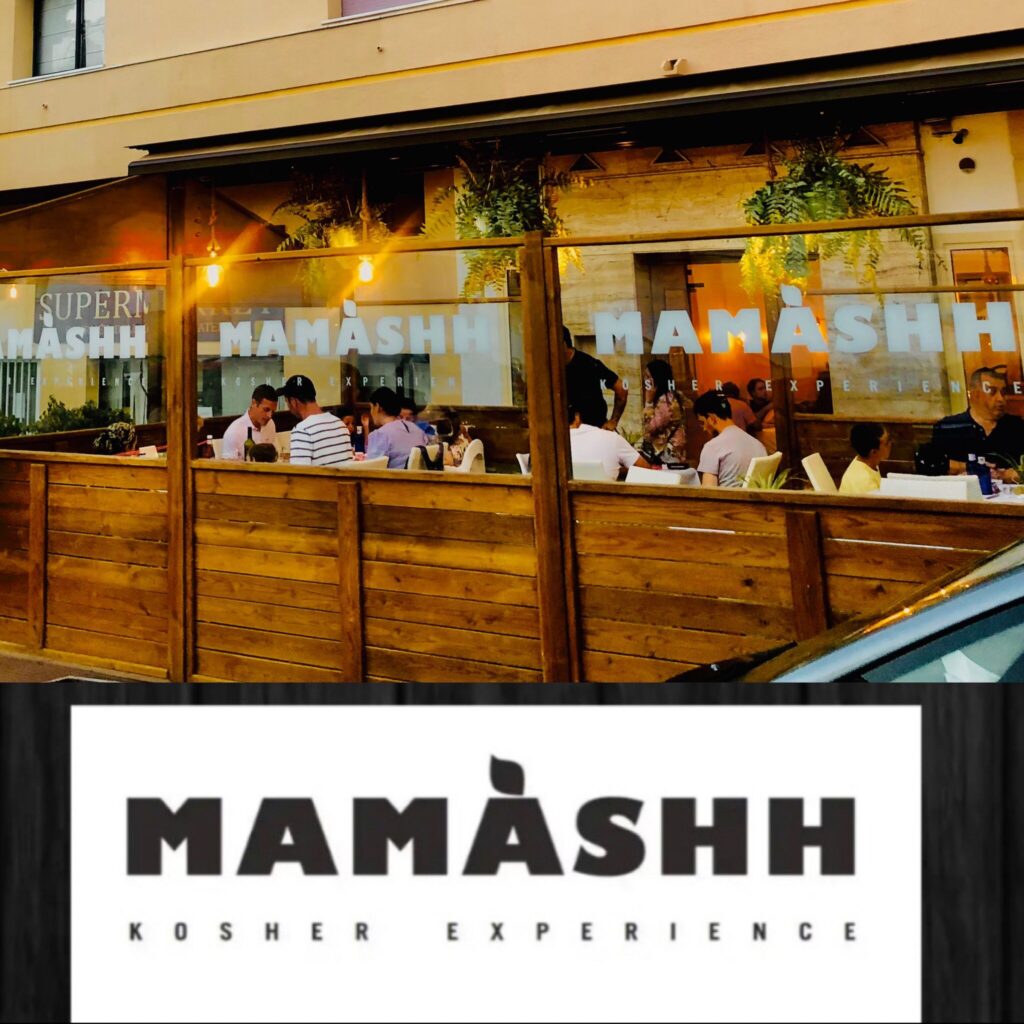 Marbella is a beautiful city in southern Spain, popular with tourists visiting from all over Europe. It offers 16 miles of coastline along the Western Meditteranean Sea and as of recently, a new kosher restaurant as well.
The name of that restaurant is Mamashh and it offers a wide variety of (mostly) meat menu items. Dishes include entrecote steak, chicken kebabs, burgers, and salads.

The setting of Mamashh is also worth noting. It is nestled amongst greenery and the tables are located inside a beautiful windowed enclosure.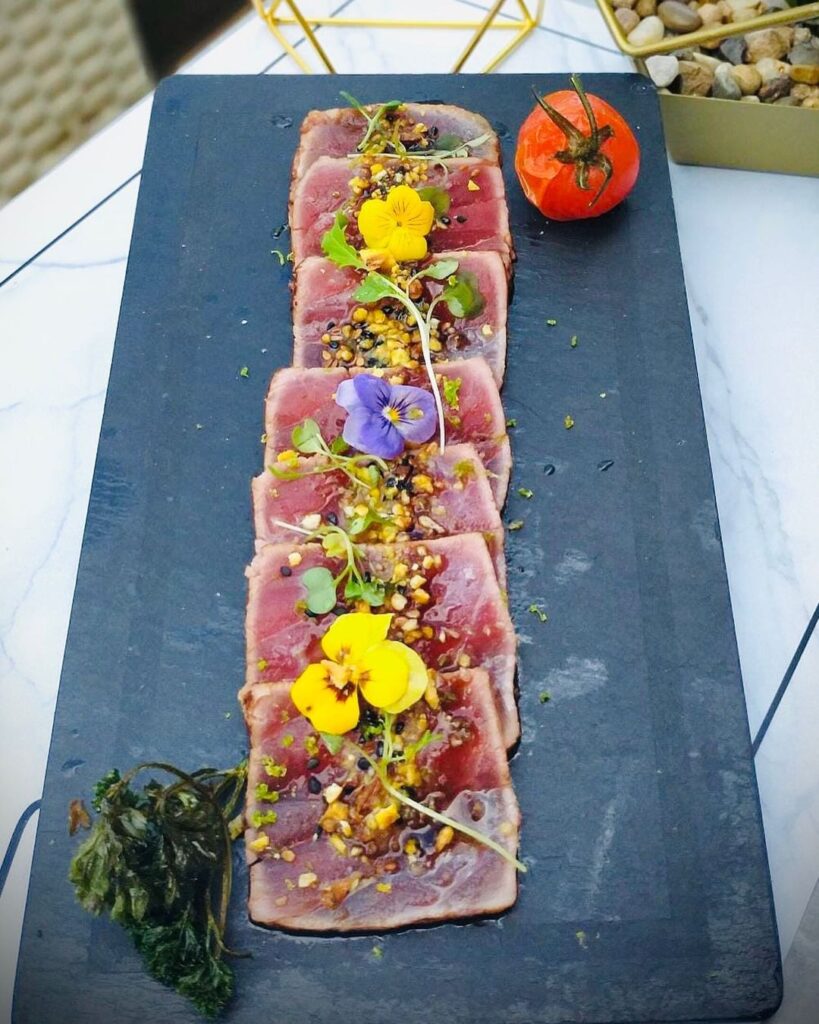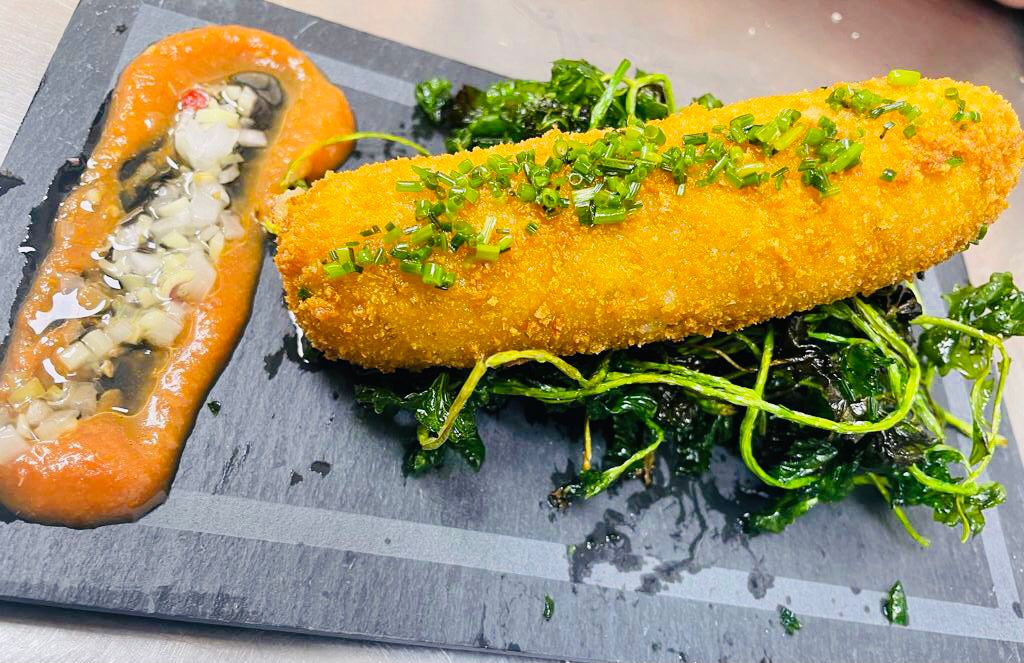 Mamashh is located at Calle Azahar Número 1, 29660 Nueva Andalucia, Exit 173. It is kosher certified Mehadrin min HaMehadrin and the meat is Glatt Kosher, Chalak Beit Yosef.
Mamashh is open Sunday to Thursday 12:30-4pm for lunch & 7pm-12am for dinner. The restaurant will be open on Saturday nights in the winter as well.