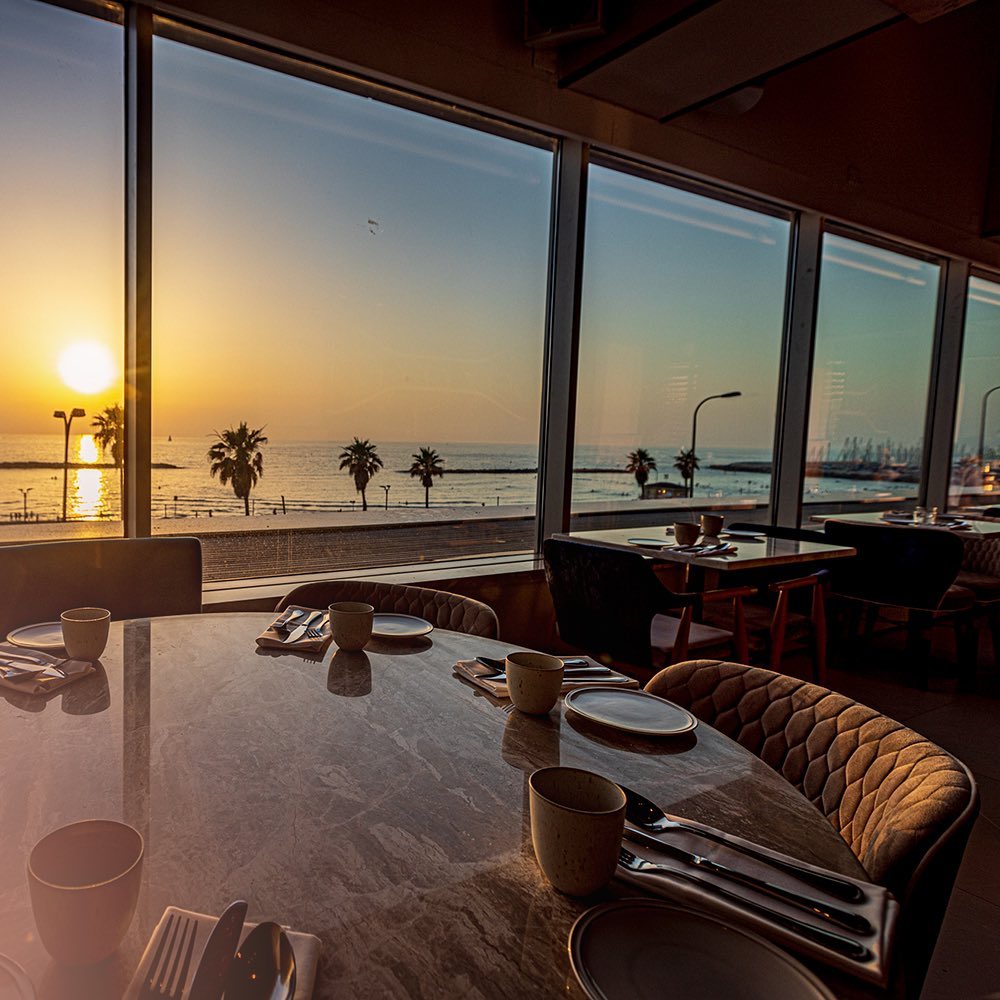 A new high-end restaurant has opened inside the Tel Aviv Sheraton hotel: Manara.

The restaurant's cuisine is inspired by the Mediterranean and offers a mix of dishes from the land and the sea.

The chef utilizes interesting cooking techniques like brined fish, using local fish to create brined sardines on bruschetta with fried zucchini flowers.

From the land, you'll find fresh ravioli filled with grilled meat and eggplant, grilled asparagus, and much more.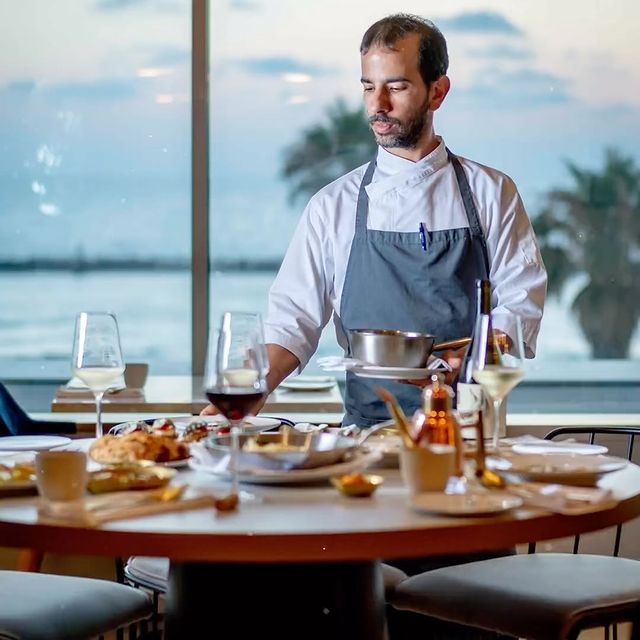 Manara is located at the Sheraton Tel Aviv, HaYarkon St 115. It is kosher certified by Rabbanut Tel Aviv.
Manara is open Sunday to Thursday from 6pm- 12am.
Thank you to Yehudah Jacobs (@theisraelifoodie) for compiling this article.