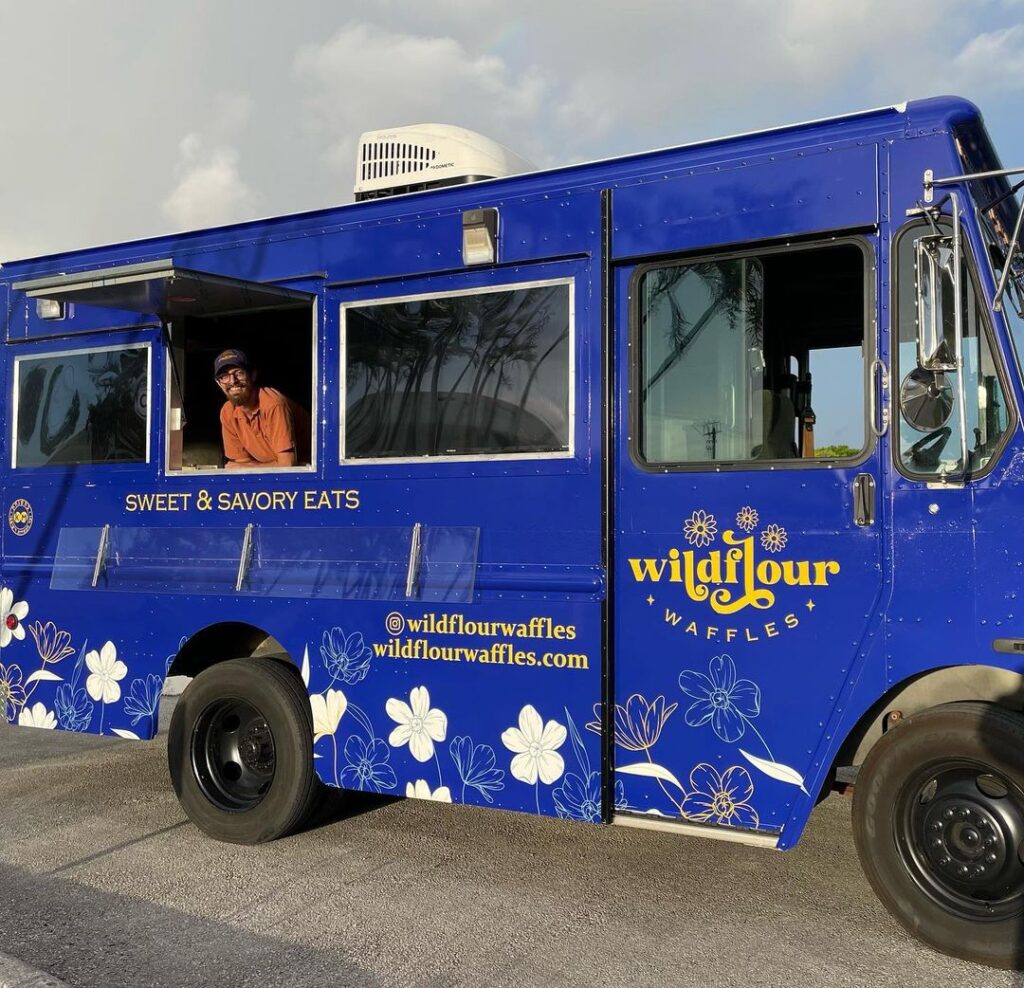 Wildflour Waffles is bringing a unique idea to the kosher world: a food truck dedicated to waffle combinations both sweet and savory. The food truck has just launched in South Florida, based out of Hollywood.

At the basic level, the shop offers two types of waffles, Liege and Brussels. Liege waffles are smaller and contain pearled sugar, while Brussels-style waffles are larger and lighter.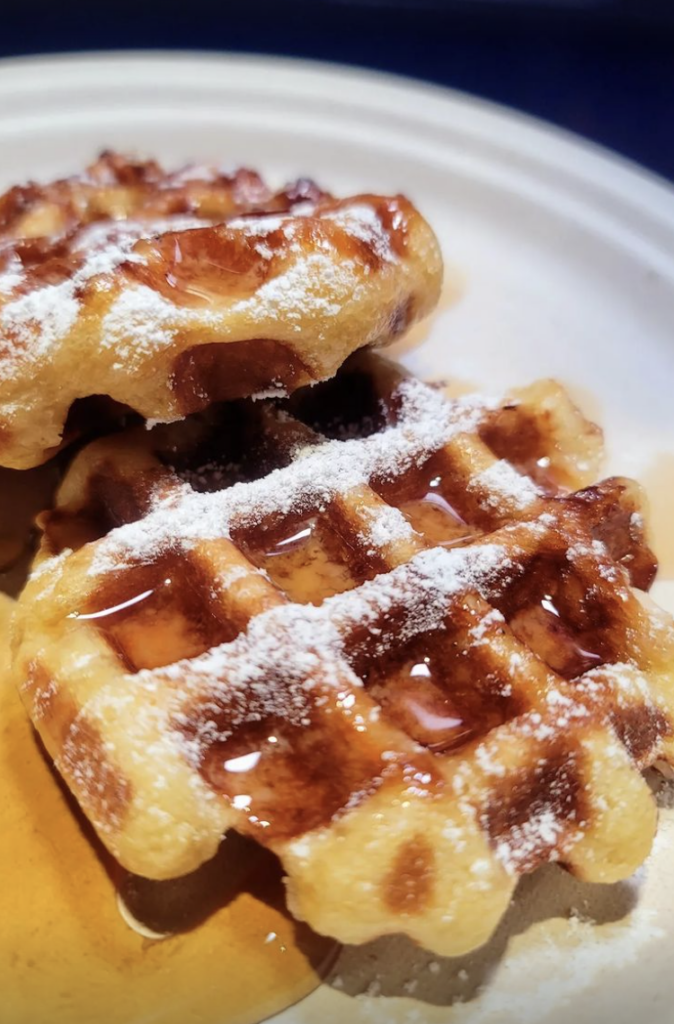 Savory waffle combos at Wildflour include options like the classic chicken and waffles, the El Jefe (pulled beef, jalapeno, vegan sour cream, guacamole, salsa, and lime), and The Stinger (spicy honey chicken). Moving over to the sweet side, a churro waffle, a s'mores waffle and even a matcha waffle.
>>> Click here for the full menu
Wildflour Waffles is located at 3250 Stirling Rd, Hollywood, FL.

It is kosher certified by Kosher Miami.