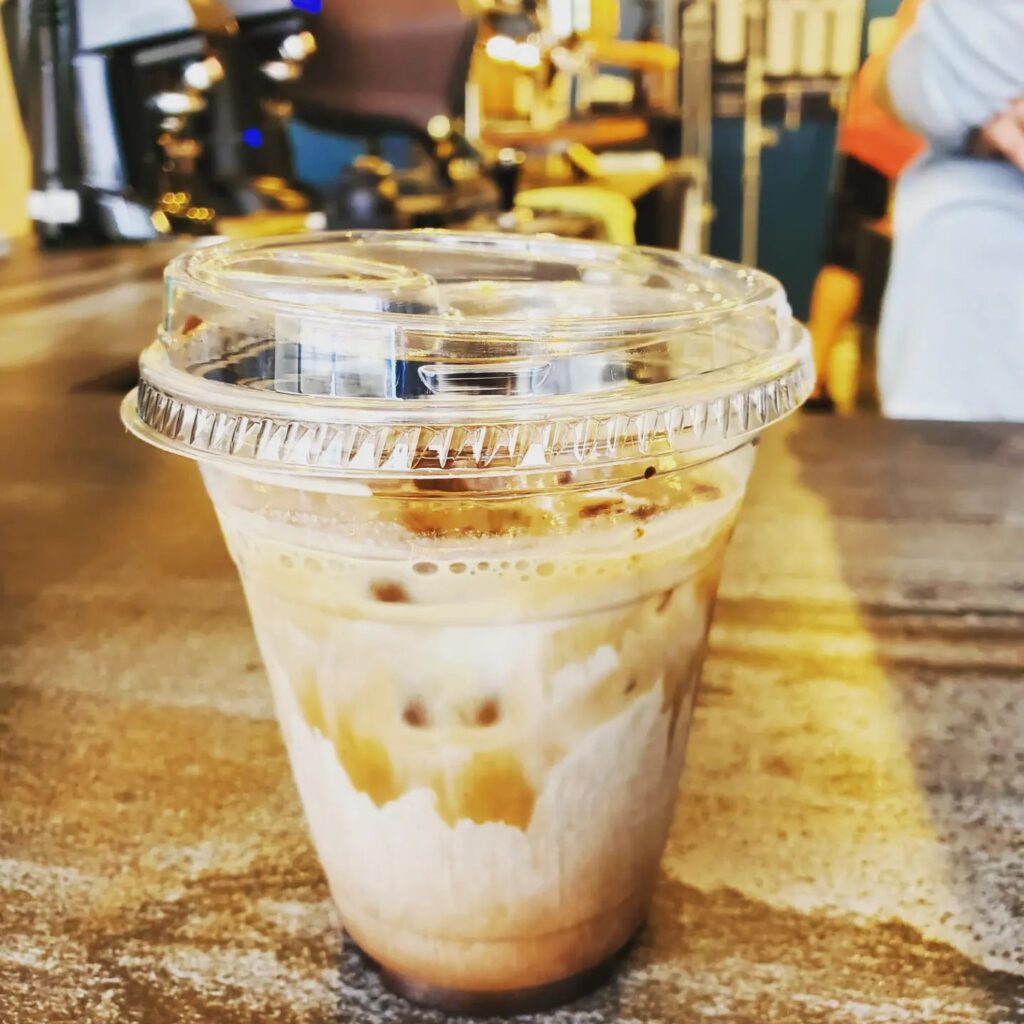 A new fully kosher coffee shop, Cafe Navire, has opened in Montreal and is serving up the caffeinated drink in a dozen different ways.

The coffee menu includes traditional brews like espresso and americano but also throws in trendy favorites like nitro cold brew and matcha lattes. Pouches of coffee beans are also available so that you can recreate your favorite drinks at home.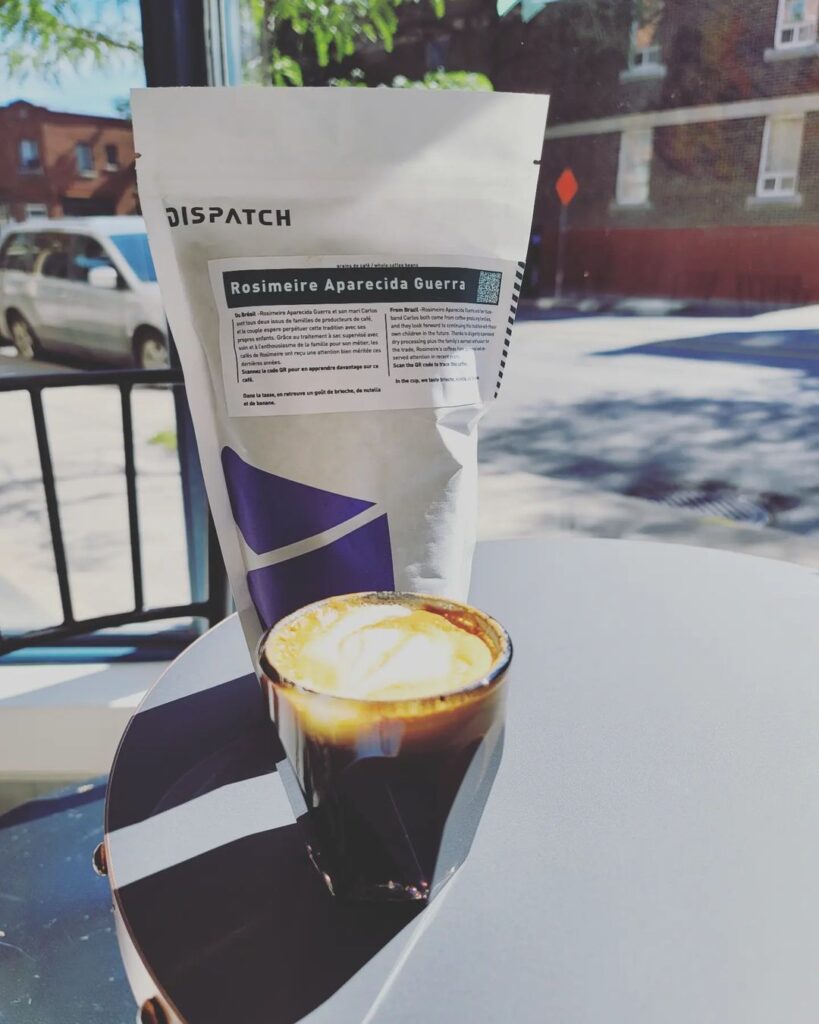 Cafe Navire is located at 1273 Ave. Van Horne, Montreal, Canada. It is kosher-certified Cholov Yisroel by Montreal Kosher.
Cafe Navire is open Mon-Thurs 9am-5pm, Friday 9am-2pm and Sunday 10am-3pm