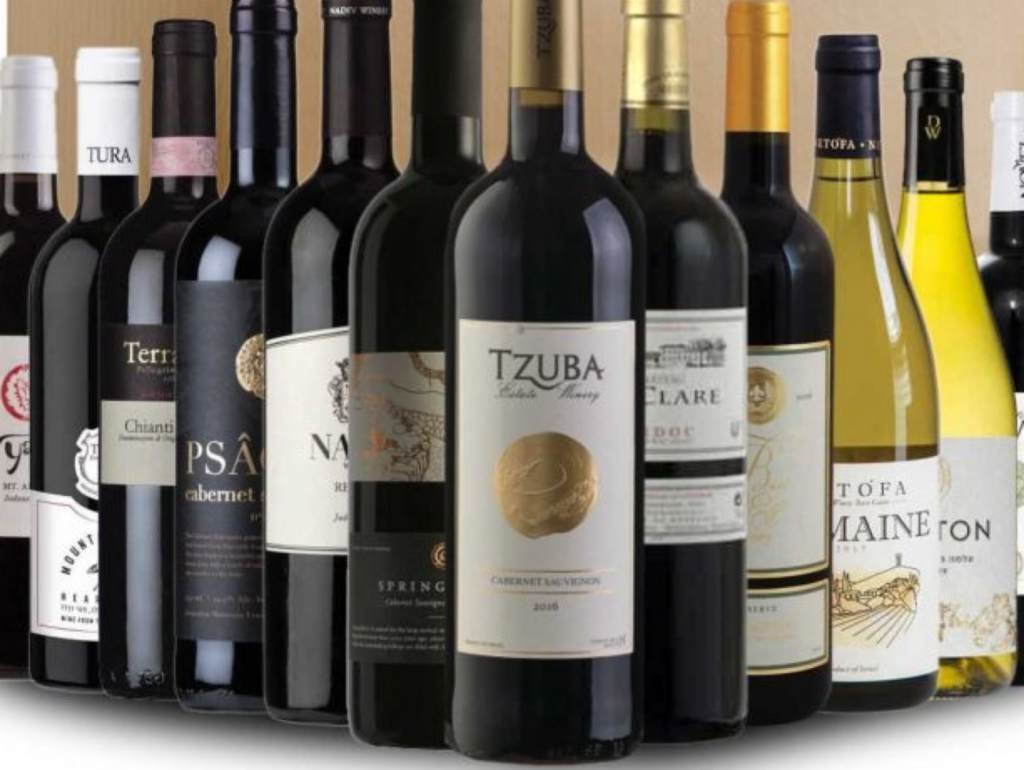 Although the weather still feels warm in most of the country, the Chagim are truly right around the corner. The many festive meals call for many bottles of wine and you can save money and energy by stocking up on kosherwine.com.

We've collected a few of our favorite wine bundles to share with you, but definitely visit their website to peruse the hundreds of wines they have to offer.

PROMO CODES
• Save an extra 5% off sitewide with code: YTK5
• Save $15 off orders $200+ with code: YTK15
• Limit one code per order

Depending on where you are in the U.S, deadlines to order for a guaranteed Sukkot delivery are about 5-7 days before the holiday. It is technically not too late to order for Rosh Hashanah as well, but you may not receive it before the chag begins.

Here are a few curated cases with built-in discounts:
Disclosure: YeahThatsKosher earns a small commission from purchases made using our links. Thank you for continuing to support our website.