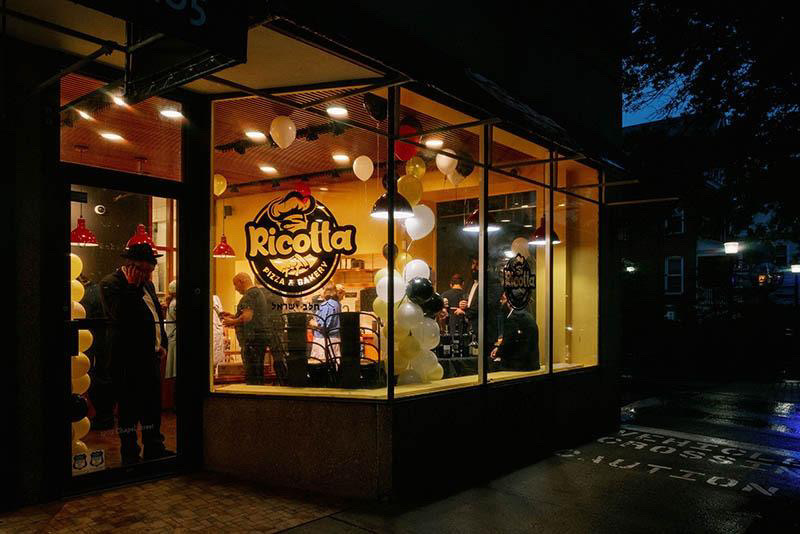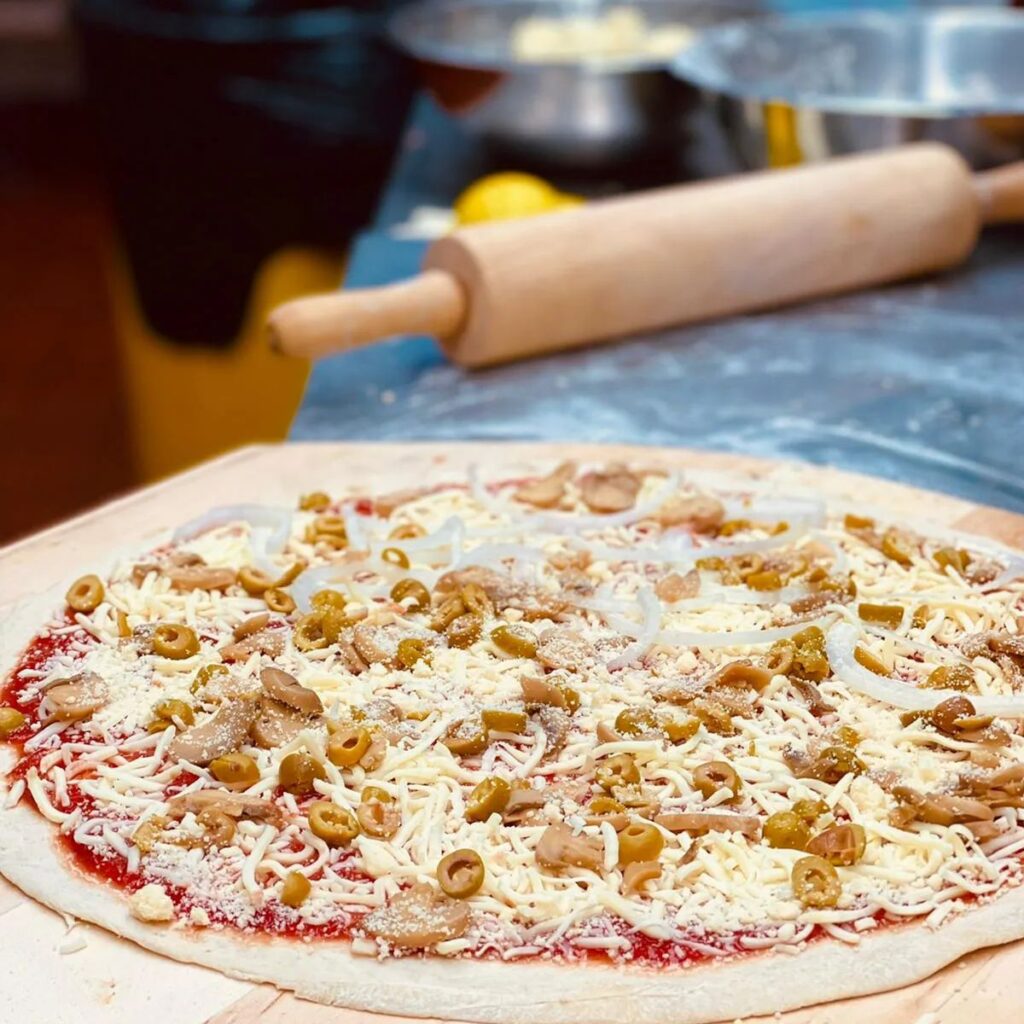 Joining a small but growing contingency of kosher restaurants in New Haven, CT is Ricotta Pizza & Bakery, a new kosher CY dairy restaurant & pizzeria with a variety of eats.
Menu items at Ricotta feature an array of traditional pizza pies, including, of course, a ricotta-topped variety, bagels with spreads, salads such as caesar and greek, soup, hummus, fries, and more.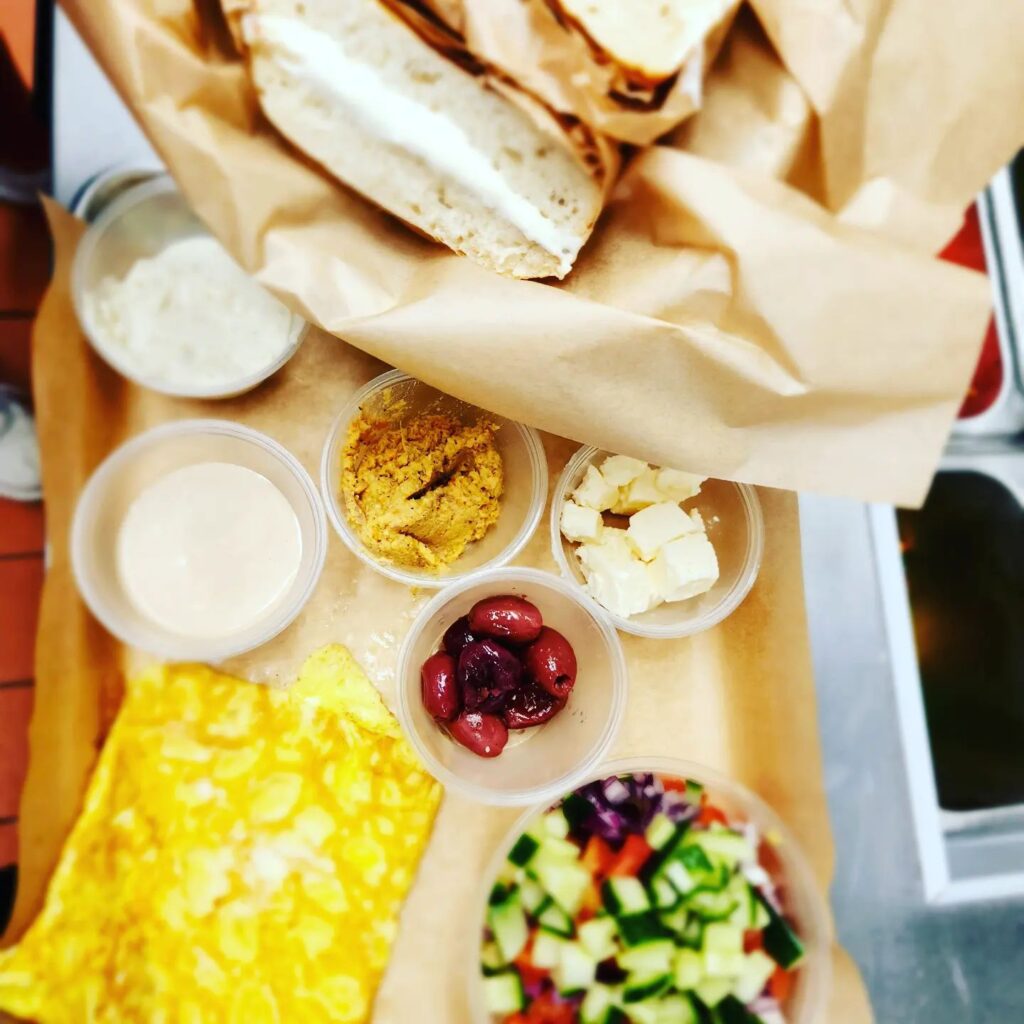 >>> Click here for the full menu
Ricotta is located at 1203 Chapel St, New Haven, CT.

Ricotta Pizza & Bakery is kosher certified by the New Haven Vaad HaKashrus, Cholov Yisroel & Pas Yisroel.