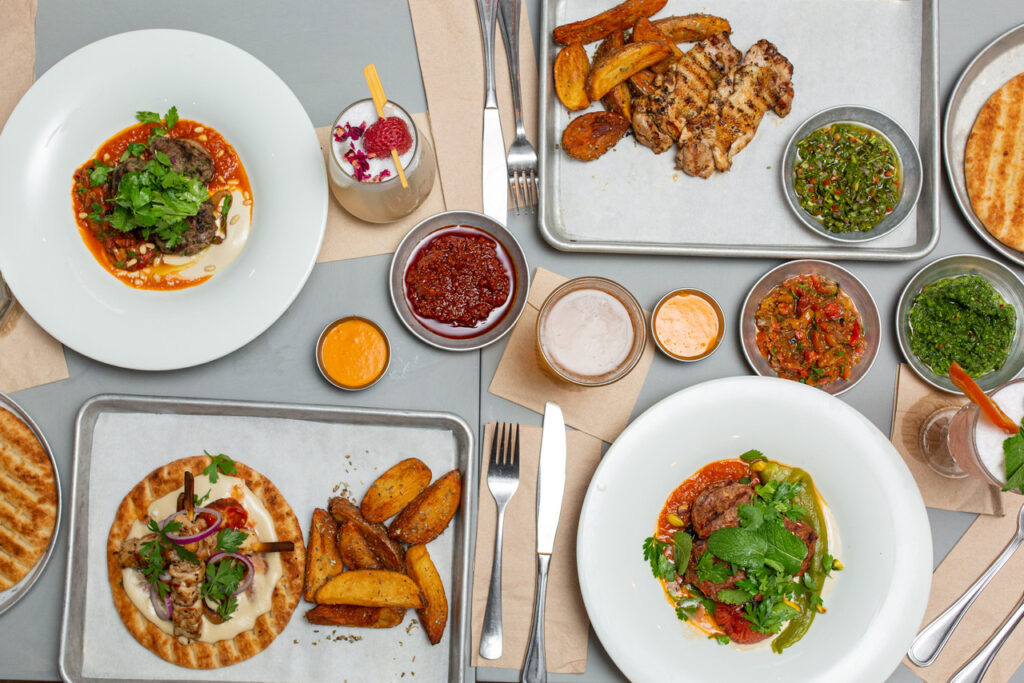 A new kosher Balkan restaurant has opened up in Pardes Hanna (between Hadera & Zichron Yaakov, Israel) called Balkana.

The restaurant draws influence from Turkey, Greece, and the Middle East and is a cool new addition to the culinary scene up north.

The Balkan experience includes dishes like chicken souvlaki, Greek chicken strips with oregano, chimichurri and potatoes, Turkish kebobs and more.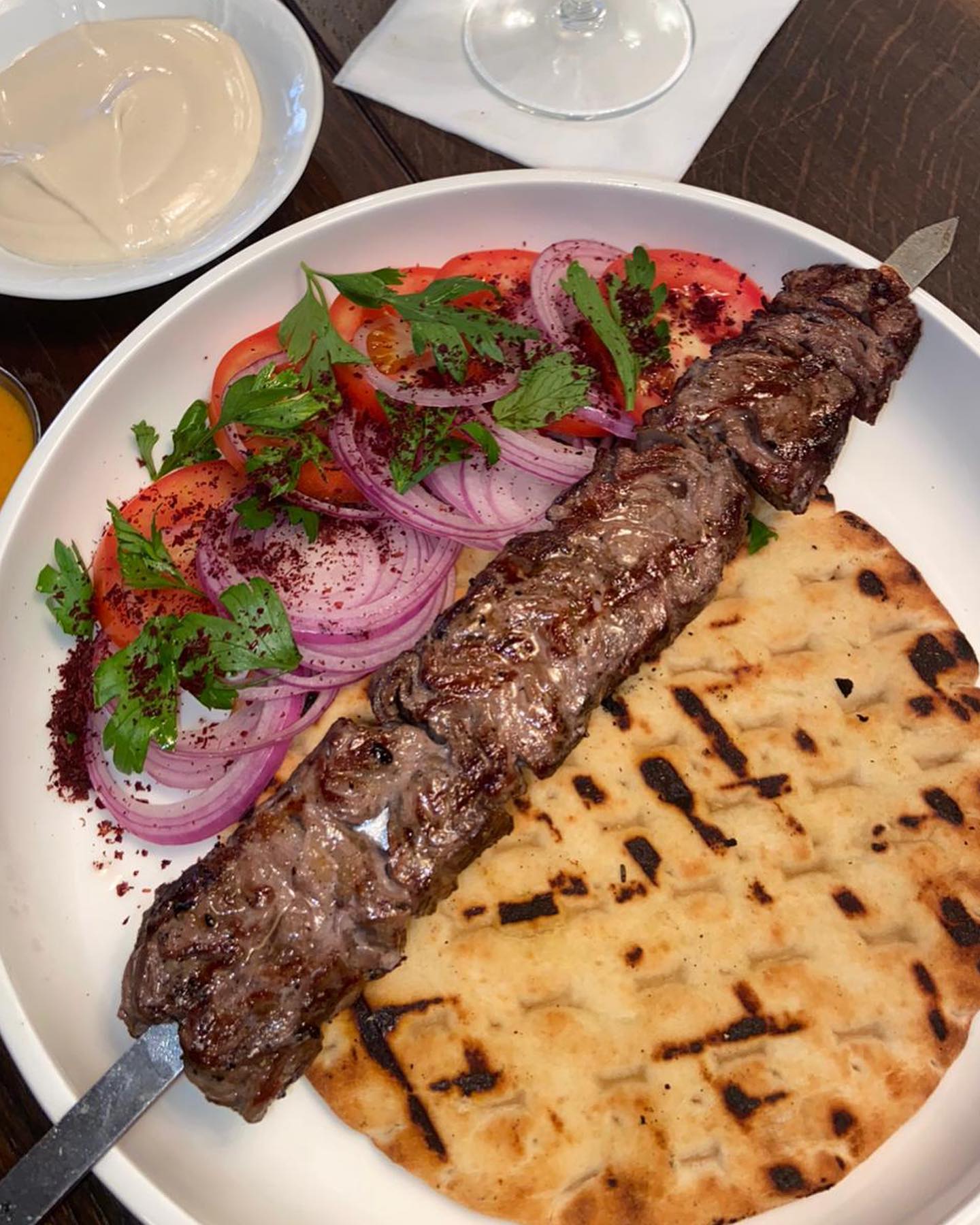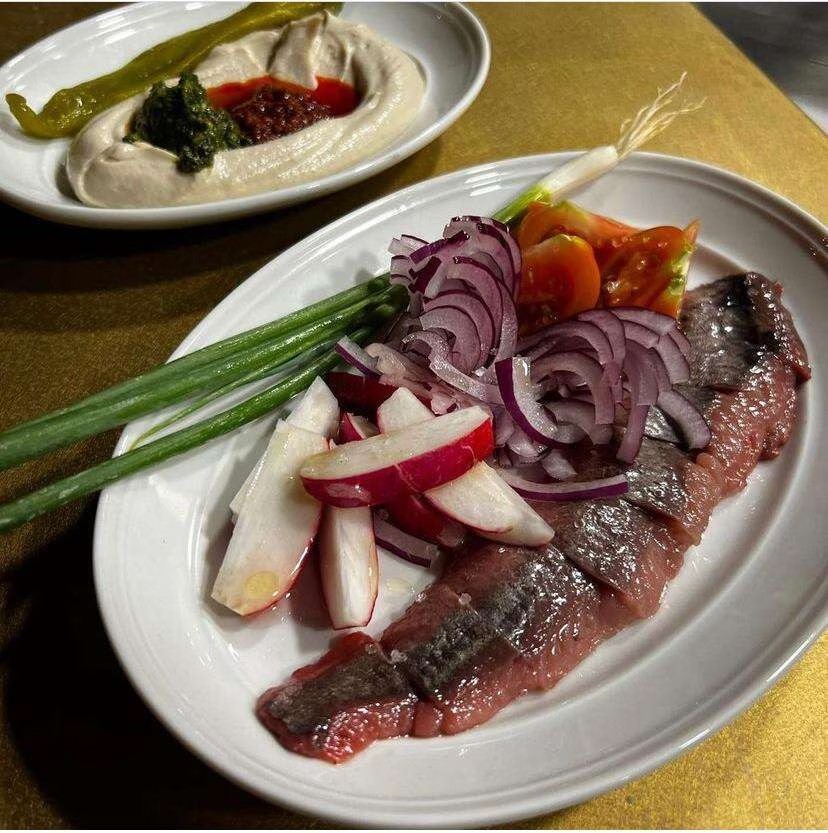 Balkana can be found just outside the Pardes Hanna market at Ha-Oranim 12, in northern Israel. It is kosher certified by Rabbanut Pardes Hanna-Karkur.
Balkana is open Sunday-Thursday from 5pm-12am, Friday 12pm-4pm, and Motzei Shabbat 9pm-12am.

Thank you to Yehudah Jacobs (@theisraelifoodie) for compiling this article.