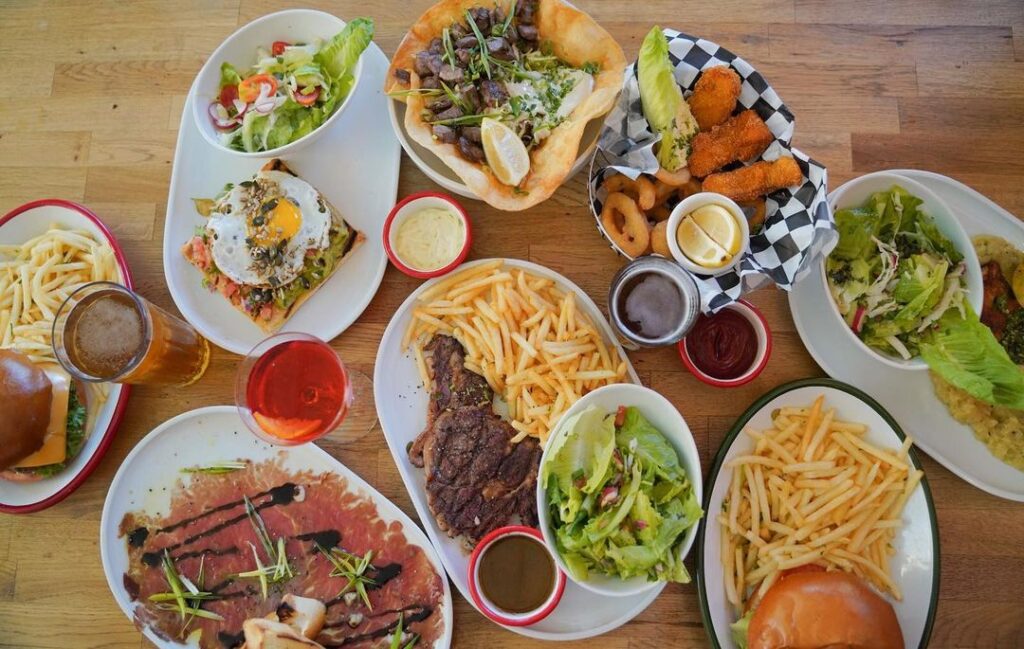 Two Frenchmen involved in the food industry have recently opened up an American-style diner, in one of the busiest spots in Tel Aviv.

George & Brothers is everything you would expect from a classic American diner, with a French flair: crazy hamburgers with epic toppings like vegan cheese, fois gras, and truffles, pancakes with fried chicken, caesar salad, a variety of sausages. The menu even features steak and cocktails.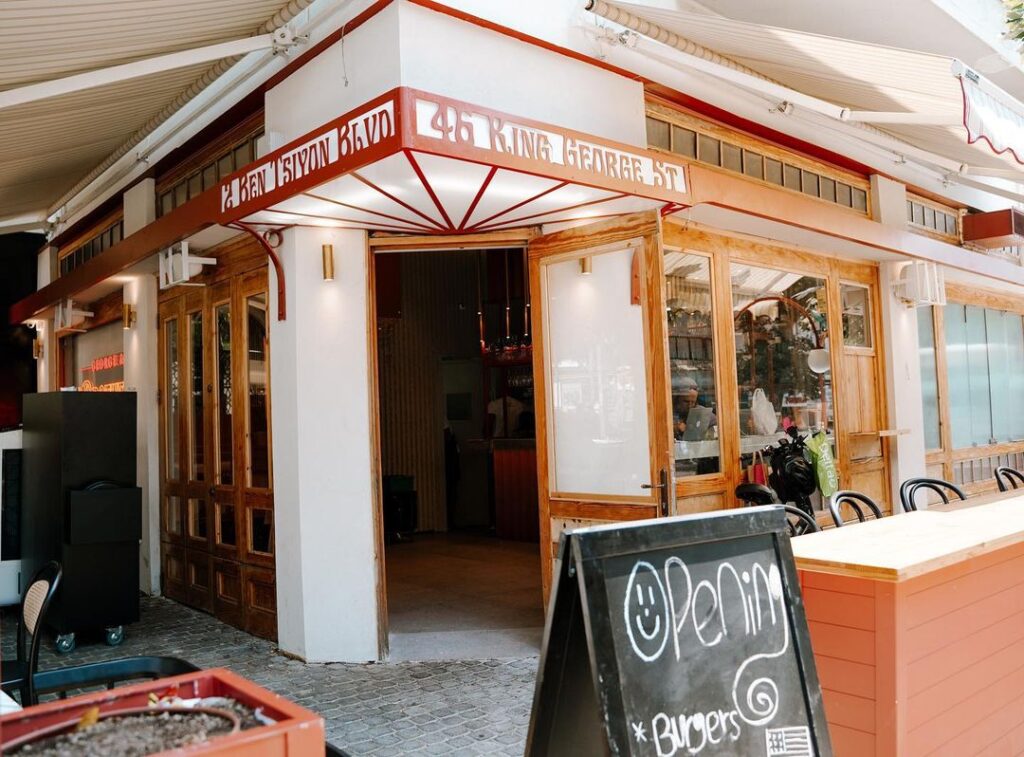 George & Brothers also has an all-day breakfast menu with eggs, hash browns, salads, breads, and dips.

During happy hour, you can get a 30% discount on the menu and 1+1 on drinks!
For those who love diner fare, this is the place to be.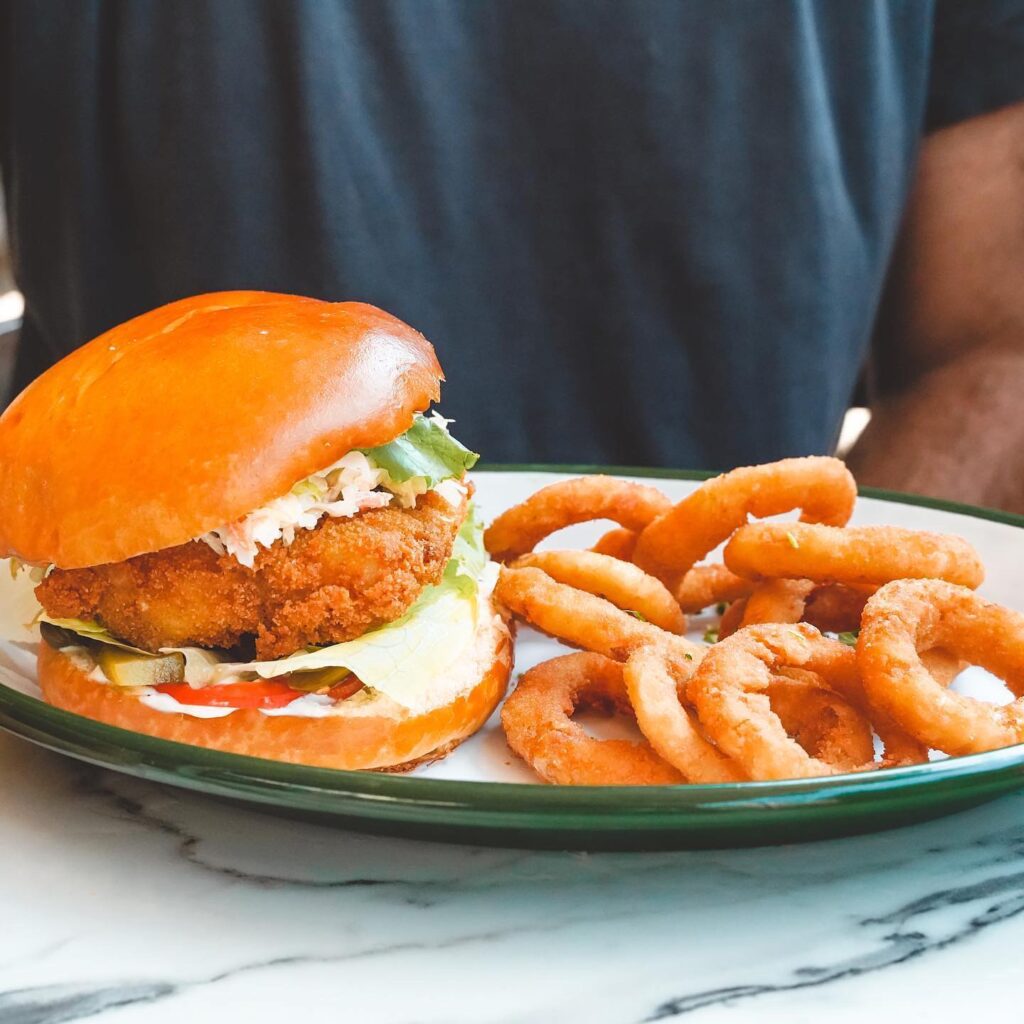 George & Brothers is located at King George 46, Tel Aviv, Israel. It is kosher certified by Rabbanut Tel Aviv.
George & Brothers is open Sunday to Thursday 12pm – 12am, and Friday 10am- 4pm
Thank you to Yehudah Jacobs (@theisraelifoodie) for compiling this article.