This is a sponsored post.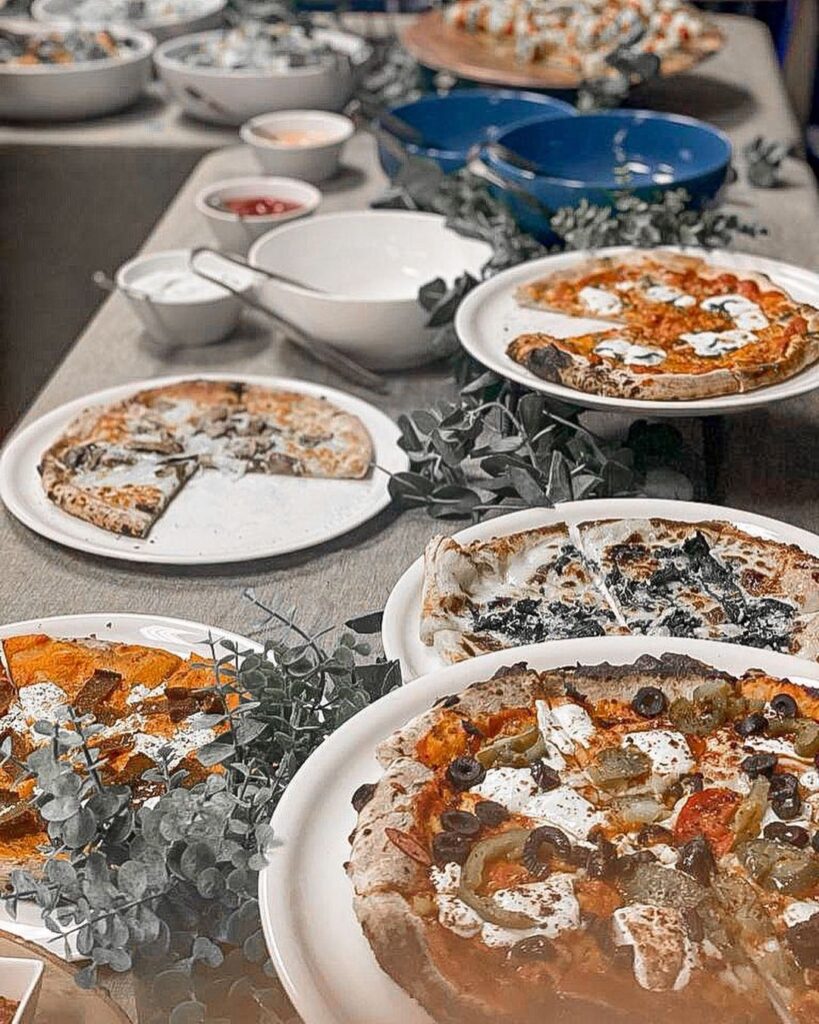 Many have returned in-person to the office over the last year or so, likely meeting new hires who had only ever worked on Zoom. As Autumn rolls in, use the gorgeous Fall weather as the perfect time to host an outdoor corporate bonding event catered by Aqua e Grano, a kosher artisanal pizza and pasta pop up caterer.
We've mentioned Aqua e Grano in the past on the YeahThatsKosher, but in short, the caterer organizes a gourmet pizza and pasta event in your New York area location of choice. Guests will have the opportunity to learn cooking techniques from skilled chefs and then dine on their own creations.

All that is required is that you schedule an event, pick the location, and Fredrick and his team deliver the rest, leaving you completely free to relax and enjoy the excellent food and atmosphere.
Contact Aqua e Grano today for your event needs: 646-525-5654 or info@aquaegrano.com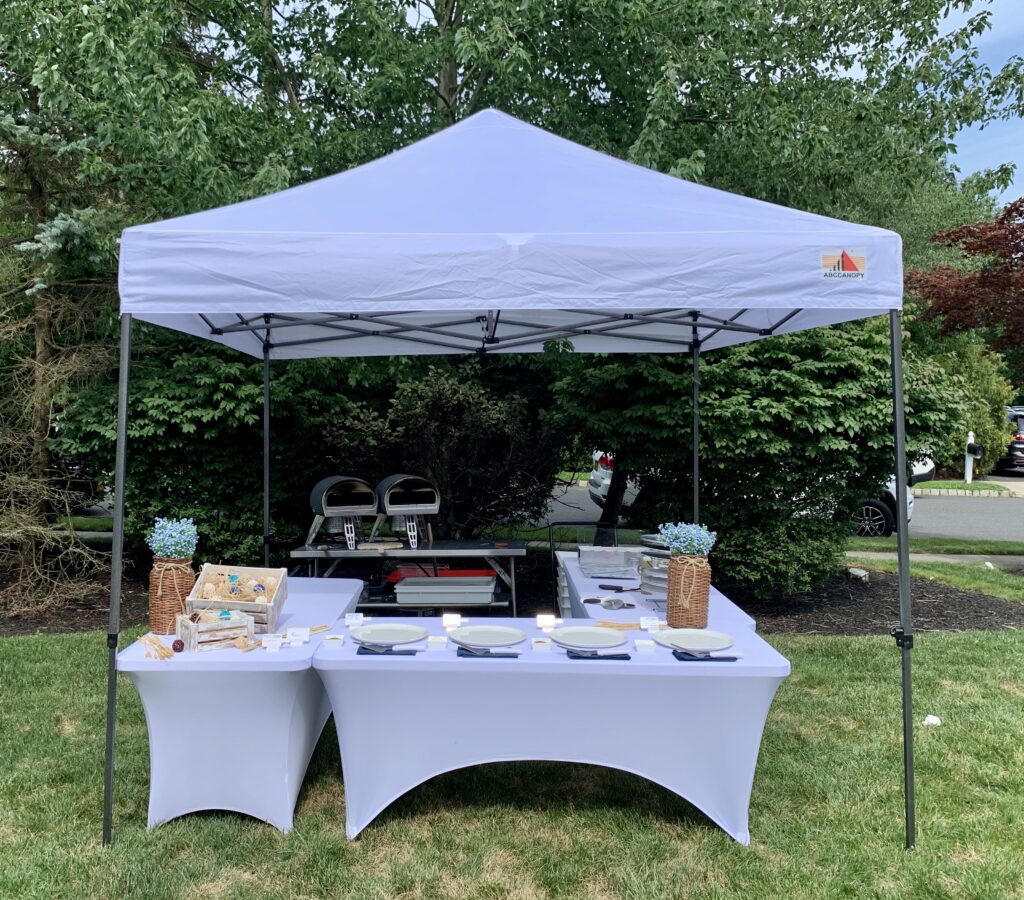 All of Aqua e Grano's pizzas are available on gluten-free homemade dough if desired. This is great for gluten-sensitive employees at any company retreat.
Aqua e Grano is based in New York and will travel to any location within the tri-state area. Aqua e Grano is kosher certified by JSOR.

Contact Aqua e Grano today for your event needs: 646-525-5654 or info@aquaegrano.com