This is a sponsored post.
We are in the midst of the sunny and warm summer season – the ideal time for outdoor get-togethers and simchas. Consider bringing in Aqua e Grano, a kosher pizza and pasta pop-up service, for your next event whether it is big or small.
Founded by Fredrick Bijou, son of kosher chef and restauranteur, Albert Bijou, he brings his 15 years of hospitality and food-service experience to deliver the ultimate pizza and pasta experience with his visionary offering at Aqua e Grano. Inspired by the desire to disrupt the food-service industry, Fredrick has provided a concept that brings a gourmet pizza and pasta operation into a social space of your choice and creates an unforgettable experience. All that is required is that you schedule an event, pick the location, and Fredrick and his team deliver the rest, leaving you completely free to relax and enjoy the excellent food and atmosphere.

The Aqua e Grano experiences are interactive pizza and pasta classes that offer varied menus and are led by the business's skilled chefs.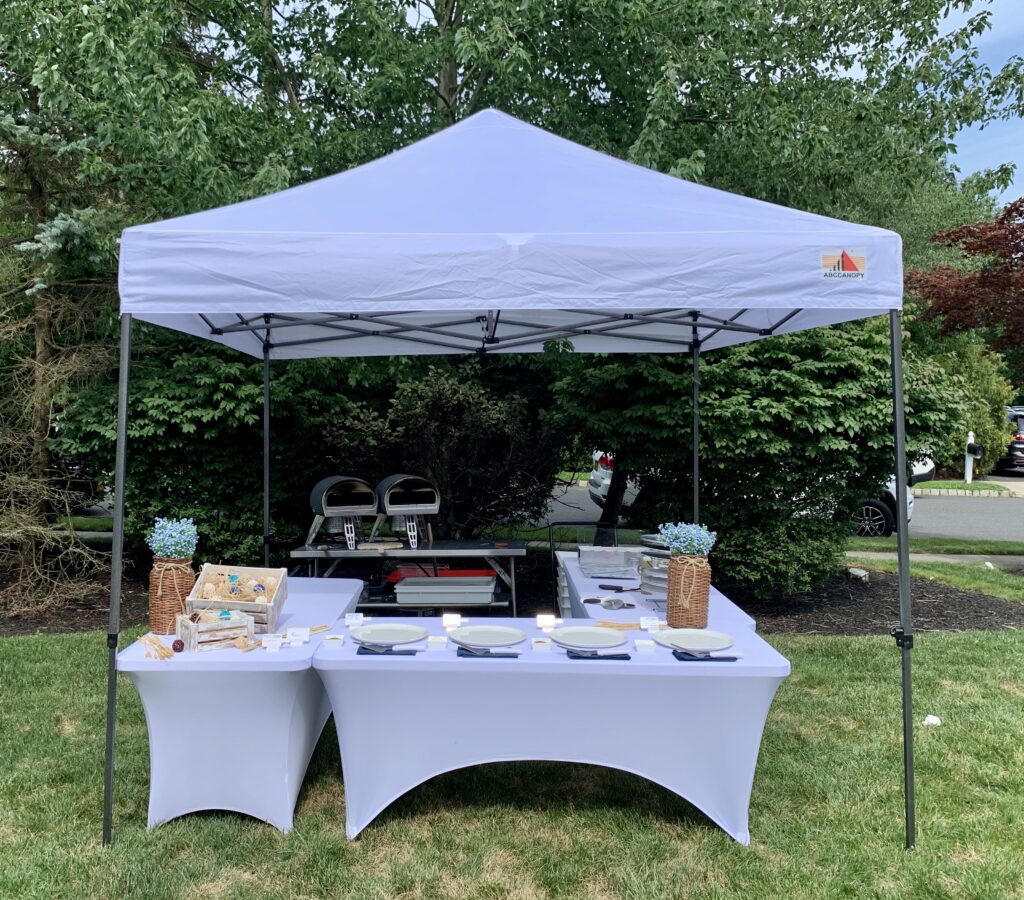 The truly special Italian experience begins with simple and high-quality ingredients. The pizza crust is made with a naturally leavened and wild fermented sourdough that blends the best parts of Neopolitan and New York-style pizza. All of the other ingredients, which are used to make side dishes like cheese boards, and garden salads, are fresh, local, and seasonal.
All of Aqua e Grano's pizzas are available on gluten-free homemade dough. This is great for gluten-sensitive individuals and families.
Aqua e Grano is based in New York and will travel to any location within the tri-state area. Aqua e Grano is kosher certified by JSOR. Contact Aqua e Grano today for your event needs: 646-525-5654 or info@aquaegrano.com.