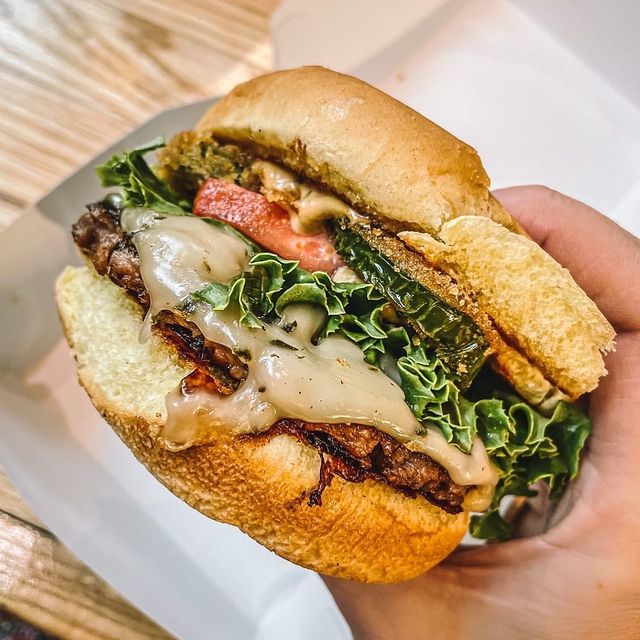 A new Plnt Burger has opened up in NoMad section of Manhattan, NYC. Plntburger is a Kosher vegan burger restaurant that currently has eleven other locations. Its unique burgers keep everyone talking about it, and wanting more. Grab a fully vegan burger now at their newest location in NYC.
Plnt Burger is located at 1147 Broadway, New York, NY.
Kosher supervision is under DC Kosher.
The stores hours are from Sunday-Saturday from 11:00 am-10:00pm.