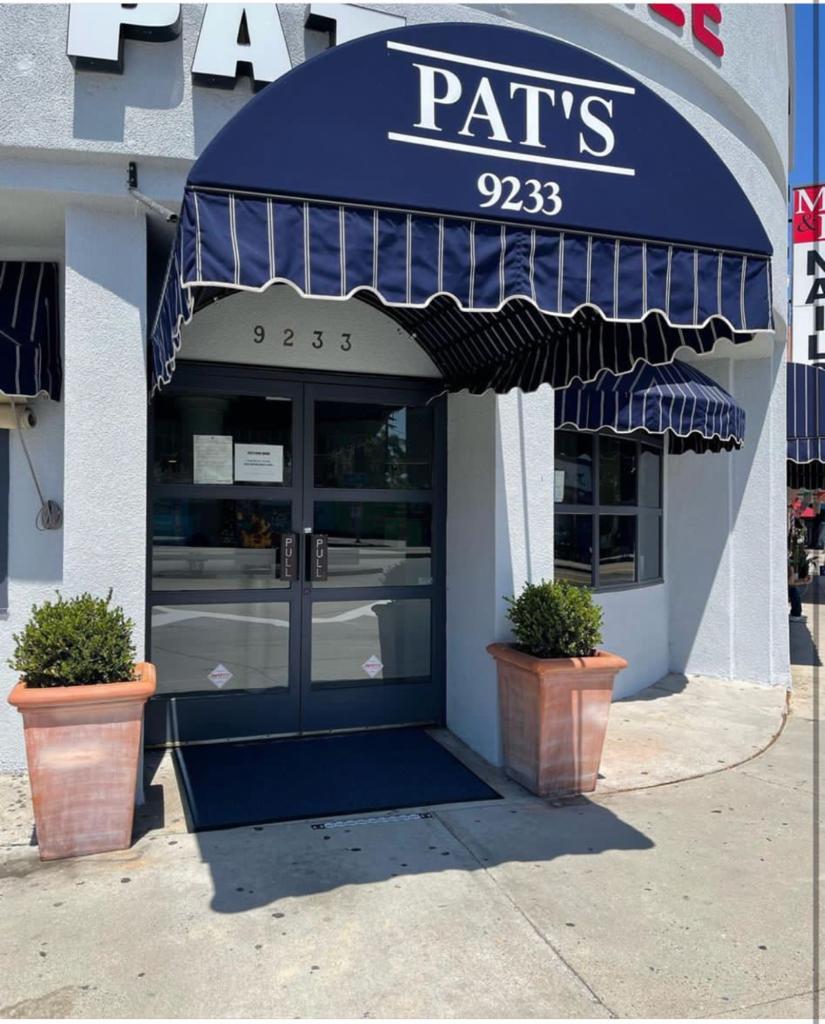 The owner of Pat's Restaurant has just opened a new dairy sister restaurant that can be found in the restaurant's original indoor location. Pat's Restaurant has recently pivoted to outdoor seating only, making the indoor space available for the new cafe.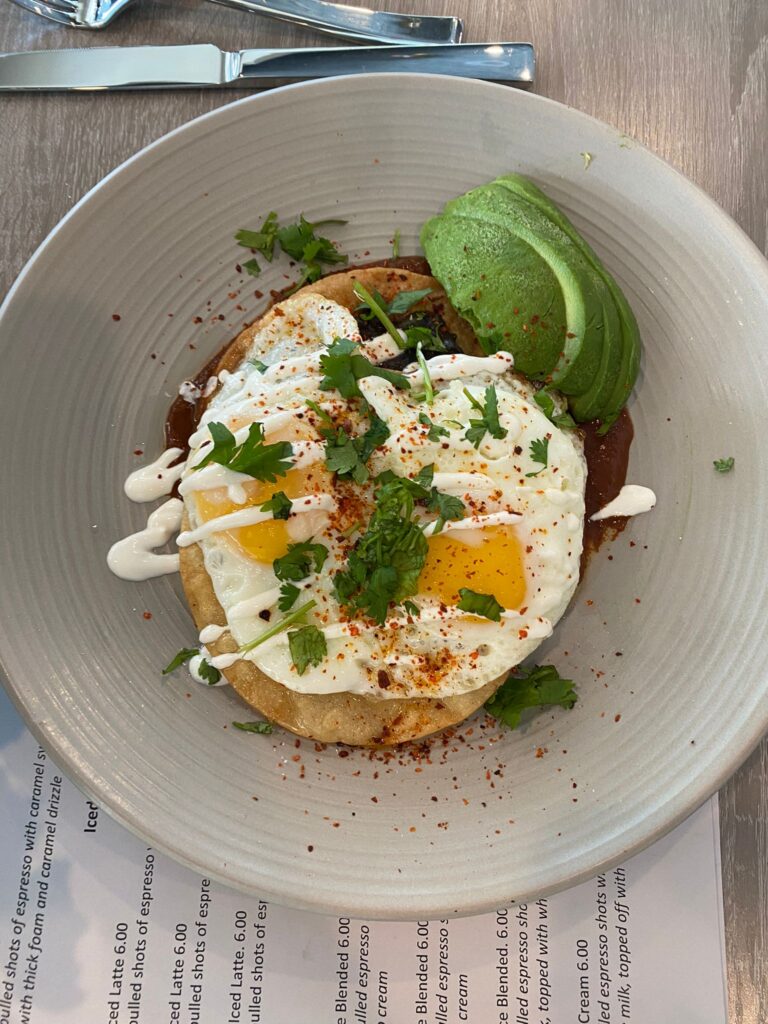 Pat's Cafe offers both breakfast and lunch fare and features cuisine with a variety of influences. For breakfast, diners can enjoy dishes such as ricotta pancakes, huevos rancheros, and avocado toast. Lunch options include a watermelon salad with feta cheese, rigatoni pasta, a poke bowl, and pan-seared rainbow trout.
>>> Click here for the full menu
Pat's Cafe is located at 9233 W. Pico Blvd, Los Angeles, CA. It is kosher certified by the OU.
Thank you to @tmtzvi for his images and contributions to this article.