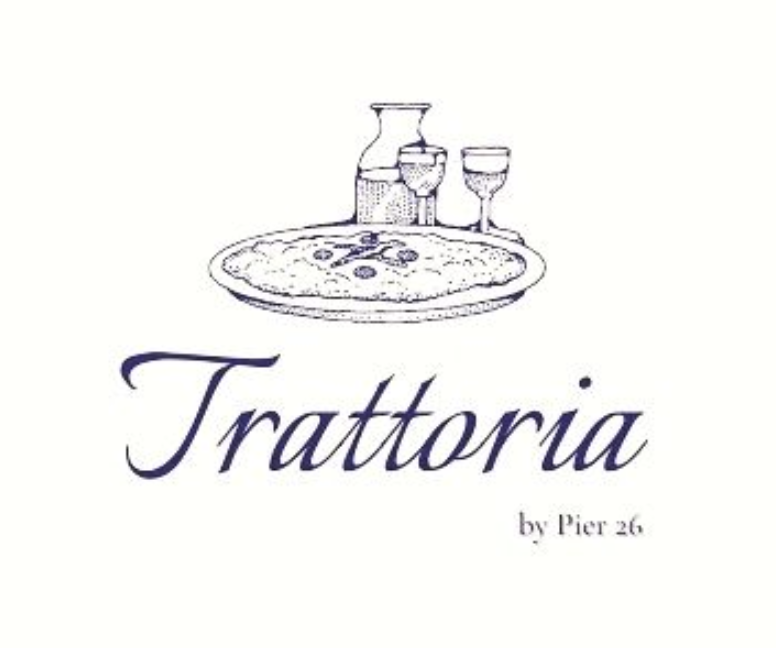 Pier 26 quickly became a fan favorite during its short stint being open last year. The restaurant is once again ready to take the kosher world by storm by revamping the original restaurant to create Trattoria by Pier 26. The grand opening for Trattoria was this weekend.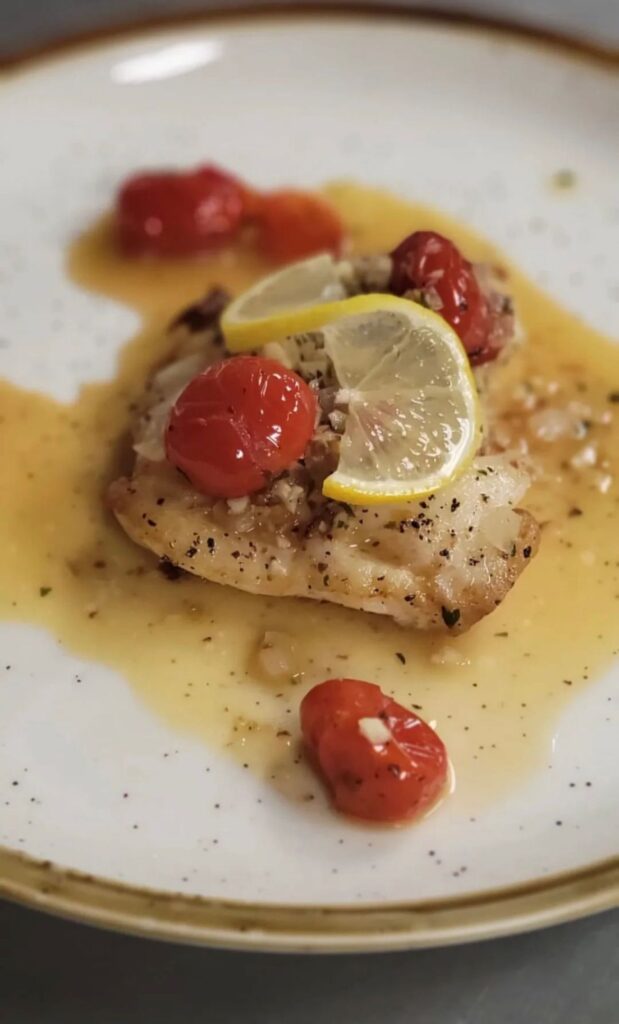 Trattoria is located in the same location as the original Pier 26 and offers many of the same dishes that you know and love. One such dish is their fried whole fish, served upright on a skewer on a bed of sides. Other dishes will include fish tacos, seared tuna, and more.
Trattoria by Pier 26 is located at 69-26 Main Street, Flushing, New York. It is kosher certified by the VHQ.