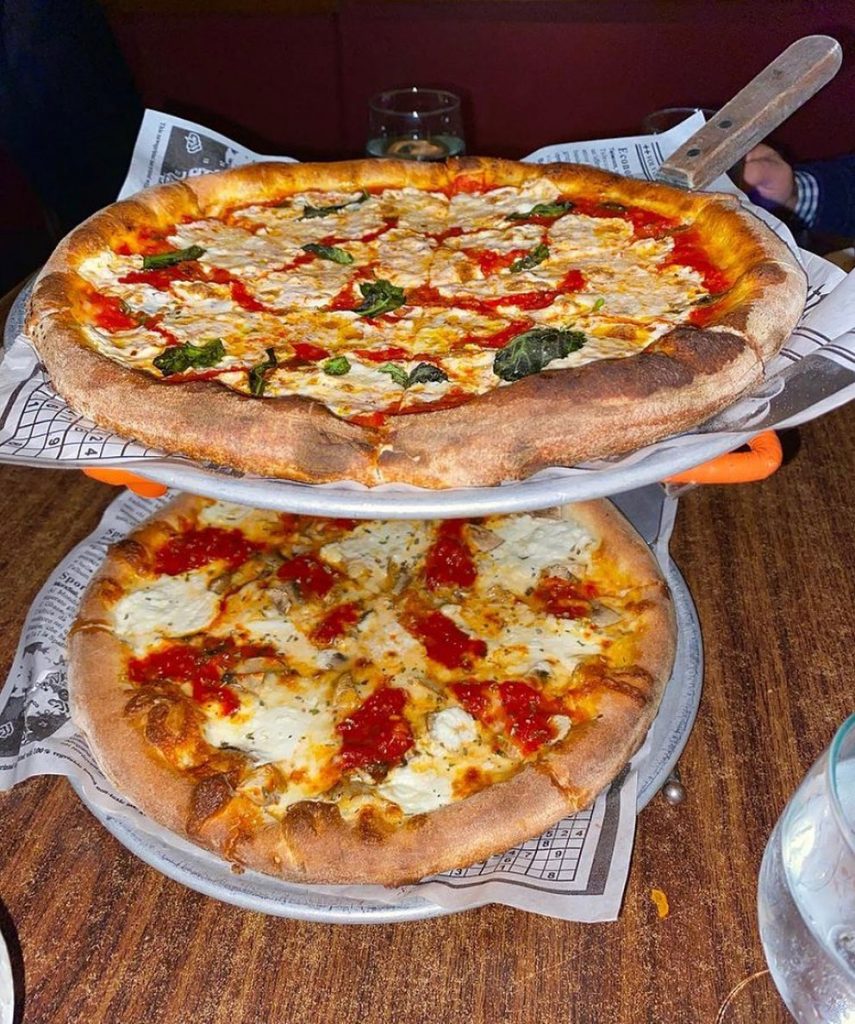 When Noi Due Cafe left its original W. 69th St location for a bigger space in the W80s, the 69th St storefront was transformed into Noi Due Pizza, a casual pizza joint with a large menu. The restaurant filled a niche; it was the only pizzeria with ample seating in the neighborhood.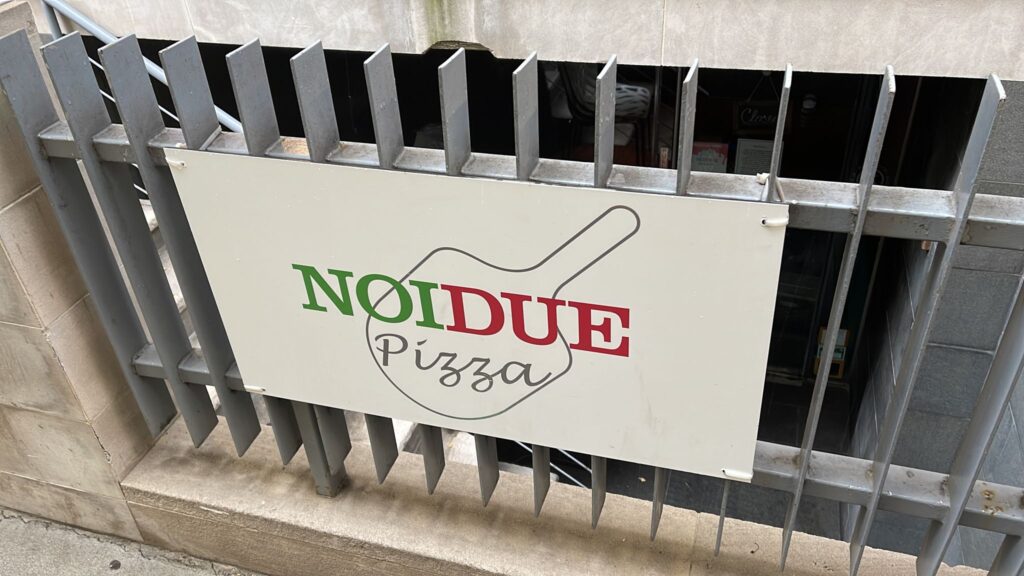 In the latest news, however, Noi Due Pizza has closed to make room for a brand new Noi Due event space. The location can hold events of 25-40 guests (and more seating anticipated soon) with food catered by either Noi Due Cafe (dairy) or Noi Due Carne (meat). To be clear, the main dairy Noi Due Cafe restaurant is still open and busy.
While Noi Due will no longer have a dedicated pizzeria, pizza can still be ordered from Noi Due Cafe. Moreover, Noi Due Gelato is the latest concept currently in the works which is set to open this summer.