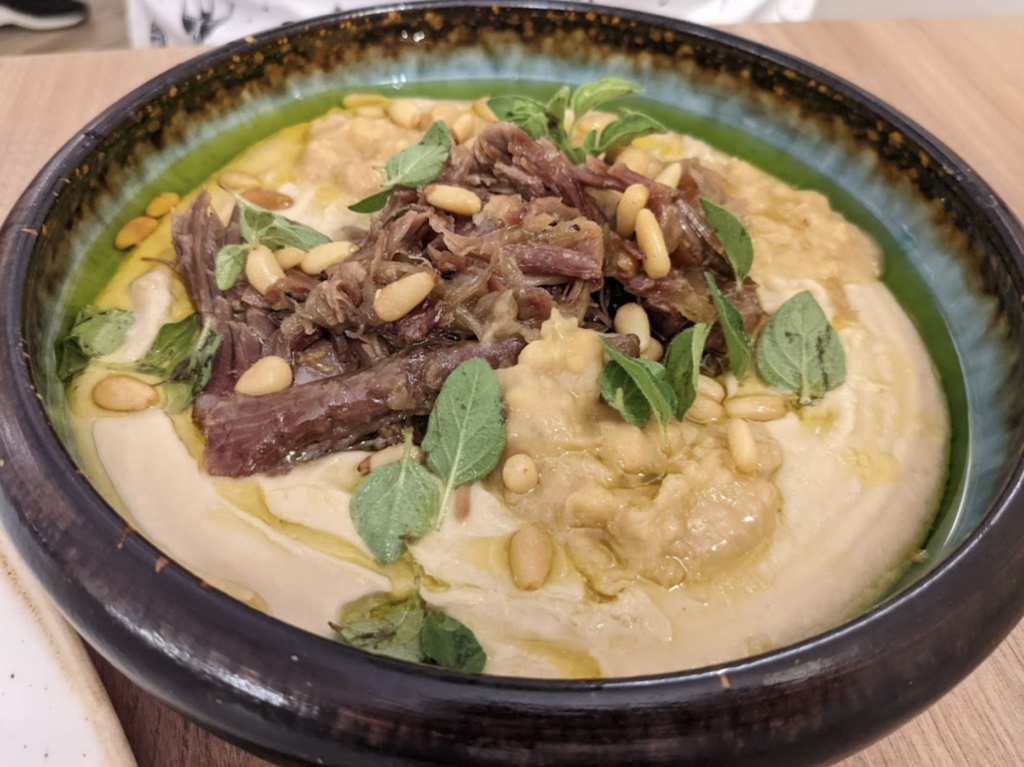 Debrecen, Hungary, the Eastern European country's second-largest city and rich with pre-war Jewish history, is now home to a new kosher Mediterranean restaurant called Hamsza.

Hamsza is under the auspices of Chef Ahron Faigen, an Israeli chef who trained under the famous Chef Meir Adoni.

Hamsza dishes utilize spices imported from Israel and fresh local produce. Featured dishes include Tunisian Chraime, Moroccan Curry with Mushrooms, and Iraqi Kubah Soup as well as various salads, Israeli salatim, eggplant carpaccio, lamb and beef ribs, lamb kebabs, and salmon dishes.
>>> Click here for the full menu