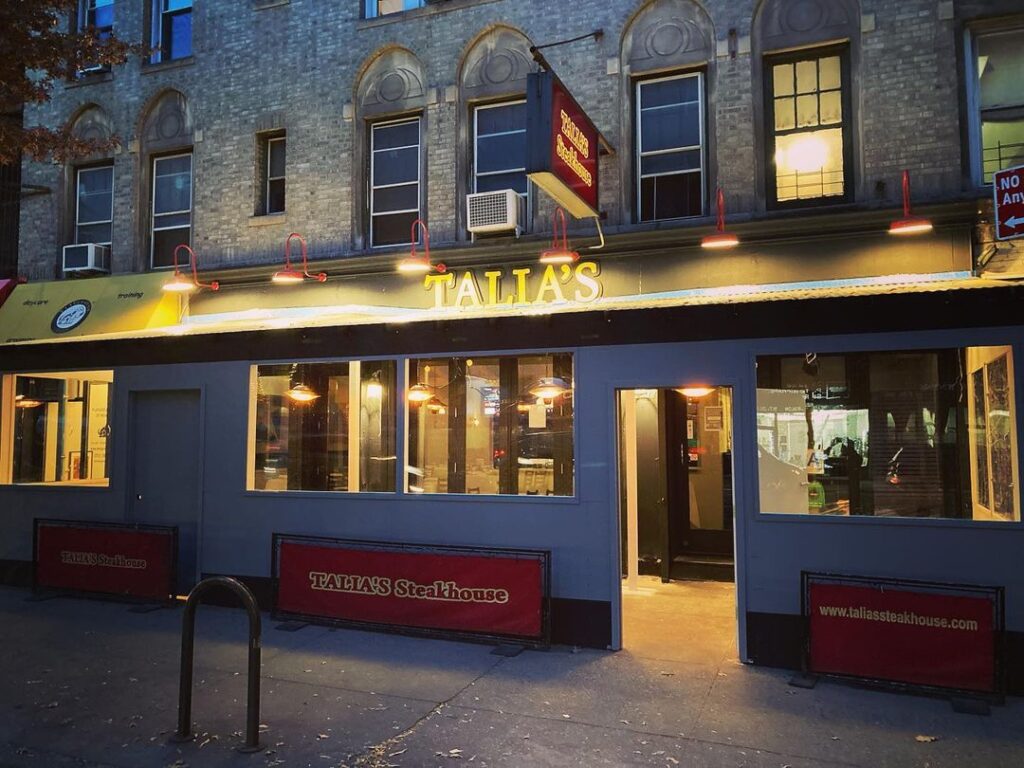 The owner of Talia's Steakhouse is breaking ground on a brand new shawarma/schnitzel eatery that will be located next to the longstanding Upper West Side staple. Little is known thus far about the menu and style of the restaurant at this time, but this post will be updated as more information comes to light.
This new concept will be a great addition to the neighborhood and definitely something to keep your eye on.
Also worth noting is PopSup NYC, another new initiative by Talia's. Each month will feature a chef takeover with varying cuisines. Previous pop-ups include Mexican and Indian food. This week's pop-up features Nepalese cuisine, made kosher. Order here.
Thank you to @seconddateshadchan for sending this info our way.