Rye's Cafe in Lakewood has recently shut down, but the bake shop was replaced by another similar restaurant, Hot Bagels. A Brooklyn staple, Lakewood residents can now get a taste of New York without venturing too far. In addition to all of their bagel, salad, and soup offerings, Hot Bagels will also serve pastries from Patis Bakery.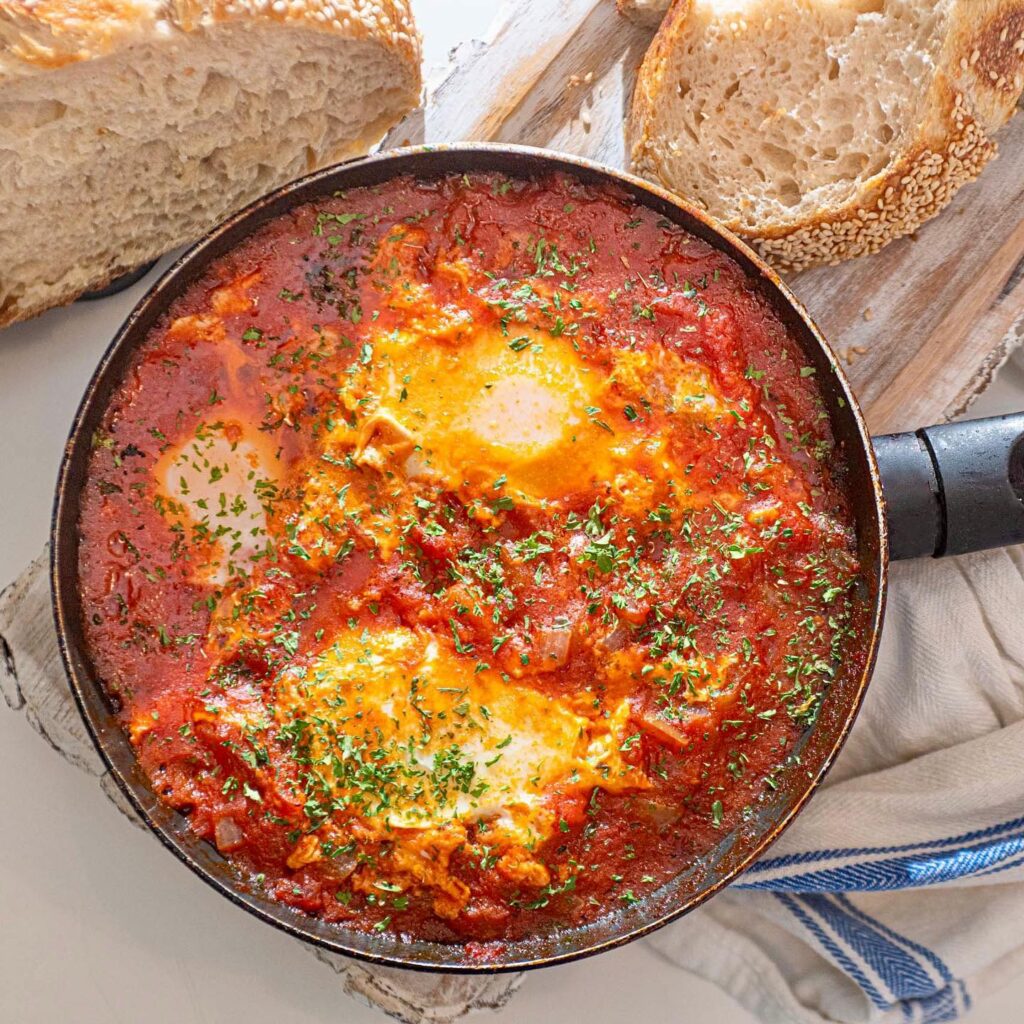 Hot Bagels is located at 232 2nd St, Lakewood NJ.
Hot Bagels is open Sunday-Thursday 7am-6pm, Friday 7am-3pm, Saturday nights 8:45pm-12:30am.