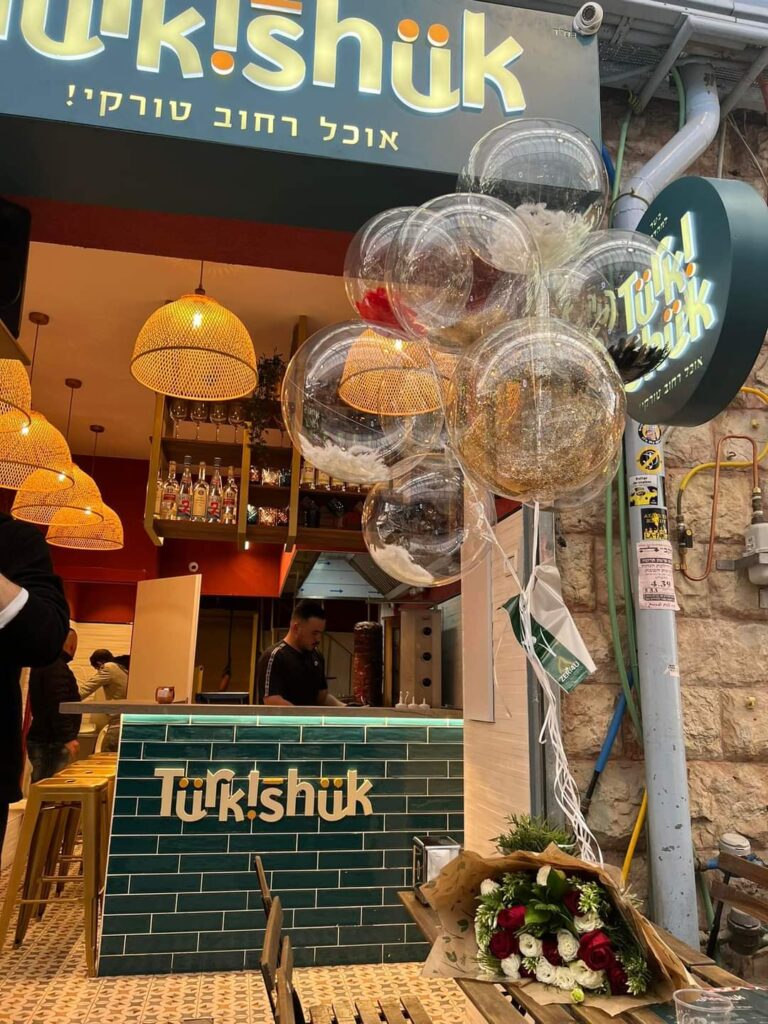 As the restaurant name implies, Turkishuk is a new kosher Turkish eatery located in the heart of Jerusalem's street food scene – the Machane Yehuda Shuk.
As Shuk stalls go, the menu at Turkishuk is quite extensive. Appetizers include stuffed grape leaves and kubbeh Nablusia (a fried kubbeh with a bunch of dipping sauces). For main courses, the menu features a kosher Turkish Doner, a beef and lamb mix, Turkish Meurav, chicken and offal with caramelized onion, and salads. To top off your meal, Turkihuk also offers a dessert menu.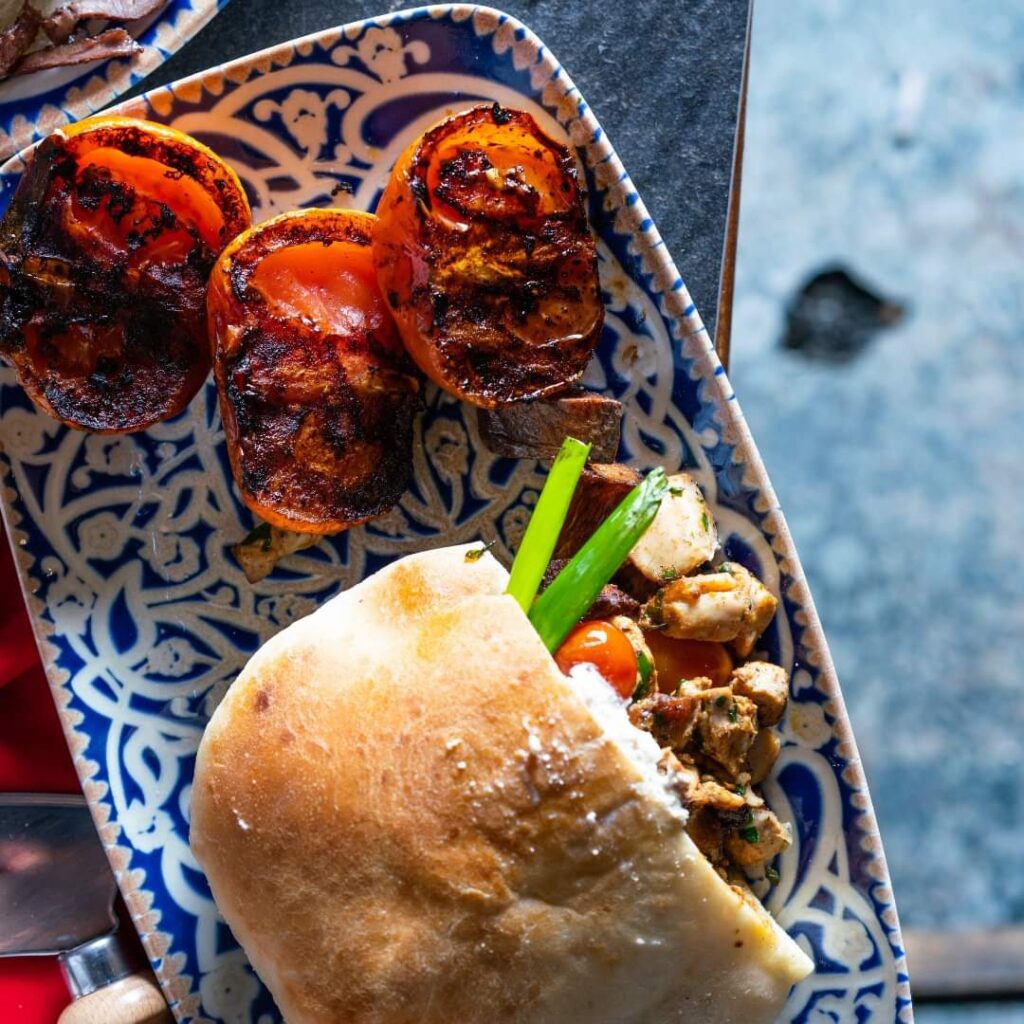 Turkishuk is located at Hashazif 15, at the Machane Yehuda market, Jerusalem. It is Kosher Mehadrin Badatz Beit Yosef.

Turkishuk is open from 10am-11:45pm.
Thank you to Yehudah Jacobs (@theisraelifoodie) for this article.