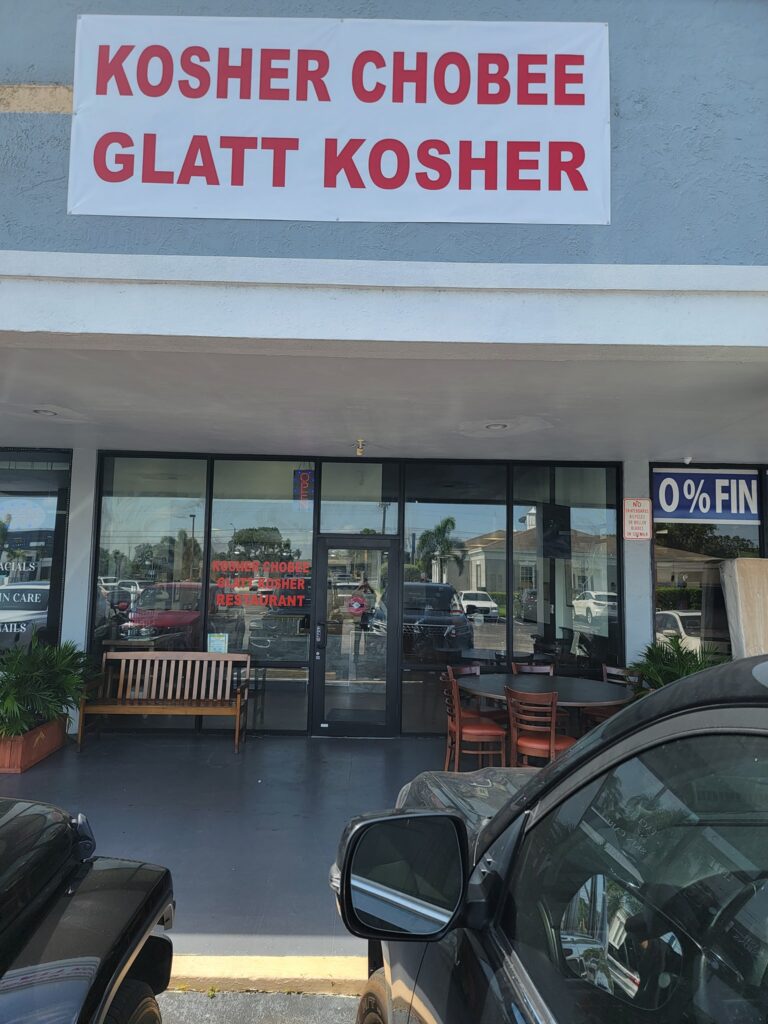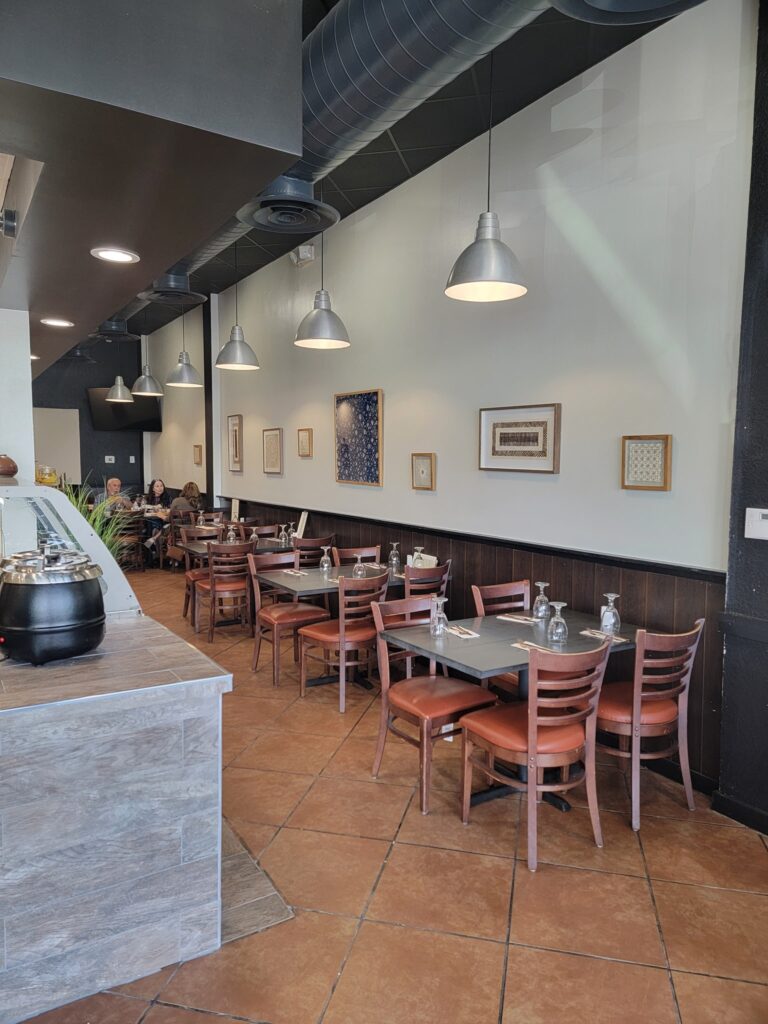 West Palm Beach lacks many of its own kosher establishments but makes up for it by being nearby kosher restaurant hub, Boca Raton, about 30 minutes south. Leading a new era for West Palm Beach is Kosher Chobee, a new meat restaurant, the city's first. The restaurant is a ten-minute drive from PBI airport.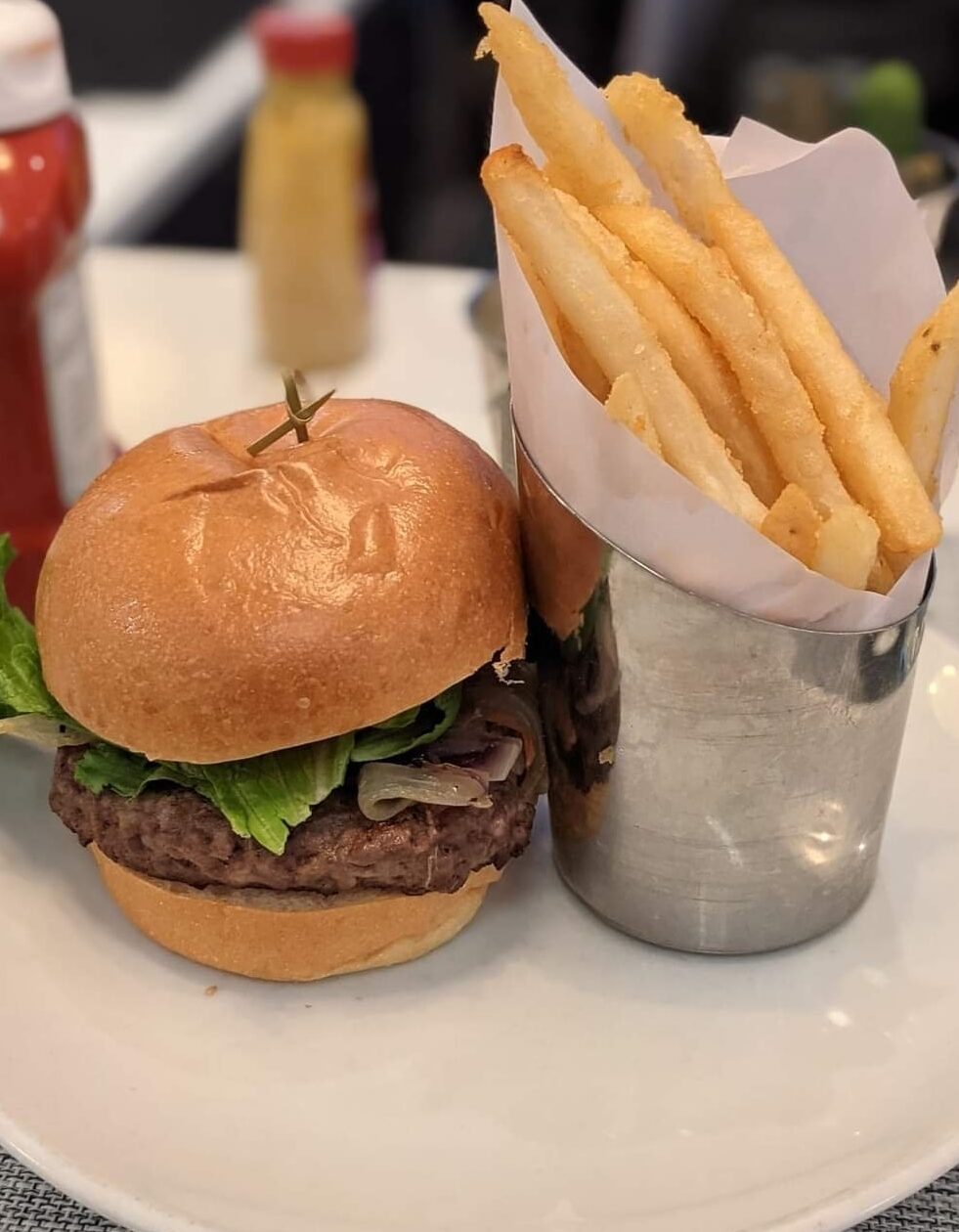 The menu at Kosher Chobee draws from a variety of cuisines, including Middle Eastern, Mexican, and American. Diners can enjoy dishes like shawarma, chicken wings, nachos plus soup, and a salad bar. Moreover, snowbirds who crave New York flavors will love to see the Corned Beef Sandwich on the restaurant menu.

Finally, Kosher Chobee also offers an entirely vegan menu section, making the restaurant an easy option for all types of diets.
Kosher Chobee is located at 4875 Okeechobee Blvd, West Palm Beach, FL. It is kosher certified by the ORB.
Kosher Chobee is open Sunday-Thursday 11am-9pm and Fridays 10am-4pm.