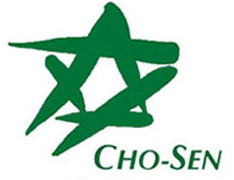 Cho-Sen is a kosher Asian restaurant chain, with locations in Queens, Great Neck, and the 5 Towns. The restaurant is a long-time Long Island staple, and they seem to be finally taking things to the next level. Cho-Zen is set to open soon on the Upper East Side, on Second Ave between 80th and 81st.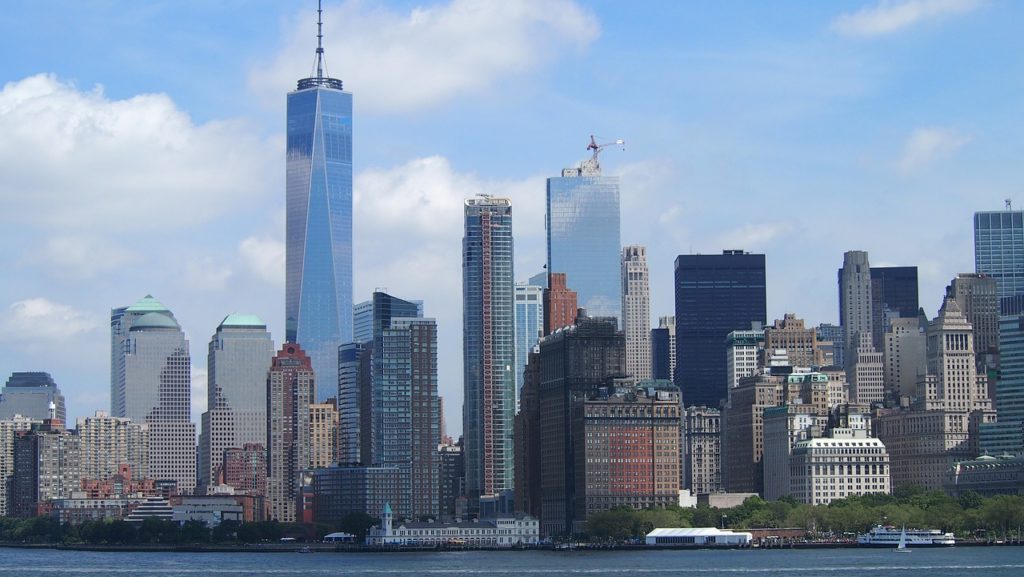 Not much information on Cho-Zen has been released yet but we'd imagine that the Manhattan location will feature a similar menu to its Long Island sister restaurants, i.e., a variety of Chinese, Japanese, and other Asian cuisines.
Cho-Zen will be located at 1553 Second Ave, New York, NY.