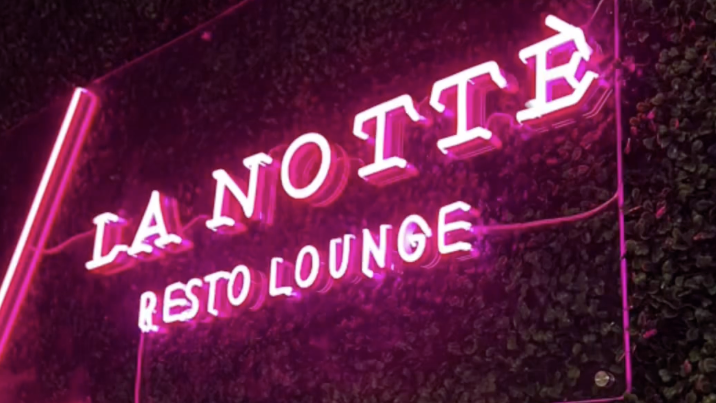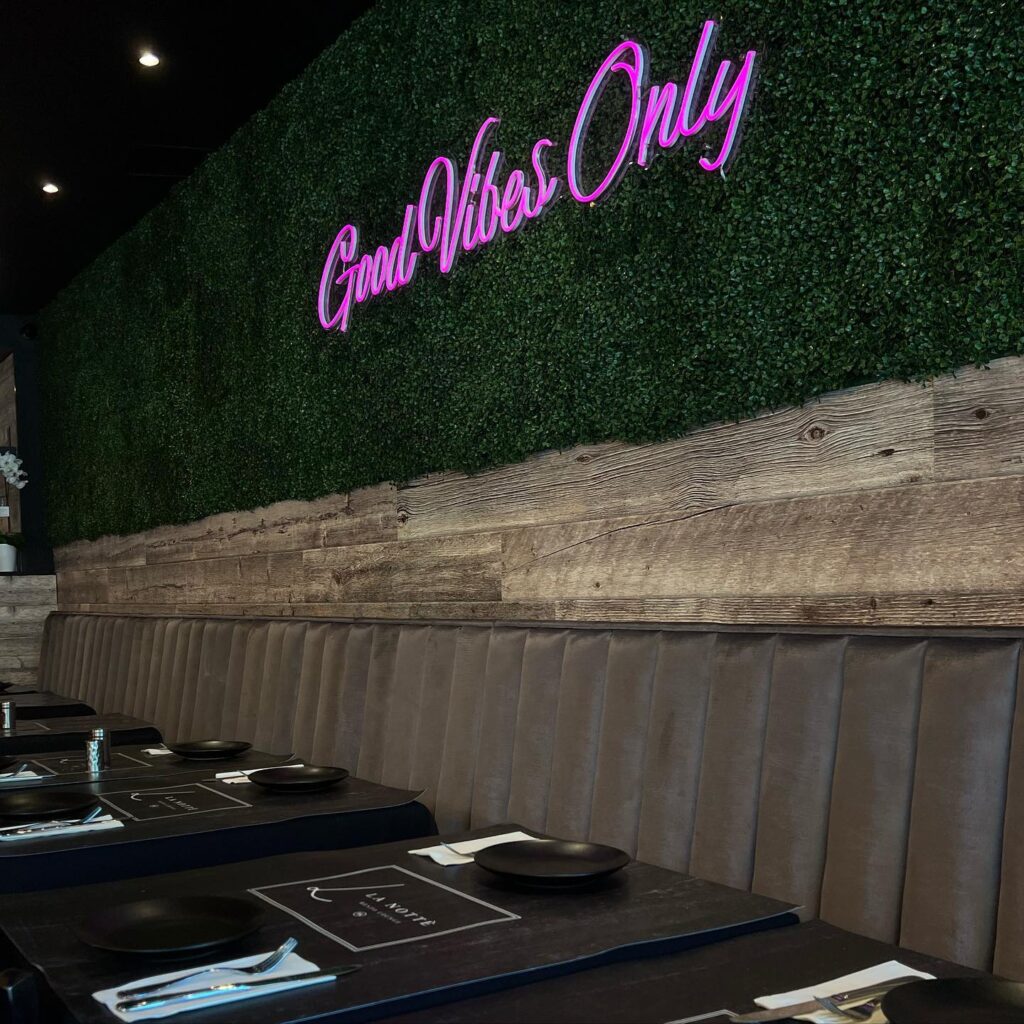 La Notte is a new eatery in Montreal that features lounge-like vibes and classy Italian cuisine. The interior of the restaurant is filled with booths, greenery, and lights, all of which add to the ambiance of the La Notte.
La Notte's menu offers a variety of pizzas, pasta, fish, and salads, as well as french crepes and Italian desserts. Dishes include the Quattro Stagioni Pizza (tomato sauce, mozzarella, caramelized onions, mushrooms, artichokes, and olives), the Fusilli al Pesto (garlic, olive oil, and pesto), and the Grilled Salmon Scallopini.
Moreover, La Notte also features a special brunch menu on Sundays and separate lunch/dinner menus.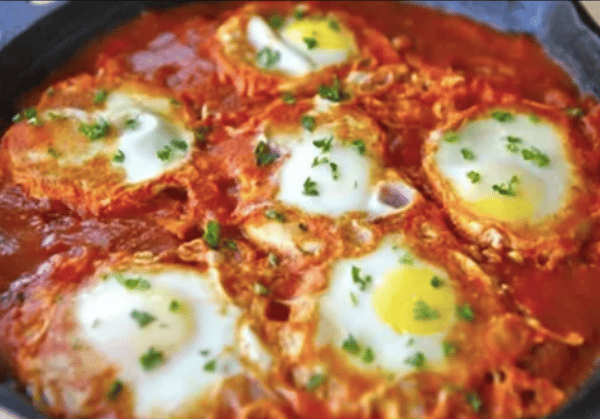 La Notte is located at 5751 Monkland Ave, Montreal, Quebec. It is kosher certified by MK.
La Notte is open Sunday to Thursday: 5pm – 10:30pm, Friday: 9am – 2pm
and Saturday: 10:30pm – 2am.