It's no secret that anti-semitism is on the rise in the world, and alarmingly in Western, liberal nations that have mostly been a safe haven to Jews since the end of WW2.

Last week, German airline, Lufthansa, banned the majority of its Jewish passengers from flying on their connecting flight, stranding passengers in Frankfurt, Germany, and forcing them to shell out thousands to rebook.
In an investigation conducted by Jewish travel blogger DansDeals, a flight filled with mostly chassidic Jews from JFK-Frankfurt was punished en masse because of masking policies pertaining to two passengers. All highly identifiable Jews were pulled aside in Frankfurt by the German police and denied entry to their connecting flight to Budapest, Hungary. The flight to the Hungarian capital was left mostly empty and with the majority of its Jewish passengers behind, who were left befuddled, angry, and frustrated by the airline's collective punishment of any Jew it could identify on the flight, aside from those flying in First Class.

While it is against the law to throw around a "Nazi-like" accusation in Germany, the actions conducted by Lufthansa are nothing short of antisemitic. These are the perils of flying while Jewish. Fly Lufthansa at your own risk, or hopefully, not at all.
Please read the detailed DansDeals investigation for complete details.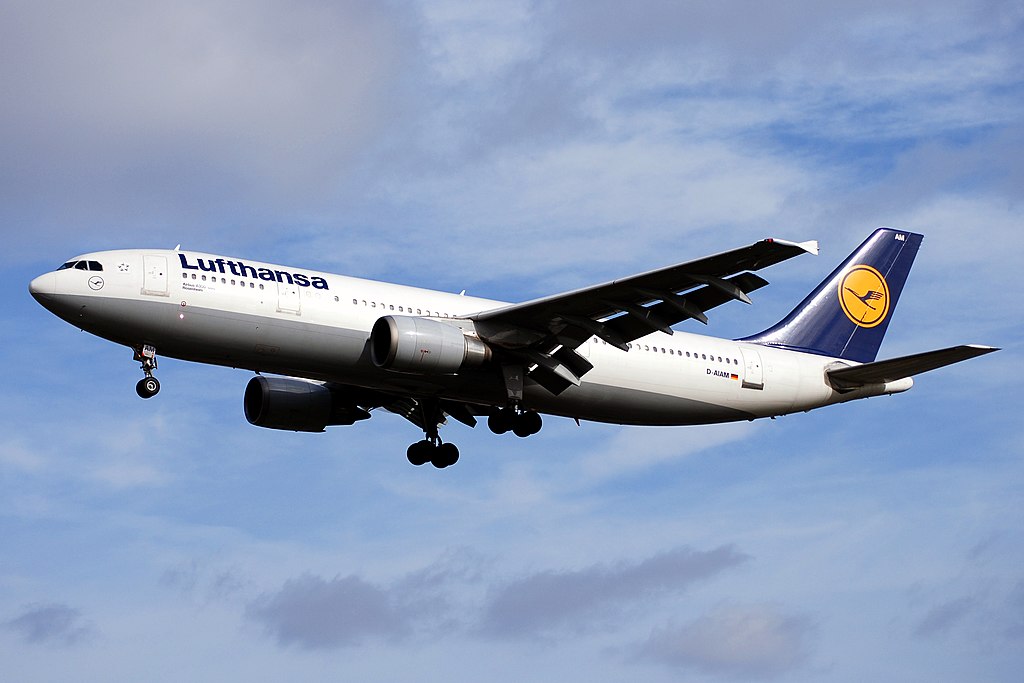 ---

Image source: Image was originally posted to Flickr by allenthepostman at https://www.flickr.com/photos/[email protected]/2307892800. This image is licensed under the Creative Commons Attribution-Share Alike 2.0 Generic license.