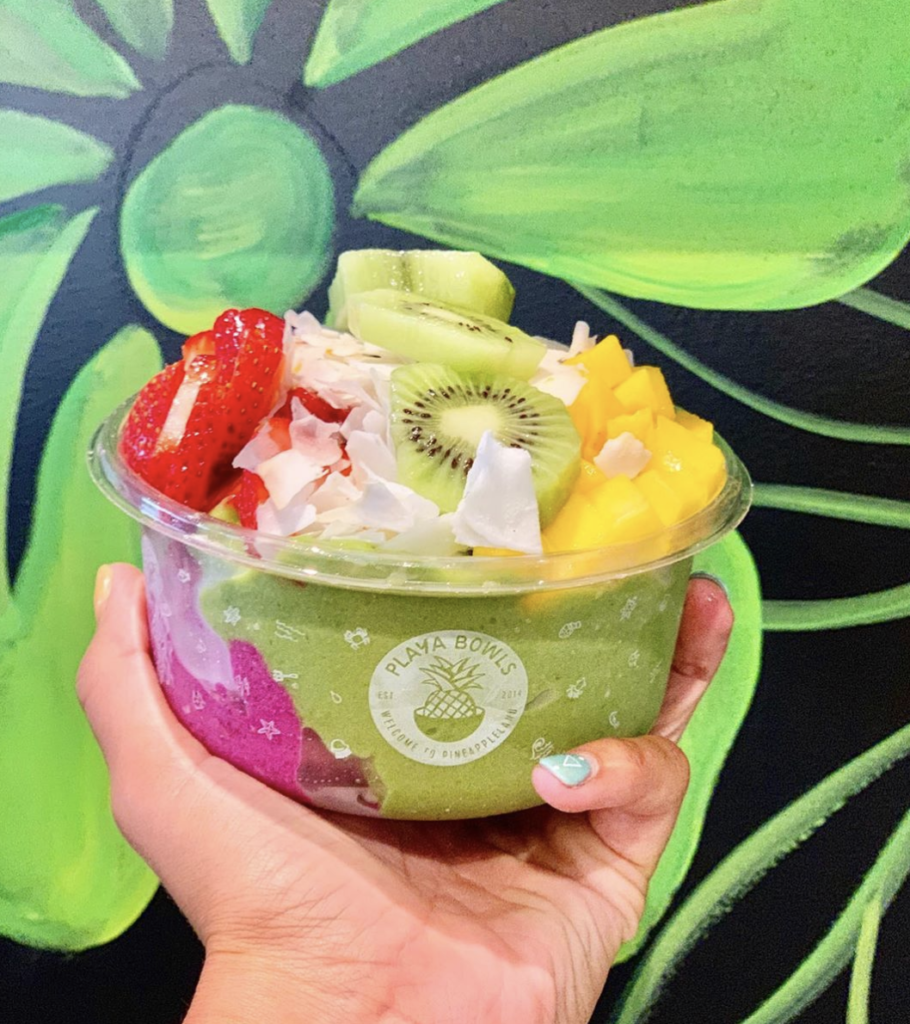 Just in time for summer, Playa Bowls will be opening a new kosher location next week in Lawrence, NY. The popular NJ-based acai bowl chain offers delicious frozen acai bowls, smoothies, and more. The new location is set to open on May 15th.
Playa Bowls has also recently opened a kosher location on the Upper West Side.
Playa Bowls offers their signature bowls with a variety of bases, including acai, pitaya, and greens. The bowls can be loaded with tasty toppings like fresh fruit, coconut, granola, nutella and more.
Playa Bowls will be located at 331 Rockaway Tpke, Lawrence, NY. It will be kosher certified by Rabbi Mehlman of National Kosher Supervision.