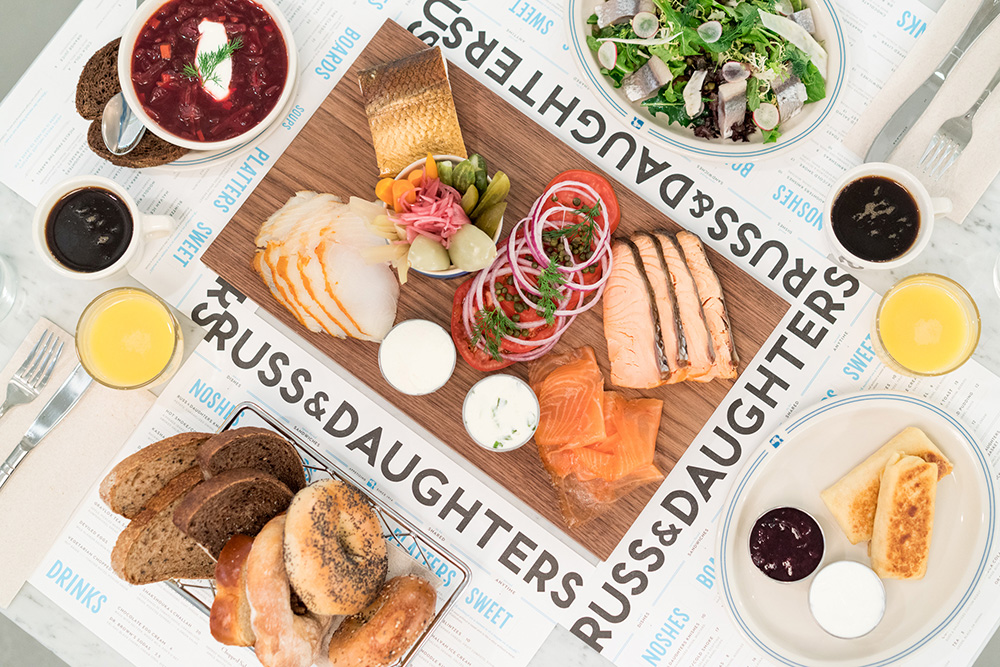 The Upper East Side location of Russ & Daughters, the only kosher location of the Jewish food chain, opened inside the museum in 2016 but has been closed since the beginning of COVID in 2020, and will not reopen.

The highly regarded kosher cafe was located inside The Jewish Museum which recently released this statement on its website: "Russ & Daughters will not reopen its location at the Jewish Museum. After five successful years at the Jewish Museum, Russ & Daughters is refocusing on its core business. The Jewish Museum is exploring a variety of possibilities for dining and food offerings to serve its visitors, members, and community in the future."

Russ & Daughters offered kosher diners a glimpse into what they offer in their non-kosher locations: smoked fish, bagels & shmear, and unique dishes like their tehina ice cream.