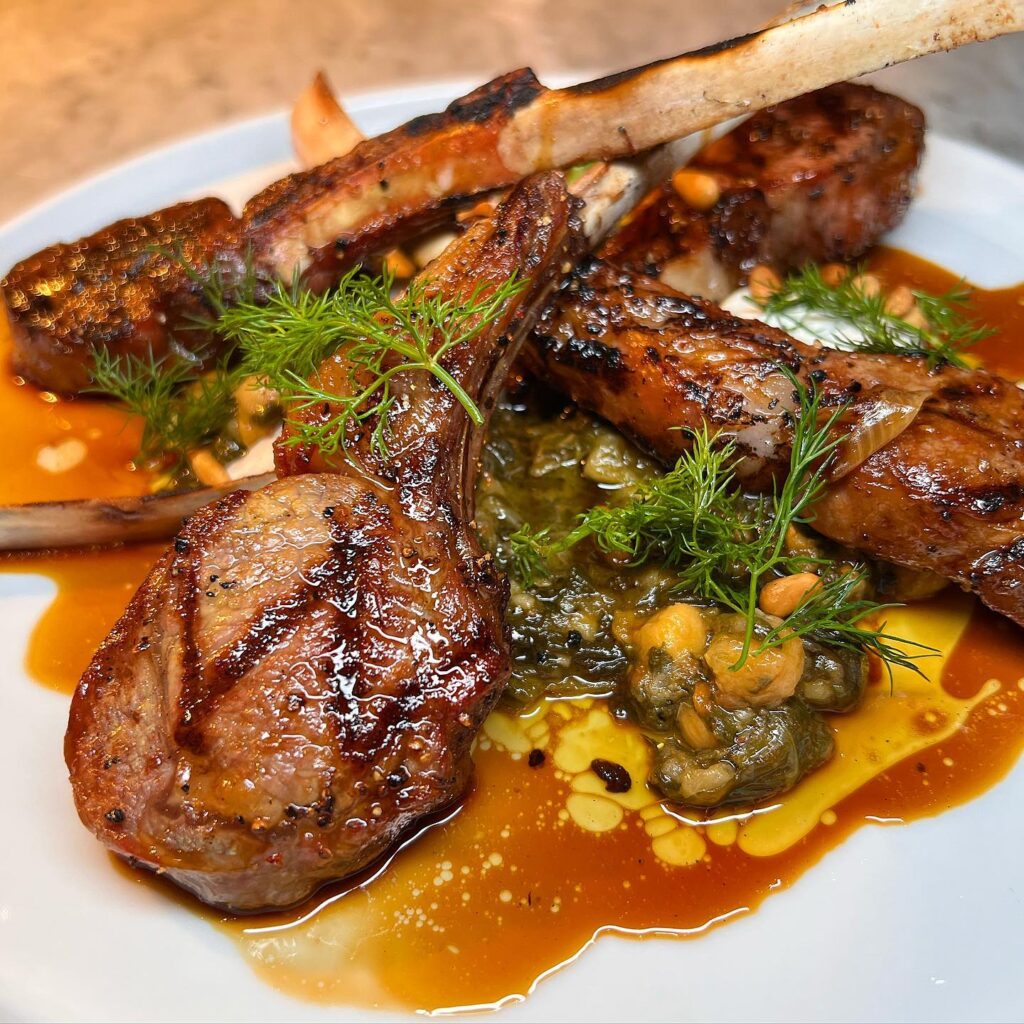 A new Mediterranean fusion restaurant has opened in the heart of Los Angeles's La Brea neighborhood. Titled Next Door, the restaurant offers high-end meat delicacies for dine-in and private events.
The Next Door menu features elegantly plated dishes that include thinly sliced roast beef, charred german turnips, duck breast, and lamb chops. In addition, the drink menu includes creative and perfectly presented cocktails.
The restaurant has had special menus in the past for Valentine's Day and Mother's Day, so look out for future Next Door specials.
Next Door is located at 7475 Beverly Blvd. Los Angeles, CA.