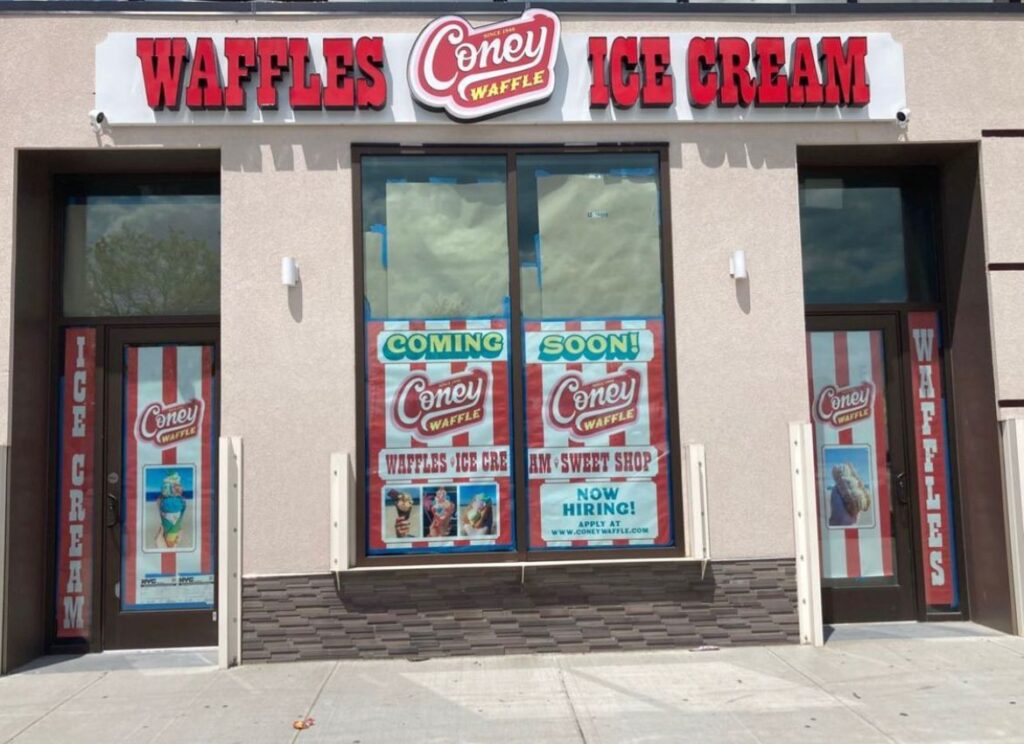 Coney Waffle is well known down the shore for its delicious and creative kosher ice cream creations. With summer fast approaching, the sweets shop has chosen the perfect time to open its second branch, this time at Coney Island.

The menu features over-the-top milkshakes, waffle ice cream sandwiches, and over 35 dairy and non-dairy ice cream flavors.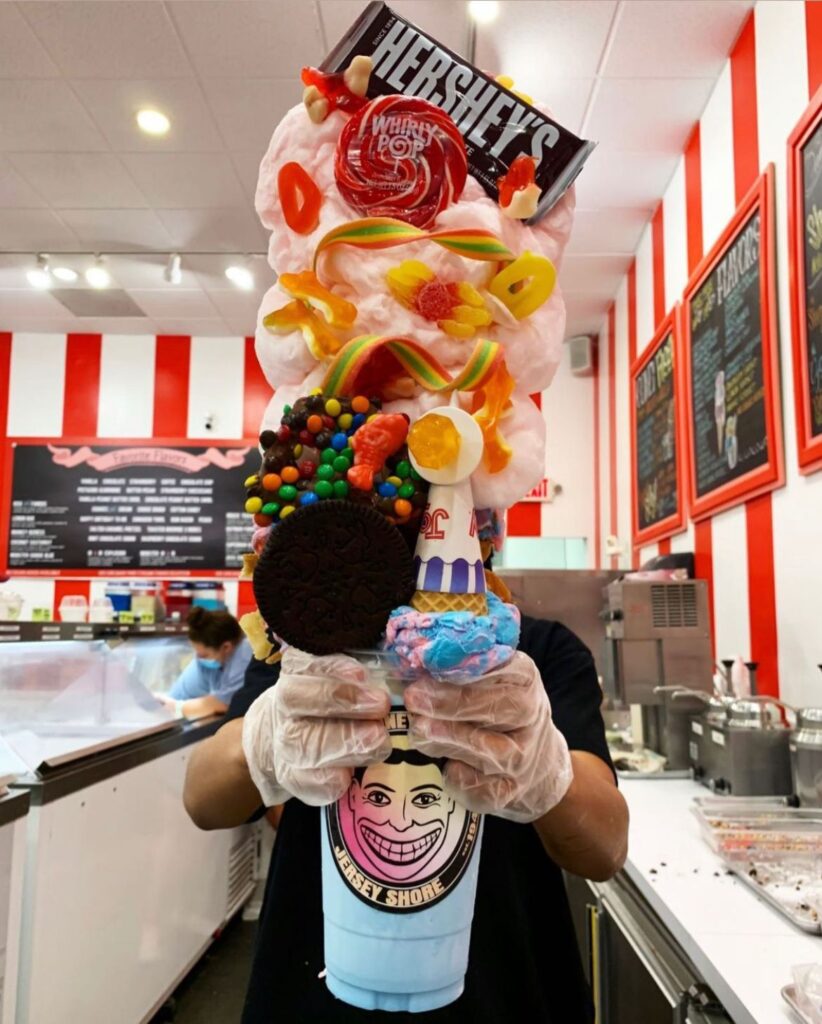 The new Coney Waffle will also offer grab-and-go Chalav Yisroel options.
Coney Waffle is located at 825 Surf Ave, Brooklyn, NY.
It is kosher certified by KSA.