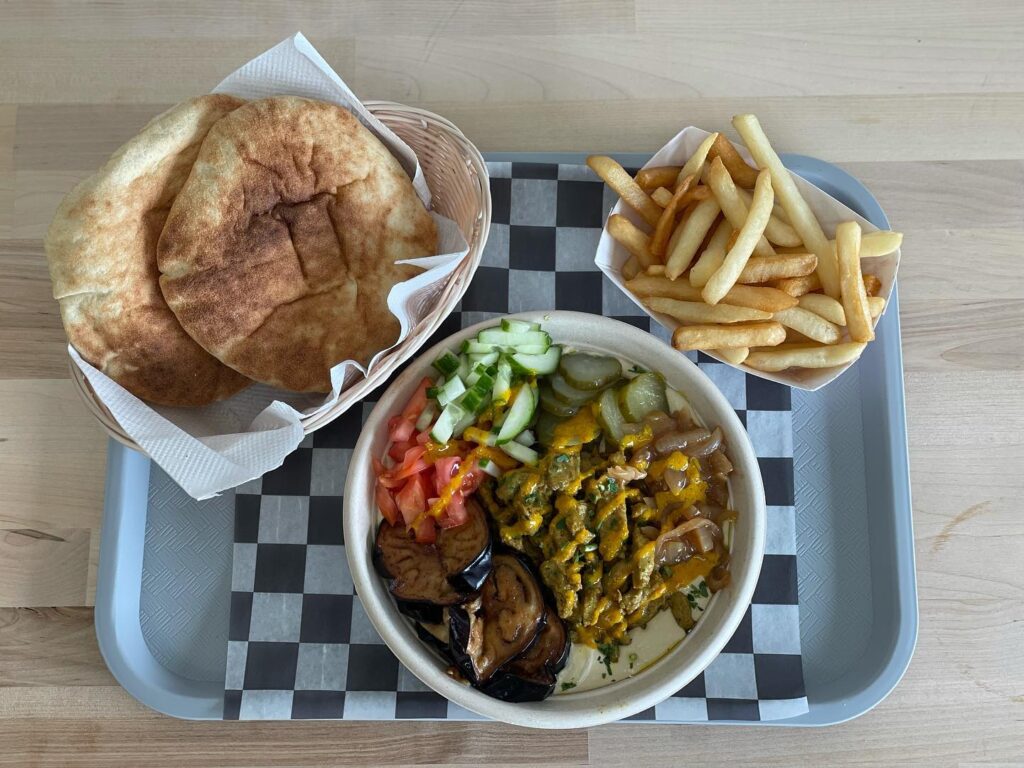 Opening just in time for summer is Kitchen By Grace, a new breakfast and lunch spot located down the shore in Oakhurst, NJ. The cafe serves up Middle Eastern-style dishes that include hummus, salads, and sandwiches.
The vegetarian-friendly restaurant features over 5 styles of hummus, falafel, sabich, and vegan shawarma sandwiches, as well as an extensive salad bar.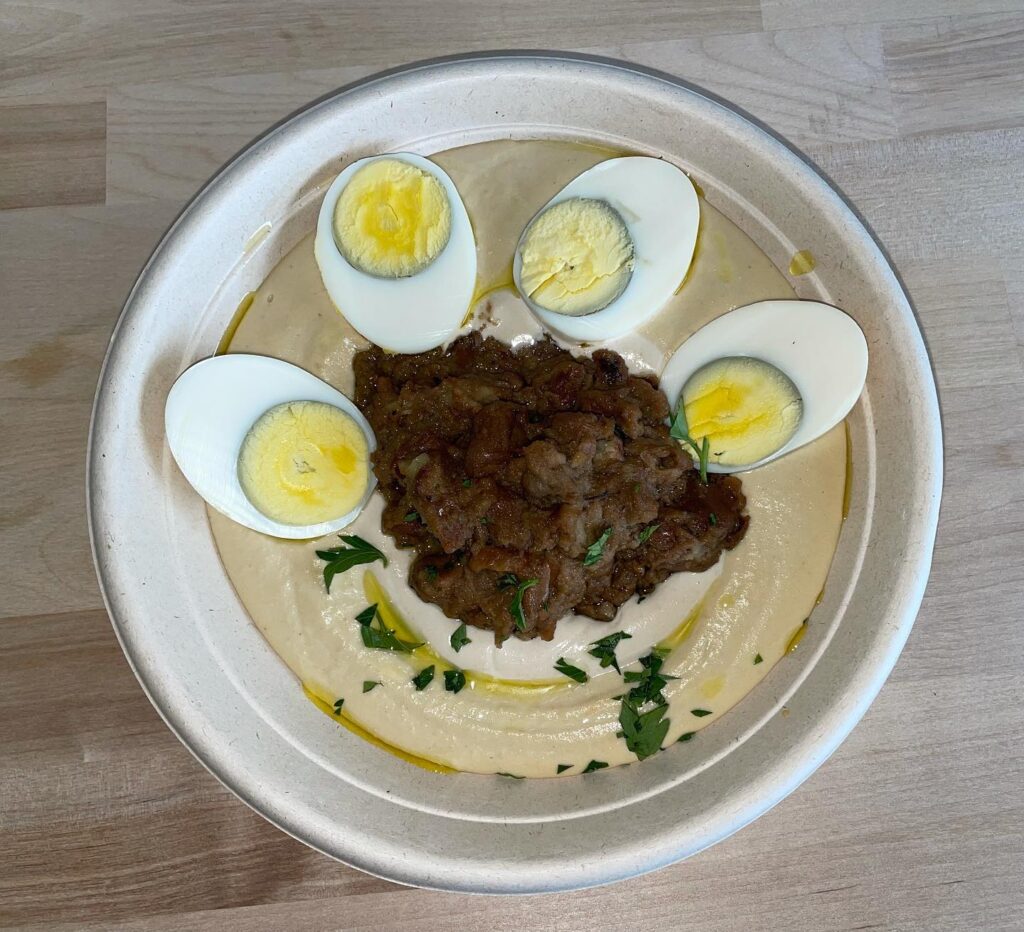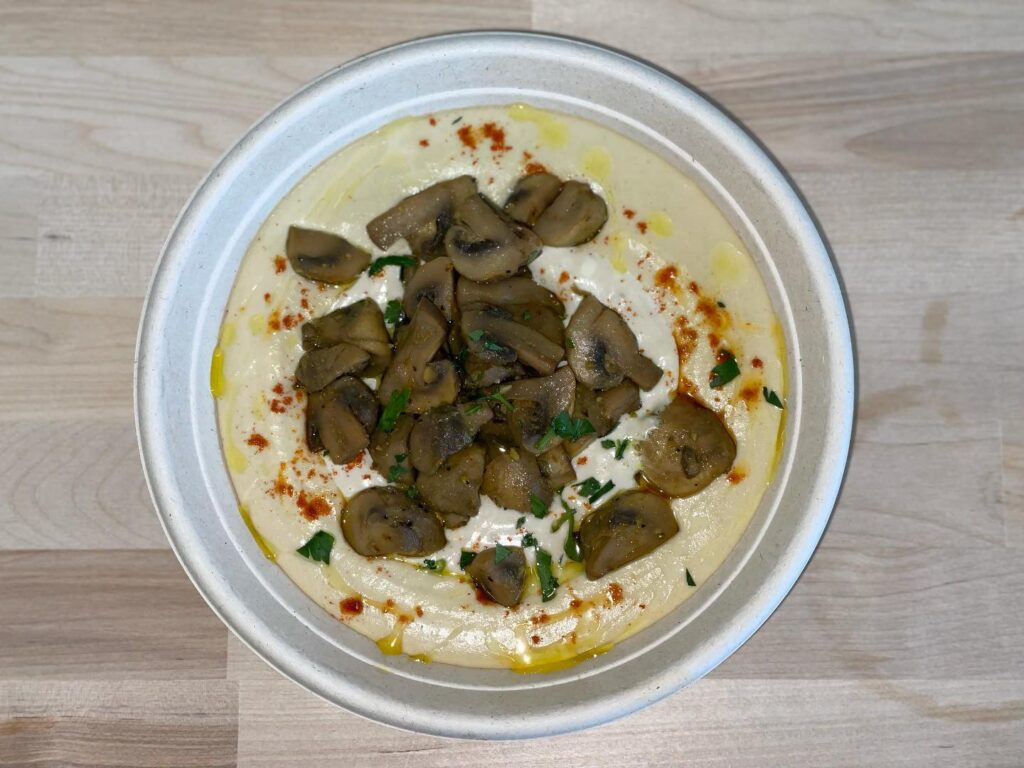 >>> Click here for the full menu
Kitchen by Grace is located at 2005 Route 35, Oakhurst, NJ. It is kosher certified by JSOR.
Kitchen by Grace is open Monday – Friday 10AM- 4PM, Thursday: 10AM – 7PM