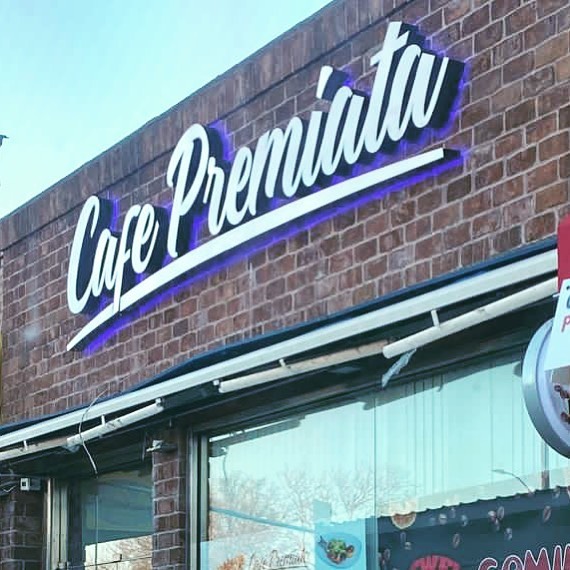 Cafe Premiata recently opened on Main Street in Queens joining dozens of other restaurants that line the block. The cafe serves upscale Mediterranean cuisine featuring elegant pasta, pizza, and fish options.
The menu options at Cafe Premiata are a blend of traditional and trendy dishes. Dishes that veer classic include the pan-roasted salmon, penne arrabbiata, and tuna tartare, while trendy dishes include the arugula and baked feta, perhaps drawing on the Tik Tok trend that swept the nation last summer.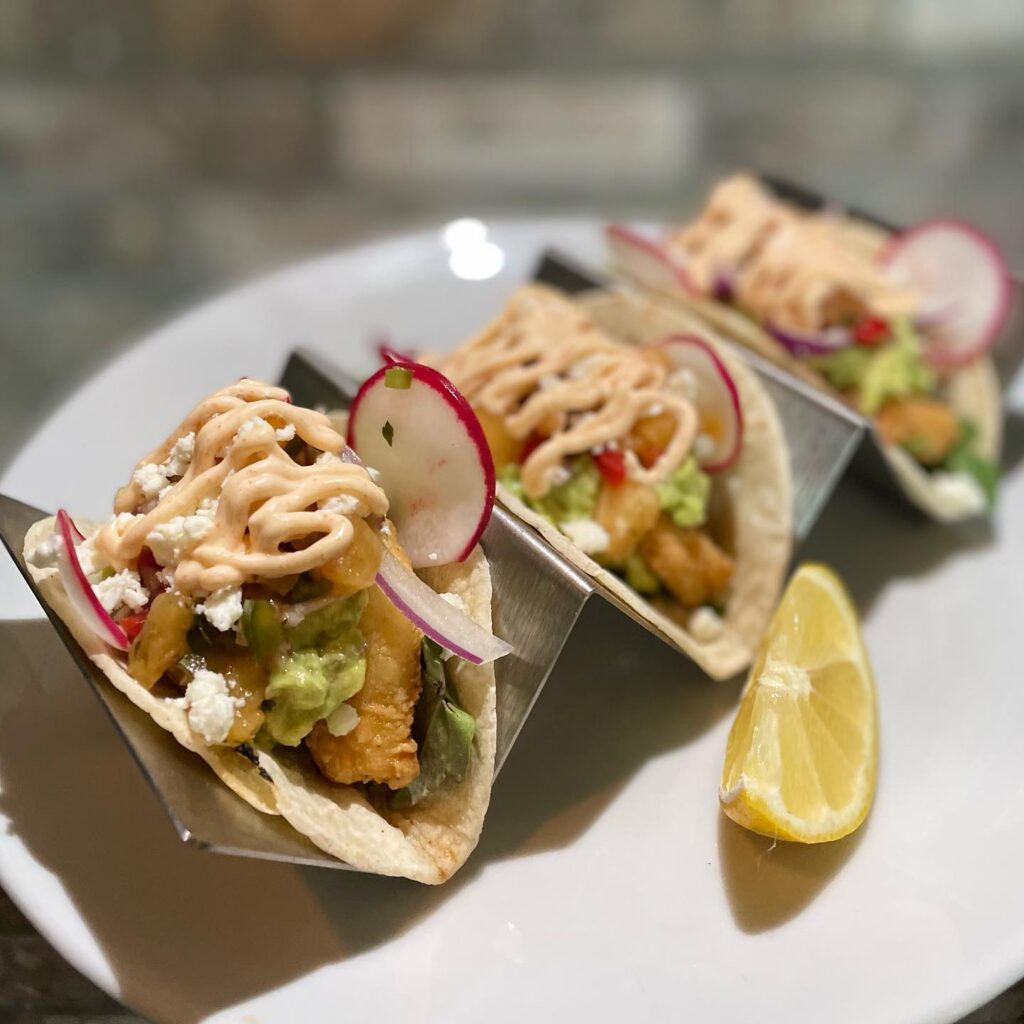 >>> Click here for the full menu
Cafe Premiata is located at 7208 Main St, Flushing NY. It is kosher certified by the VHQ.
Cafe Premiata is open Sunday-Thursday 11:30am-4pm, 5pm-10pm.